Have you ever thought of investing in real estate but wondered how you should go about it? There are numerous ways to make a profit from the real estate market, from purchasing real estate investment trusts to flipping fixer-uppers. Becoming a landlord is another way to invest in real estate. While not for everyone, it can offer a great return on investment by accruing equity over time.
Commercial vs. Residential Properties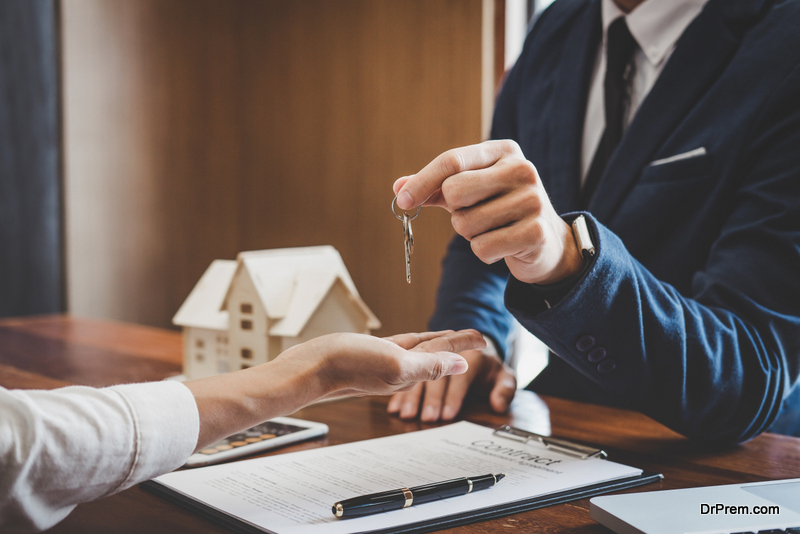 If you are just beginning your landlord career, consider whether you would like to own commercial or residential properties. Commercial properties include apartment complexes, office space, retail space, warehouses, and multi-use space. Residential properties are homes for one to four families, such as single-family homes and duplexes. Each type of property has pros and cons and you must do your due diligence before signing on any lines. An excellent way to choose a property is to consult with a real estate professional or broker, for example, Steven Taylor Taylor Equities. They have tools to analyze the market and your ROI quickly and accurately.
Location
You can purchase a single-family home in a lower-income neighborhood, but you will have to price your rent accordingly. Likewise, a new office complex in an upscale part of town will cost you more money, but you can charge more for the rent. Research rents carefully for all areas you are considering and crunch those numbers to make sure you can rent for enough money. Consider things like road access, proximity to schools and shopping and public transportation. A common mistake for first-time landlords is to overestimate the property value.
Avoid the temptation to start too big. If you have never been a landlord before, a 25-unit apartment building is probably not a good idea. Get yourself a single-family home or a small office space and rent that successfully for a few months to get a feel for the role of landlord. For your first purchase, it's also a good idea to avoid properties that need significant repairs or remodeling. A little updating is fine, but you could quickly overextend yourself with a major project.
Improvements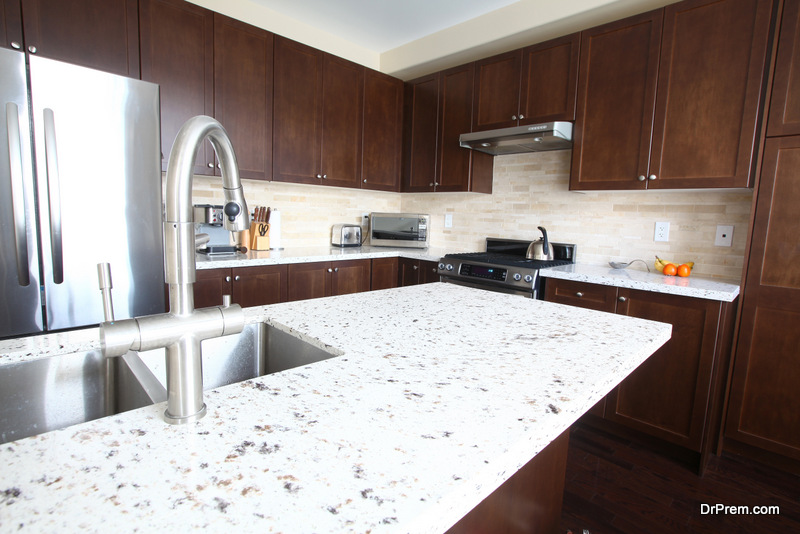 A common mistake first-time real estate investor make is to over-improve the property. If you purchased a duplex in a working-class neighborhood, it probably doesn't need those granite countertops in the kitchen and bath. Keep any upgrades and improvements in line with the neighborhood. Once again, if you're working with a real estate professional, like Steven Taylor Taylor Equities, they can help you determine how much of an upgrade the neighborhood can support by comparing comps and other sale histories.
Tenants
An entire book could be written about tenants, and indeed, many have been, but in a nutshell, you want the best tenants you can find. First, though, you must follow the law. The Federal Fair Housing Act dictates that all prospective tenants must be treated equally and you cannot discriminate based upon sex, disability, race or color, national origin, religion, or familial status. Failure to comply with this Act will end your landlord career sooner rather than later.
The first thing you need to know about your tenant is if they are financially responsible. Check their credit score. Ask for copies of pay stubs. If you want to make an exception for a tenant, do so with your eyes wide open. Next perform a criminal background check. Look at their rental history. Did they pay their last landlord on time? And last, find out how many people will be using the space.
Owning rental property is a great way to build wealth. Make good decisions, work hard, and enjoy the equity. 
Article Submitted By Community Writer