If you've been following the news, you've likely seen stories about the hot housing market across the United States because of the pent up demand for homes from the rise of work from home arrangements and historically low mortgage rates.
If you've been thinking of putting your home and are looking for ways to make it more attractive to buyers, consider the following insights from HomeLight's Top Agent Insights for Summer/Fall 2021. 48% of realtors believe that move-in ready outdoor features slightly edge out indoor enhancements, and 45% of agents report that having a home office is a top priority for Gen Z buyers, however this also carries over to other generations also.
When researching how to put your home on the market, you're likely to see companies that offer to purchase your home in an all-cash transaction so the deal is closed as soon as possible. Although a quick sale may be tempting, there's a few things to consider before you choose to go the all-cash route.
Not all "sell fast" options provide you the fair value of your property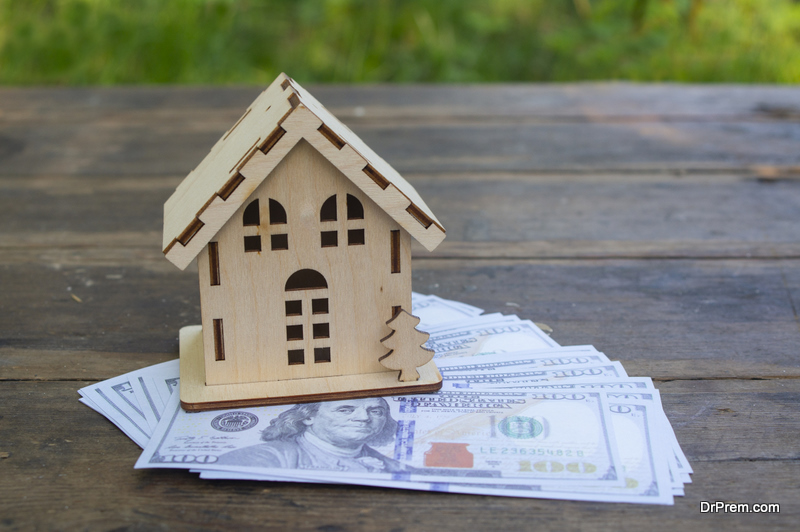 Three common 'sell fast' options used by homeowners include short sales, auctions, and FSBO (For Sale by Owner). Short sales mean that your lender allows you to sell your home for less than what you owe. While this sounds like an easy way to get out of an existing mortgage, these sales take much longer than standard transactions, and most homeowners aren't eligible for these arrangements.
Auctions are another sales channel for homeowners and they provide the benefit of a clear sale date often 45 to 60 days from listing to close. While auctions provide sellers with control over the sale timeline, they have limited control over the final selling price. In most cases, homeowners set the starting price at 10% to 15% below market to get buyers interested.
FSBO transactions only make up 8% of home sales annually. Of those sales, 51% already knew the buyer beforehand and 30% sold their home to a friend, relative, or neighbor. The reason FSBO sales are so rare is because selling a home is complicated, and these transactions often go for 6% less than agent-assisted sales.
How to quickly get a fair price for your home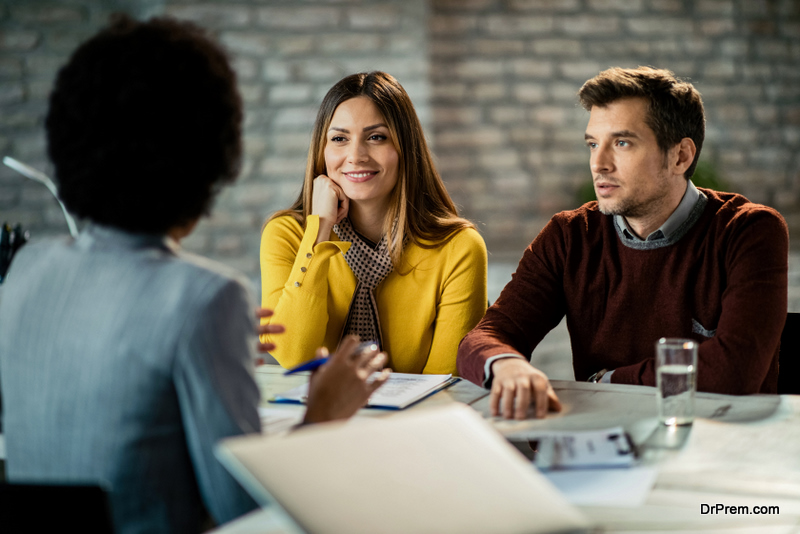 Rather than rushing to an all-cash buyer for your home, hiring a top realtor can be just as effective, plus realtors are generally able to get clients higher offers than all-cash buyers. Considering how 88% of buyers purchase homes through realtors or brokers, hiring an agent to represent your interests just makes sense.
Agents are able to negotiate solid offers even if hurdles come up such as repairs related to a home inspection, title issues, and more. Today's shortage of inventory and surge of interest in purchasing homes means buyers are rushing to purchase homes even if they're not absolutely perfect.
Overall, if you've been thinking of selling but keep putting it off because you think it's too hard or slow, now's the time to put those thoughts aside and begin speaking with realtors.
Article Submitted By Community Writer