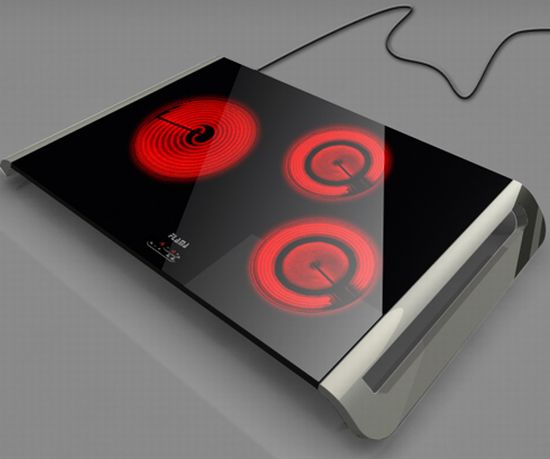 In today's fast-paced life, we hardly get the time to indulge in our favorite past times. There are many who love cooking but a hectic schedule often doesn't allow them to indulge in it.
If you have ever wished for a kitchen device that will help you prepare meals without spending much time in the kitchen then designer João Carneiro has just the thing for you! The Flama Vitro 'Portable Vitroceramic cook top'that will fit in your lifestyle and improve your cooking experience.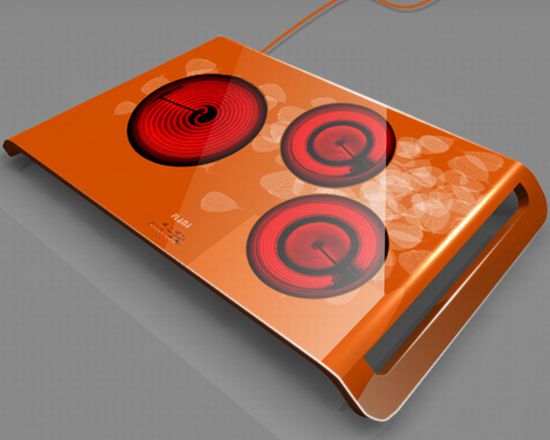 What's different? It's a hi-tech cook top which can be used anywhere, be it home or anywhere while you're on the go. You just need to plug it in to an electricity outlet and off you can go with your culinary experiments. Moreover, the cook top is battery powered so it can even be taken to the table so as to keep the food hot during meals.
The Flama Vitro cook top is just the right pick for you if you are single or a young couple. Obviously, its cool features makes it stand out from the rest. What else we could have asked for?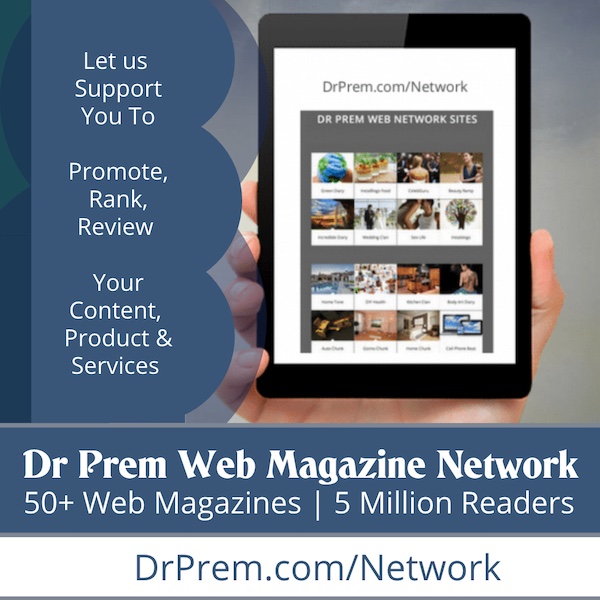 Via: Joaocarneiro