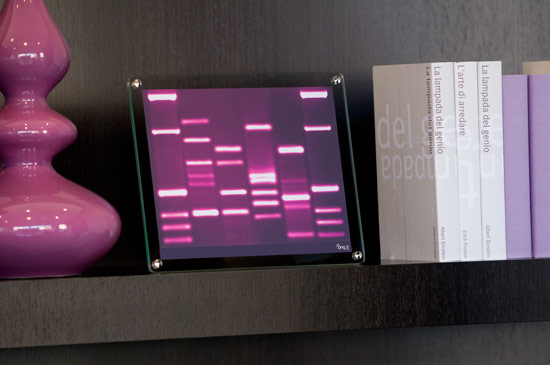 Surely all you guys out there know about DNA portraits? Geeky as they are, we all simply love them. Okay, now I bring to you a Mini DNA. Yups, it's a smaller version of the amazing DNA portrait by the DNA-as-art company DNA 11.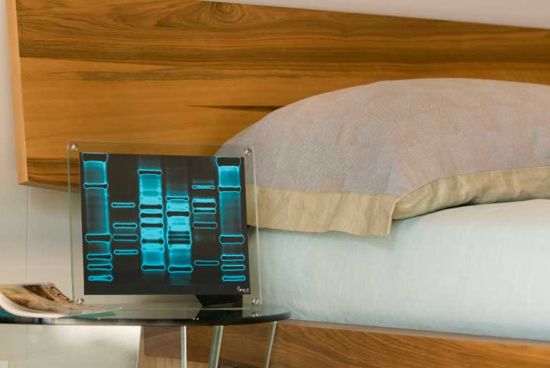 What's different? It's a cool techie gadget that shows your true inner workings like an actual image of your own DNA. You see a series of colorful dashes representing the building blocks of your humanity in a glass frame. Moreover, the frames can be colored to match your home decor and mounted in a glass frame. A perfect piece of art and a cool geeky gadget – it will add a new dimension to your home décor.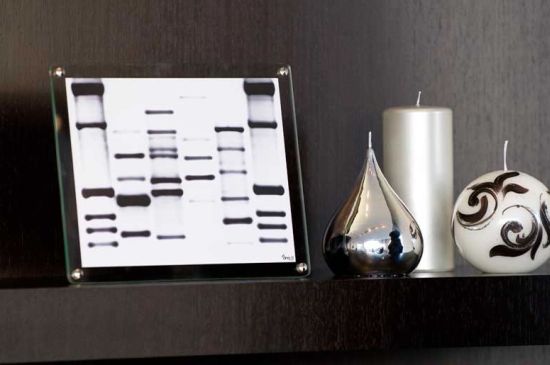 Price and availability: What you need to do is place your order and the company sends out a kit that includes swabs to extract a DNA sample from your cheek. You have to return it in the provided envelope and within 4-6 weeks your framed DNA portrait arrives.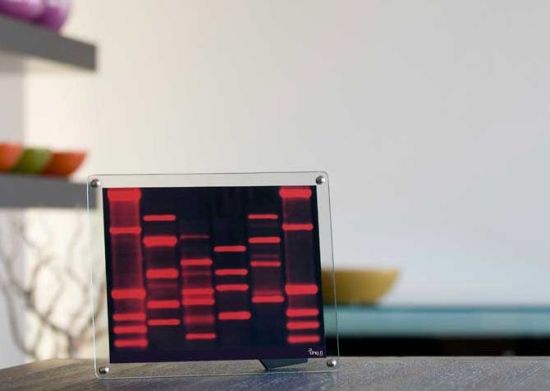 Mini DNA is available in 25 colors. And it won't break the bank either, retailing for a pocket friendly $169. Frankly speaking I want this!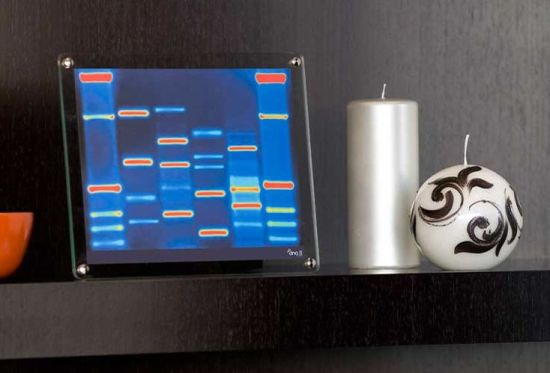 Vie: Dvice, CoolestGadgets