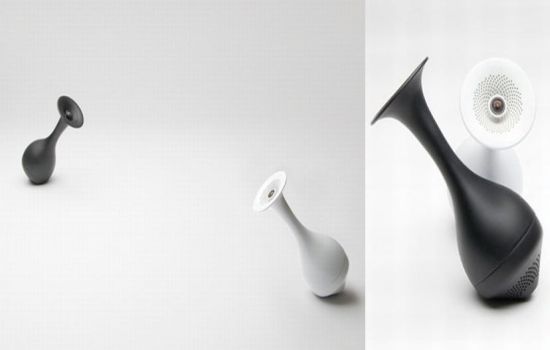 So you think now that you've furnished your house with a rocking surround system, the latest widescreen, a high definition plasma TV; your home entertainment system is complete? Think again! There might be something missing-and what might that be? Of course, a nice aroma to add to the ambience! Smellovision by David Sweeney is here to present you with something more than just a virtual reality and will take home theater technology to a new level.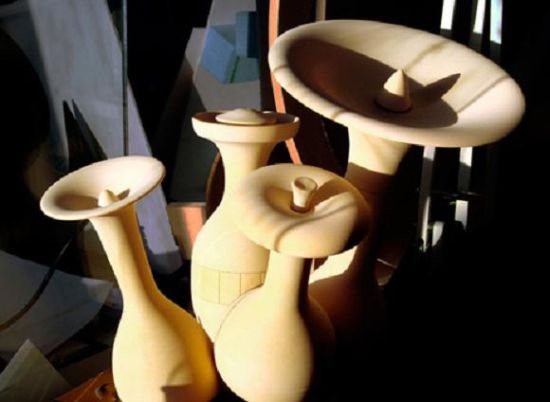 How it works? This cute little gadget works on the fact that smells evoke memories, thereby altering your thinking. It bridges the gap between the conscious and subconscious mind. The smell jungle as you may call it, observes our environment associates with a specific event. The device then triggers the reminders by replaying these fragrances throughout the day.
What's different? Smellvision is a gadget that is designed to take care of one of the most important sense organs and gives your entertainment system a new dimension. You gotta experience the wonderful joyride to believe it!
Via: Yankodesign