Everyone has a dream of owning a picturesque home and a beautiful sprawling lawn in front of their house, a designer home with the best of furnishings. No matter, how much we do up our house there is always room for home improvement. Unfortunately, most of the times are dreams come to a standstill because of lack of expertise and major number of times the expenses involved in the renovation. However, if we apply a little bit of inventiveness and pick up things one by one, it will not be impossible after all to remodel the house. It isn't necessary to do up the entire house at one go, if there are not enough resources.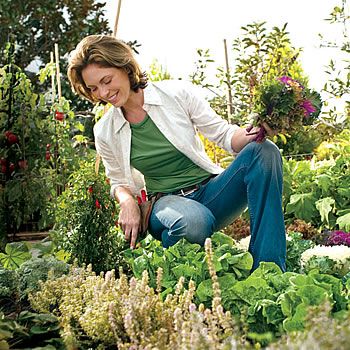 Tricks to give a new look to your Home
Something as simple as changing your sofa upholstery & curtains can make a huge difference in the look of your house.
Getting an old piece of furniture like a chester/almirah painted in a funky way or in an artistic colorful manner can entirely change the appeal of your home. Get an old chester painted with bright Asian themes and place it strategically in a corner.
You got your walls painted, but you find them dull, pick up any big wall and get it painted with a nice bright color, or get a nice textured finish on that wall. Or even easier, get a beautiful wall paper for the wall. See, what difference it makes to the look of your home.
If a major civil work does not fit into your budget, get cost effective beautiful partitions or murals and place them strategically in your living room or bedroom.
Something, as simple as placing a ornate lampshade or replacing your old chandeliers with new ones can make a huge difference.
To give a new look to the kitchen, you can put up kitchen theme paintings & pictures on your kitchen walls, place green indoor plants in your service area.
You can simply change the mica of your kitchen and give it a totally jazzed up look
To pep up your garden space, you can get beautifully painted pots and containers for your planters and add a zing to this green area of the house. Hanging big artistic, terracotta wind-chimes and small little terracotta curios is also a good idea to do up your garden.
In case, you do not have the luxury of a garden, you can convert one of your balconies or the lobby area outside the entrance of the house into a green area.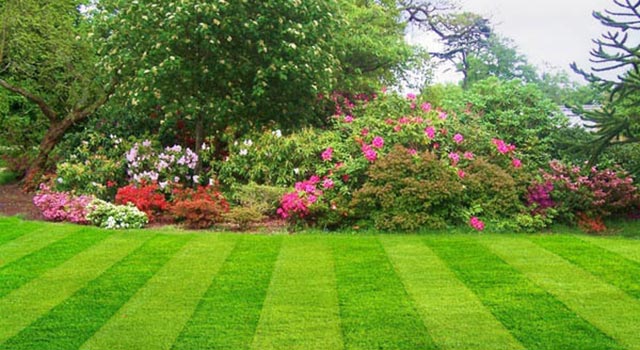 Home improvement ideas are endless, and there are ideas to suit everyone's pocket.