Civil engineers design and are responsible for almost everything we see around us in a town or city – bridges, airports, railways, schools…you got the picture?
These professionals must have a wide skill set – everything from cost accounting to marine geology – and many have a definitive role when it comes to building. Others will make better supervisors and administrators, while still others do research and experimental projects, or communicate findings and new ideas to governments and to the public.
No matter what the exact nature of a role is, most civil engineers are involved in complicated projects and processes, so many choose to specialise in one particular area.
Despite this, every civil engineer, including those at Lagan Construction Group will have certain core abilities and strengths; do you have what it takes?
Leadership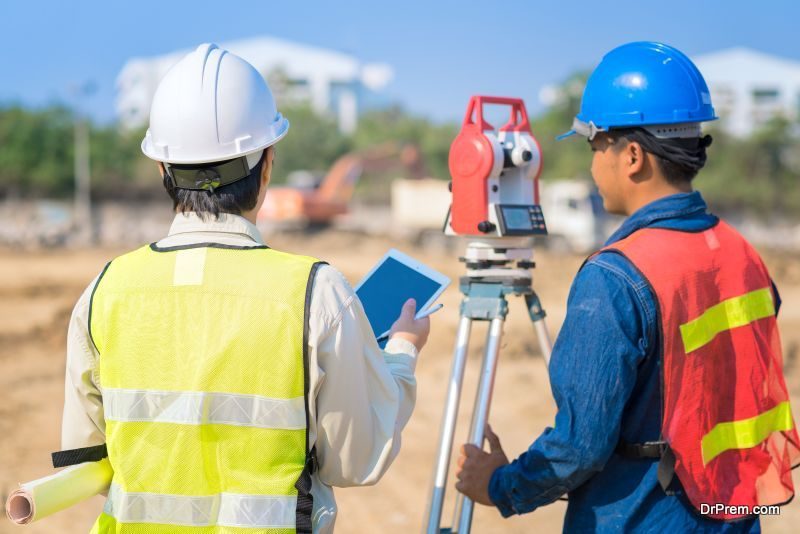 A civil engineer has a lot of responsibility, not only for the project's design and execution, but for the teams of surveyors, architects, builders, transportation and logistics teams, and the safety and longevity of the structures themselves. There are a lot of people involved in making even a small project happen. So, having good leadership skills is vital to keep everyone meshed together, on time and on budget.
Good critical thinking skills
There are many problems that can be thrown up during a project, so civil engineers must be able to work out the best way of dealing with them. They need to be able to look at the merits and demerits of various solutions and to be able to reason inductively and deductively, drawing together lots of different information and experiences to reach a workable conclusion.
Visualisation skills
It's vital to be able to visualise what a building or structure will look like eventually and also to be able to change this vision along the way as modifications become necessary. This is especially important with larger projects, as several different elements are involved and changes to one may affect the others.
Good communication skills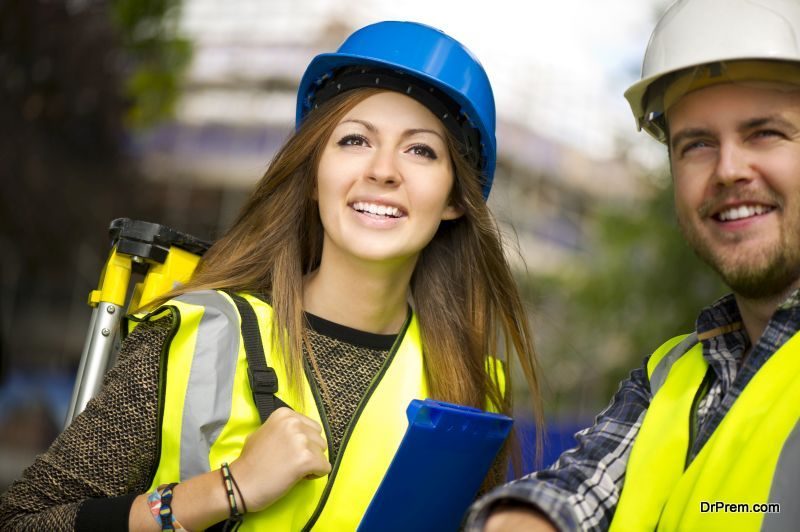 Civil engineers have to talk to government ministers, residents, scientists, laypeople, journalists, builders, children, accountants… This means they must be able to adapt their communication, both spoken and written, to their audience so that they get the point across. They should also be good listeners.
Great technical skills
Civil engineers also need advanced maths, especially geometry, algebra, statistics, trigonometry and calculus. These skills will be applied to the designs as well as to the problems that invariably arise during construction. It's not all maths, though, as there's a lot of finance involved if the project is to stay on budget. So, the ability to read and interpret financial spreadsheets in a hurry is essential.
Then there's the science bit – applying the laws of physics and chemistry to real world situations is vital. As if this wasn't enough, the average civil engineer needs to be able to work with architectural blueprints and design packages.
Project management skills
Part of the remit of a civil engineer is to assess the ongoing work to make sure it complies with the laws and regulations of the region. Civil engineers are often the people with the authority to sign off plans for infrastructure works and so it's important that they can properly estimate costs, timescales and resources.
Article Submitted By Community Writer