Do you have a move in your near future? And are you looking for ways to head problems off at the pass? Being prepared for common moving-day pitfalls could help you mitigate the problem, or even avoid them entirely.
Here are 5 super common challenges you may face, plus how to deal with them.
You break a treasured item.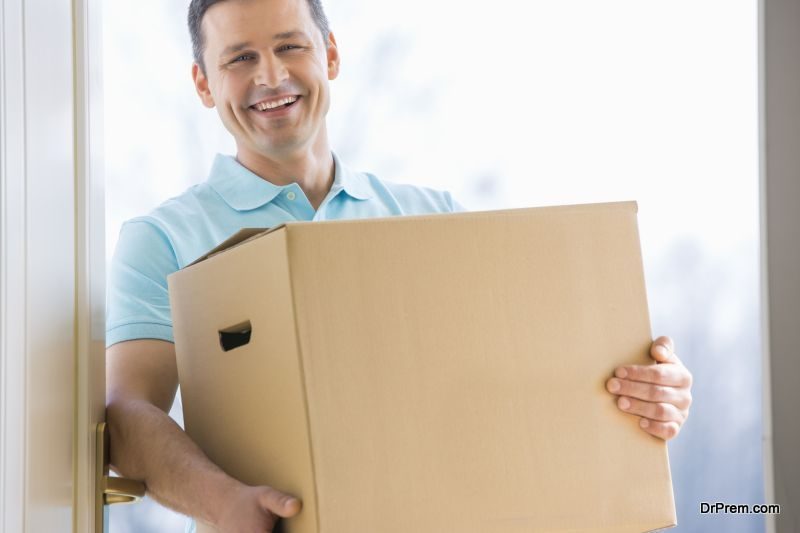 From that beautiful collector's item figurine that you bought on auction to your prized set of dishes, it's not just about driving your items to your new place. Moving entails packing fragile items in the right way and then not slacking off when it comes to unpacking. If you have a lot of fragile pieces, bite the bullet and hire professional movers. According to this Santa Monica moving company, "You need to make sure the beautiful dining table your great aunt left you is still in great condition when you arrive at your destination. [So] you want movers who are aware of the need to make sure your luxurious sectional sofa gets to your intended destination on time and without a scratch."
The right movers can make it easy for you to head to your new space without encountering heartbreak along the way.
You strain your back lifting something heavy.
In a hurry to get the last bits of moving and packing done, you forget to lift with your knees. This throws your back out or causes some other strain or pain. Is moving really moving without this experience? Maybe not, but on the other hand, no one wants to deal with that on top of everything else. Here are some tips that might just save your back.
Brush up on proper lifting technique.
Wear a back brace.
Don't pack boxes to the overflowing point. Keep in mind that jampacked boxes are going to be heavier to lift.
Be sure to have trolleys on hand. Even for short distances, they're invaluable.
And/or call in some favors and get your friends to help with the heavy lifting.
You end up bringing junk from one house to the next.
All that stuff in the garage? Are you feeling tempted to have the movers come and pack it all up … only for it to be dumped into your new garage?
To avoid bringing clutter and junk into your new house with you, use this end of an era to purge. And purge ruthlessly!
You make a poor first impression with your new neighbors.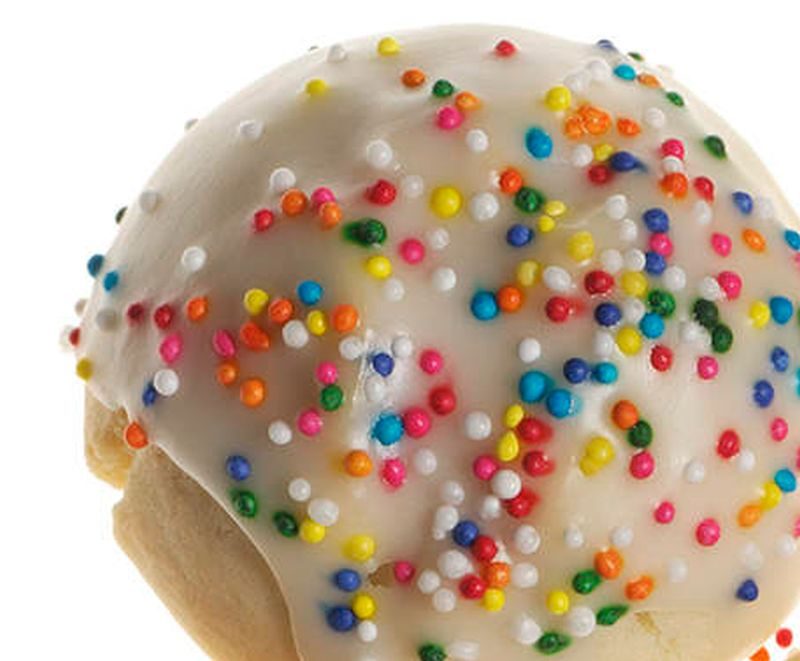 Were things awkward with your last set of neighbors? Maybe you're looking for a fresh start? But then you make a lot of noise settling in to your new place, casting a shadow over your hopes. A little consideration can go far and smooth over the rough patches until you get settled. Why not introduce yourself and bring a simple gift of home-baked cookies? People are willing to overlook a lot if you come bearing treats.
You don't have a food plan for the first few days.
You get to the new place, but the gas is not turned on and you do not know which box you packed your cooking utensils in. You try to hit up the nearest grocery store, but before you can get away from your house, you faint from hunger. This does not need to be the scenario you face.
Have a solid food plan for the first couple of days your move. Don't rely on junk food or fast-food meals to give you the strength and mental and emotional agility you are going to need. Granola or oatmeal for breakfasts are a simple but hearty choice that does not require cooking. Veggie sticks and pita bread with hummus are a great lunch or dinner option. Stock your fridge with cold cuts, cheese, pickles, and other sandwich trappings that can also double as salad makings.
Article Submitted By Community Writer