Home improvements can be time-consuming, expensive, and stressful. However, with the right plan, you can easily lessen the burden and make your project noteworthy.
Why should you dedicate your time to handle improvement projects? Home improvement is a broad topic, particularly if you are the kind of person who reads styling or upgrading books and watches shows.
However, home improvement is not based on the looks alone – it also focuses on making homes work much better. This indicates that you can relocate your doors, change windows, or add central air units. Whichever reason you have, home upgrades are valuable investments.
Here are great home improvement tips to have an instant appeal:
1. Freshening up Bathrooms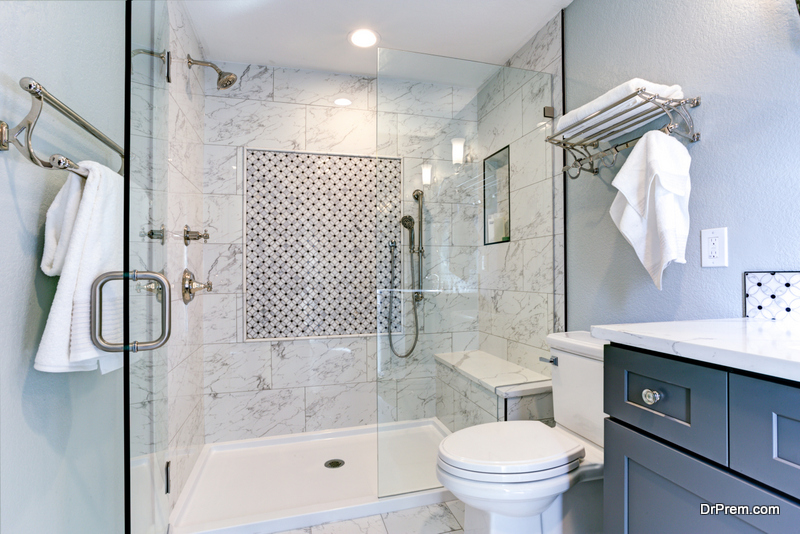 Both experienced home sellers and real estate agents are in agreement that nice bathrooms can add a home's resale value. If you are planning to enhance your bathroom's looks without spending a lot of money, ensure you freshen some things up. Start by adding clean layers of caulk, sink, and tiles. You may also update some finishes like sink handles, mirrors, and lighting bulbs.
Summertime is a perfect season to redecorate, reorganize, and remodel your outdated bathroom. Longer days and brighter sunlight inspire people to clean, pack, and freshen up clutters. You can also consider more ways of freshening your bathroom, such as the following:
Applying fresh paint
Adding fresh soap
Hanging new towels
Growing fresh flowers or plants
2. Cleaning Air Filters
Homeowners are recommended to clean their HVAC air filters after a month or more depending on the total amount of grime and dust in your filters. During the fall, homeowners turn on their heaters and turn off air conditioners. Hence, ascertain that your HVAC unit is in good condition by cleaning air filters.
Advantages of Cleaning Air Filters
Don't allow your home despair. Instead, you should consider home maintenance services like air filters to enjoy some benefits. Some of them are:
Energy efficiency – Cleaned air filters enhance energy efficiency and improve the quality of air in homes. Both dirty and clogged air filters make HVAC units overwork. This makes the units use a lot of energy; thus, resulting in high energy bills.
Reduce the frequency of repairing – Like buying a new unit, repairing your system may cost you a lot of money. With a regular clean up, you can avoid unnecessary damages that will need a repair solution.
As with other advantages, a regular change of filters can make your unit work effectively by producing the right amount of cooled or heated air. Therefore, combine an efficient thermostat with high-quality filters to maximize the desired temperature.
3. Introducing a Color in Your Garden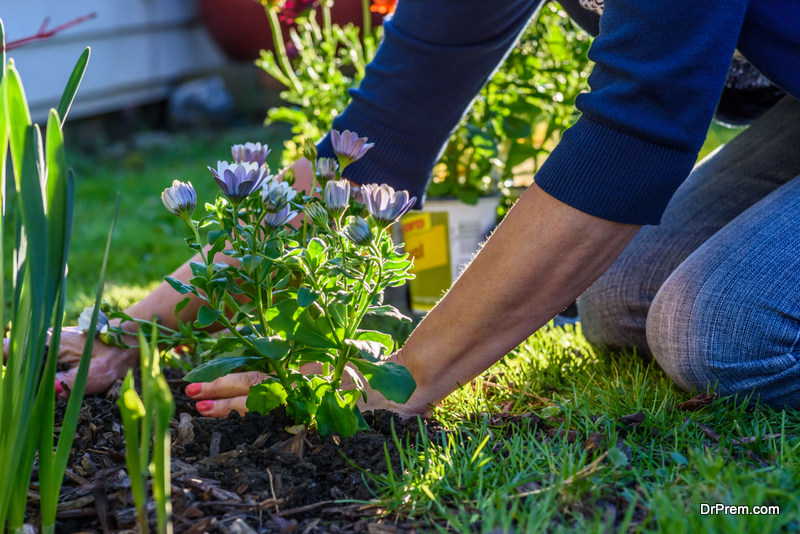 Naturally, most colors blend well. Though, the only color combinations, which most top-notch designers avoid because of less effect, are purple flowers with orange color or vermilion-red flowers with blue-red color.
You may still use flowers with these colors since they blossom at times. If you are in doubt, consider studying the wheel of color to learn how to grow flowers in layers, pick the right color palette, and create a unique canvas.
4. Upgrading Kitchens
With creative trends that showcase modern appliances and functional design, you can modernize your kitchen the way you want. Whether you want to sell your property or create more space, you can visit Movoto.com or peep through other reliable real estate websites for ideas that can help you upgrade your kitchen into a noteworthy room.
For example, you can change the flooring of your kitchen. Floors are mostly forgotten, yet they are important, especially when you want to improve the home's resale value. If you have an outdated kitchen's floor, ensure you replace it with a resilient and timeless flooring material like tiles or wood. They are affordable and lasts longer.
In addition, you can consider adding decorative elements. These elements portray a sense of lifestyle in your kitchen. Thus, you can achieve this by installing new shelves and adding decorative items like artwork. In-built shelves can display your cookbooks and prized kitchenware.
Benefits of Kitchen Improvements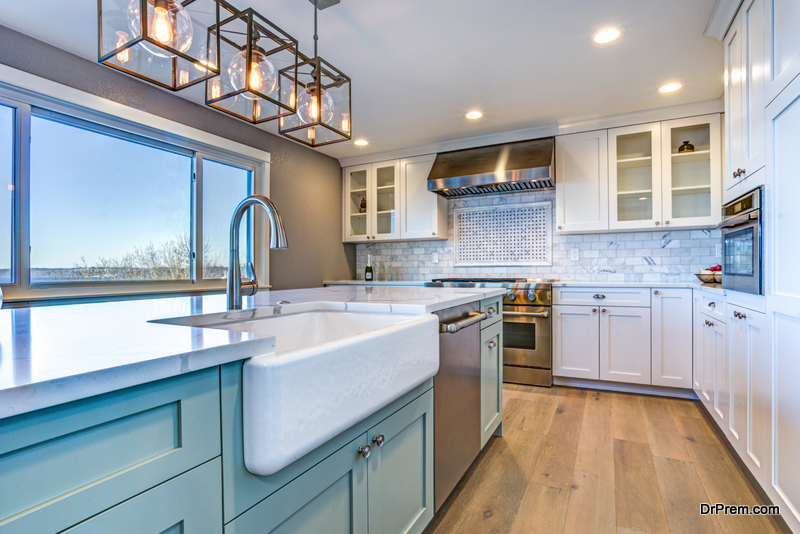 It is normal for kitchens to have a few tears, and most of them are subjected to oil and grease issues. However, these issues are difficult to repair. This is why you need to consider the kitchen updates to enjoy the following benefits:
Lessen the energy costs
Update and modernize the kitchen's appearance
Improve safety and comfort
Augments sustainability 
Final Remarks – An Instant Appeal with Home Improvement Ideas!
Changing the looks of your home does not imply that you have to break a bank. You can easily have an instant appeal by committing to brilliant home ideas that are DIY (do it yourself) worthy and budget-friendly.
With the interest of mixing modern home styles and trends, you can look for your own navigating techniques. This means you have the freedom of venting covers in beautiful patterns, finishes, and colors.
Article Submitted By Community Writer