The moment you find out that you are going to become a parent is definitely one of the happiest moments of your life. But, mind you that babies are more sensitive to their surroundings than the adults during the process of their growth and development. They are also not capable of protecting themselves from dangerous things which is why a safe and healthy environment is extremely important to ensure the healthy development of your child. Unfortunately, a number of kids get injured or develop health issues under their own roof due to the negligence of their parents who do not create the suitable environment for a safe and healthy development process. Read below the most essential home improvements to create a baby-friendly environment inside your house where your child can develop without being exposed to any danger or risk.
Start renovating early ahead
The best time for starting the process of improving your home to make it a healthy and safe environment for your newborn is actually before your baby arrives. The moment you bring your baby home from the hospital, your house should have a healthy and clean environment without any smells of fresh paint or poisonous products and dirt. So, you need to start renovating your house immediately after you find out that you are going to become a parent.
Check the insulation of your house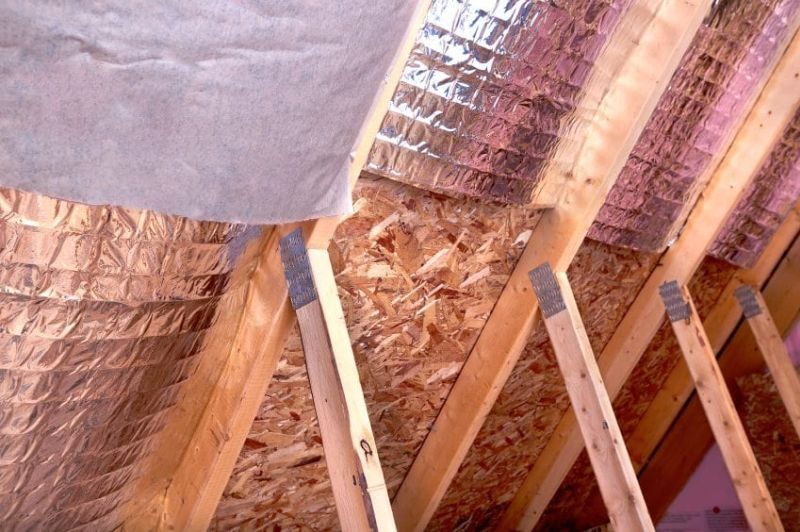 The first years of a child's life are extremely crucial as kids are really sensitive to developing various health issues due to numerous unhealthy factors. Numerous unhealthy things can affect your baby's health inside your house if your house is not properly insulated. House insulation does not allow the heat to go out through the exterior walls of your house, and it also protects the exterior walls of your house from humidity which can lead to mold development. Both low temperatures and mold can be extremely dangerous for a baby's health. Which is why checking the insulation of your house is one of the first steps that you should take in the process of improving your home.
Make it a clean environment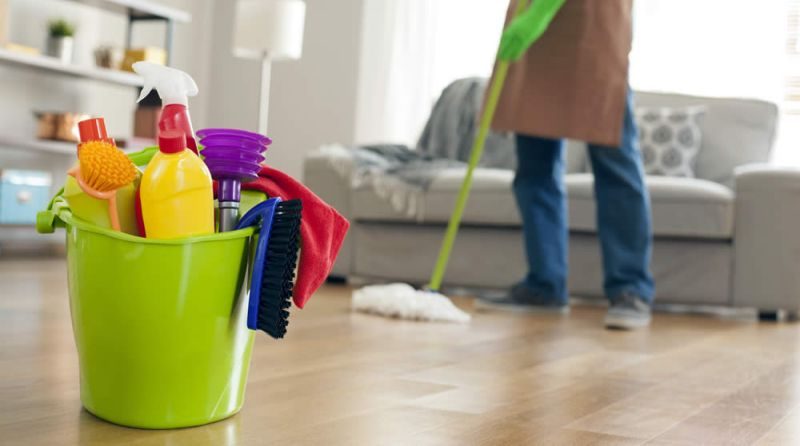 A clean home environment is definitely a healthy one as well. Dust and dirt, as well as mold on the walls, can all lead to the development of numerous respiratory problems and allergies. A crucial home improvement which you need to make before your baby arrives is to properly clean your entire house. Avoid using cleaning products which contain a large number of chemicals as they might infiltrate the items from your house and create a toxic environment both for yourself and your baby.
Take the safety measures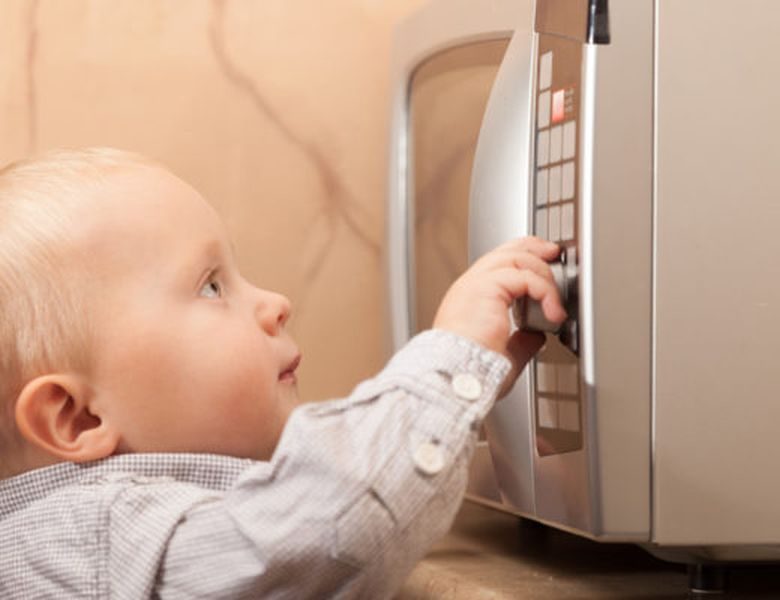 Definitely, the most important aspect which you need to be incredibly considerate about when you are expecting a baby is to create a safe environment where your baby can grow and develop without being exposed to any risk. You should be aware that time flies incredibly fast and you will not even realize when the moment when your child is going to start crawling or walking around the house will come. Apart from creating a healthy and safe baby nursery, your entire house should be a safe environment for the moment when your child is going to start to explore every corner of your house. Cover the electric outlets, cover sharp furniture edges with corner guards, secure bookshelves and any other item which can be pulled over by anchoring them on the walls, and keep medicines and substances in locked cabinets. Also, another important security measure which you should be considerate about is installing carbon monoxide and fire detector alarms all over the house in order to ensure the safety of your entire family including your baby.
Cover the floors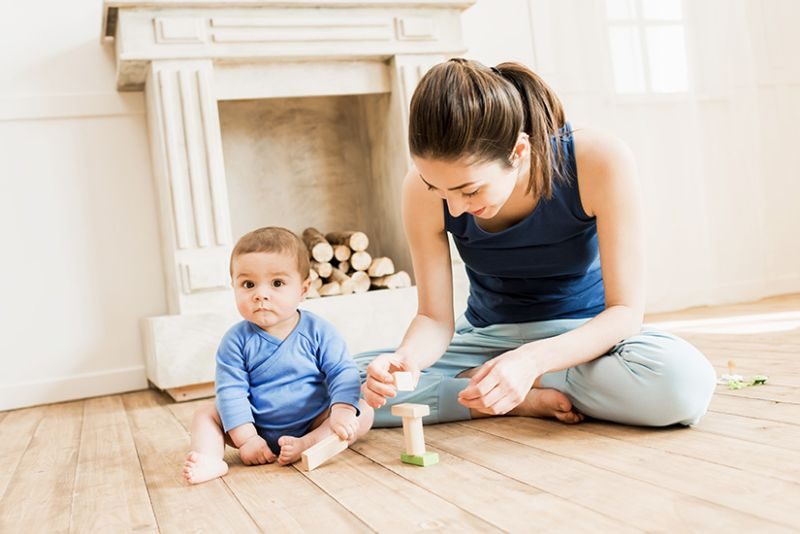 Many parents say that they did not even have the time to realize when their kids started crawling out of their beds and started to explore the entire house. When kids start to be more conscious about the things that surround them, their curiosity makes them wish to experience and try as many new things as possible. From the moment when your child starts crawling, he or she will constantly be on the floor trying to see all the new things around them which seems like a real adventure. Covering your floors with warm and comfortable carpets where your child can spread around all of his or her toys and play all day long without being exposed to the risk of getting sick due to the cold air which comes inside your house through the floors.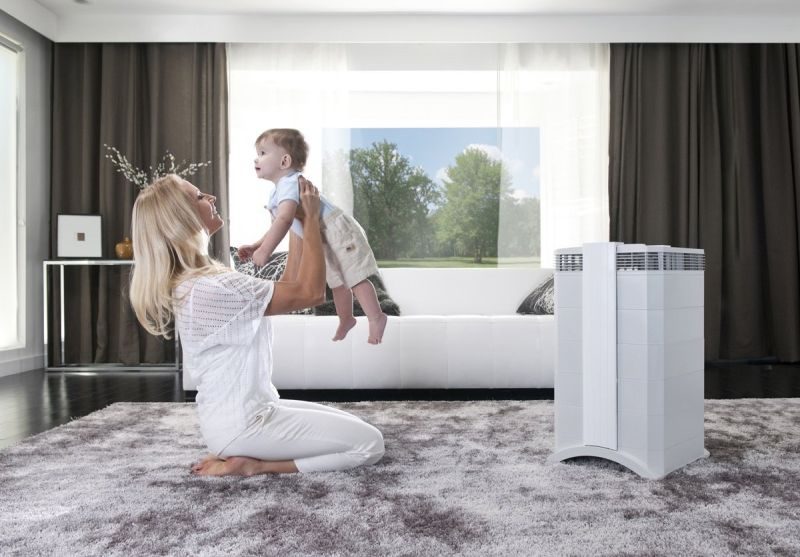 Unfortunately, we live in a world where heavy pollution affects us all on a daily basis leading to the development of numerous respiratory health issues. Since the respiratory system of your child is still in the process of development, poor air quality indoors can lead to numerous health problems such as allergies and asthma. When creating a healthy and safe environment for your baby, assessing how pure the air in your house is should be one of your top priorities. The installation of air purifiers inside the rooms where your baby is going to spend a big amount of time is a wise idea.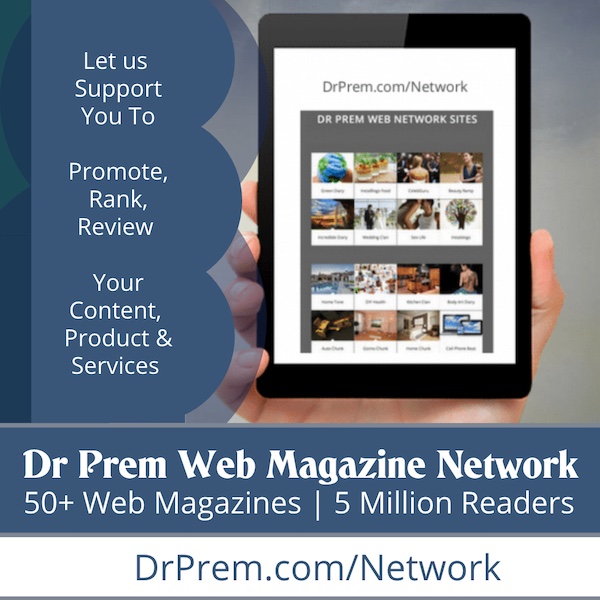 Author Bio:
Cynthia Madison is an architecture graduate and avid traveler who loves sharing her knowledge and exchanging ideas on educational platforms. She is also dedicated to quality education, which is why she is active on an online tuition platform and speaks at local conferences.
Article Submitted By Community Writer