Kitchen cabinets take up a significant portion of your kitchen wall, and custom cabinet doors add to the aesthetics, besides functionality. Every detail like the material used, color combinations, and the style & finish add to the décor.
It is no wonder that more homeowners are redoing their kitchens with a makeover focusing on the kitchen cabinetry.
Each homeowner may have a different reason for going for new cabinetry, especially new cabinet doors, but everyone wants the result to look as stunning as they'd imagined.
1. Makeover for Your Kitchen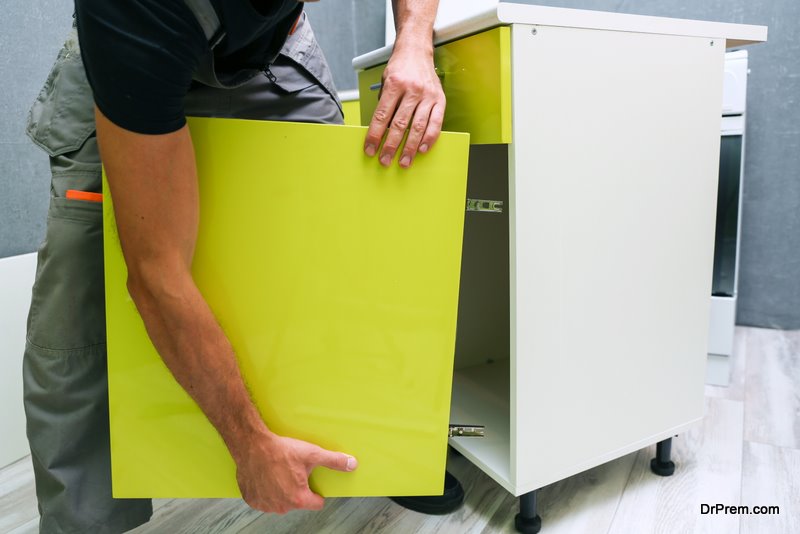 What better reason to go for custom cabinet doors than to give an all-new look to your kitchen? Reinventing your kitchen is the best way to express your style and not the designer or builder's style, which most homes reflect. If your home is quite a few years old, your kitchen cabinet doors are probably outdated. They may also appear clunky and awkward, being more obstructive than functional.
A whole new custom design can give an all-new look to your kitchen cabinets. After all, cabinets are not permanent fixtures and need to be replaced with the latest innovations in design and material.
2. Water-damaged Cabinet Doors
The most common problem with kitchen cabinet doors is they are prone to get waterlogged. Leaky pipes, dripping drains, or leady roofs cause irreparable damage to your fancy kitchen cabinet doors, which scream to be replaced. Most cabinets are made of particle boards, and dampness and water are their worst enemies as they make them warped and moldy.
If dampness has set into the kitchen cabinet doors, you might as well replace them before the rot spreads to the entire cabinet. Even mildly water-damaged kitchen cabinet doors need to be replaced soon.
3. Waterproof Non-Toxic Cabinetry Online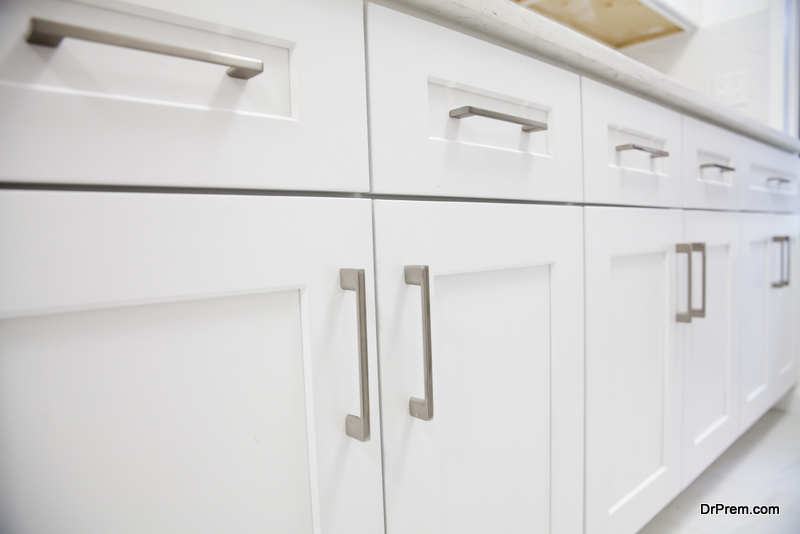 Today, you can order your custom cabinet door online, and there's a stunning array of doors to choose from. While you are buying online, make sure you read the reviews to ensure you are looking at the best option available. Moreover, it is better to go for doors made of treated wood that is non-toxic and waterproof to avoid frequent replacements. Doors with high levels of toxicity are harmful to the kids and pets at home. Check out the eco-friendly cabinet doors before making your decision.
4. Replacing Outdated Cabinet Doors
Cabinetry is evolving as styles keep changing to keep up with the times. The rounded edges of the 60s are retro styles today, as are the quaint styles of the 70s. Today's designers come up with unique designs that match the modern, sensible tastes. Hence, it's time to replace your old cabinet doors with sleek, trendy, custom cabinet designs that promise a new makeover to your kitchen.
Besides giving you the feel-good feeling, replacing old cabinet doors enhances your home's resale value as any prospective buyer makes a beeline to the kitchen first. Browse some trendy designs, and you'll realize that a new look to your kitchen doesn't cost a bomb.
5. A More Organized Kitchen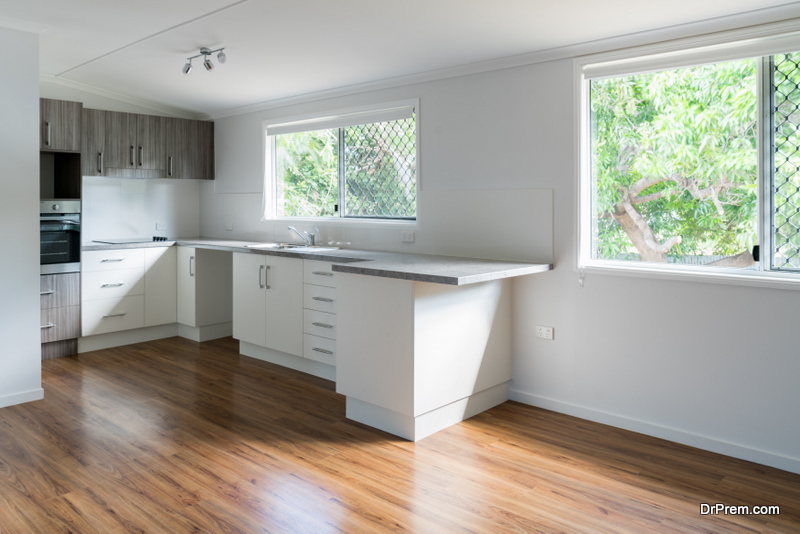 If you want to reinvent your kitchen from scratch, you should realize that cabinetry is all about space management. It isn't enough to have deep shelves and smooth-sliding drawers. It would help if you talked to expert designers who suggest slab drawer fronts that will cleverly hide the space behind, giving you much more storage space. The innovations include slide-out cabinets for the crockery and fold-up shelves that are perfect for stacking knick-knacks.
6. Getting Rid of Broken Cabinets
If your kitchen is a complete mess as far as cabinet doors are concerned, you may want to think on the lines of getting rid of the broken cabinet doors and replacing them with spanking new ones. Cabinet doors are subject to wear and tear (including kids swinging on them), and the hinges give way first. An unstable cabinet door is not just an embarrassment but also an every-day risk.
Going for newly-installed custom cabinet doors from reputed manufacturers lets you breathe a sigh of relief as they can hold good for long. Today's doors come with high-quality hinges that last a lifetime.
7. Redoing the Floor Plan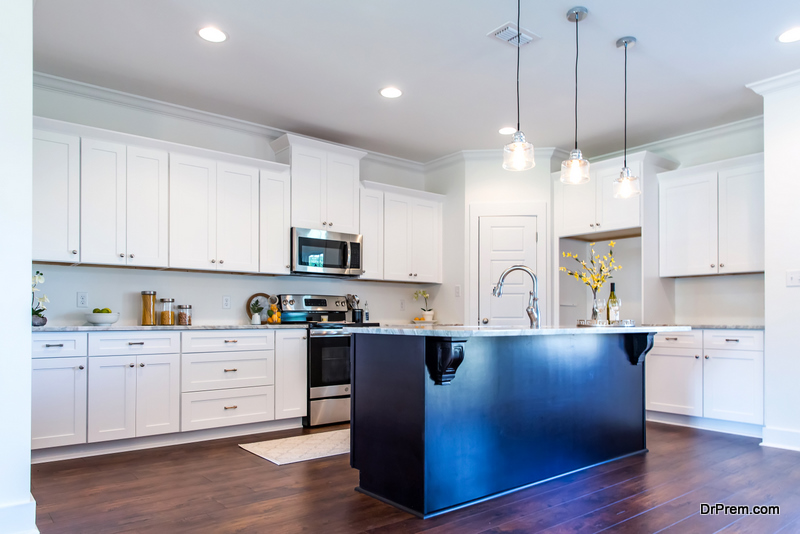 If you plan to redo the entire floor plan of your home, you'll be giving it a total makeover. In such cases, you have the choice of replacing all the doors with custom cabinet doors that will not only provide an all-new look but give you a lot more storage space.
Innovative plans may include knocking down portions of walls or building new ones and adding extra cabinets, especially if your family is getting bigger. Whatever the reason, pulling down walls gives you an additional reason to buy gleaming new custom cabinet doors that add to the décor.
Summing it Up
Replacing kitchen cabinet doors is a decision we often keep postponing for some reason or the other. With several affordable options available online today, reinventing your kitchen with new custom doors is no longer as expensive as you imagined.
Article Submitted By Community Writer