Especially when it comes to having a steady source of income, retirement can be a pretty hard bend to navigate. With this in mind, most people start contributing towards a pension plan as soon as possible; so they can have their living costs for the retirement period covered. With notable examples like the Registered Retirement Savings Plan (RRSP) contributions in Canada and IRA plans in the United States, governments have been characteristically helpful in creating safety nets for soon-to-be retirees. However, these plans might not be sufficient is catering to one's needs in later years or might not be the best option for self employed people.
Is Having a Regular Pension Plan Enough?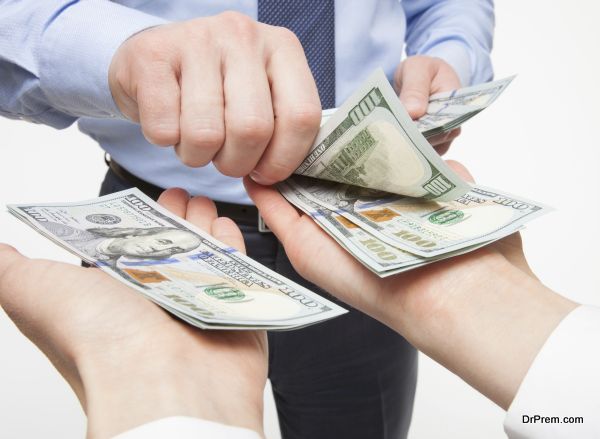 The first step to understanding if your regular pension plan would sufficiently cover your retirement needs, is knowing which type of plan it is.
There are two major retirement plans: the Defined Benefits Plan and the Defined Contribution Plan; with each of them having specific characteristics.
Defined Benefits Plan
If your pension plan is a defined benefits plan, you have a specific retirement benefit amount which is employer-guaranteed on the basis of factors like years of service and employee salary. While the employee doesn't have much control over the funds disbursed via this plan, it is the employer that bears most of the risk associated with the plan- as the company is responsible for any form of investment (and any potential losses) made with the funds prior to retirement. For this reason, the costs in the defined-benefits plan are often high and many companies are shying away from it in current times.
Defined Contribution Plan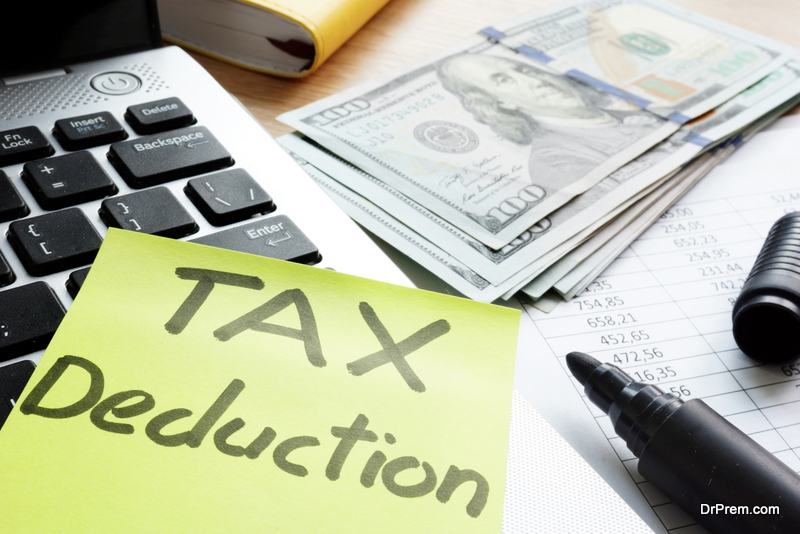 The pension plan commonly used is the defined contribution plan, where the employee primarily funds the plan while employers simply make matching contributions up to a certain amount. In this plan, participants i.e. employees, can choose to defer a pre-tax portion of their salary to this plan, with the contributions invested in selected annuities, mutual funds, stocks or money market funds. This plan offers very reduced risk to the employer, making it the go-to plan in current parlance. However, there is no guarantee for the employer that this plan will cover retirement needs!
What does this mean for the person actively planning for retirement? First, you need to have other plans for building solid income towards retirement. One such good plan might be to invest in real estate for your retirement income.
Does Real Estate Help in Building Solid Retirement Income?
If you want more than what is offered by your retirement savings plan/ defined contribution plan (via stocks and bonds typically), real estate is a viable option for building retirement income.
Making Real Estate Work for You: Rent as a Source of Retirement Income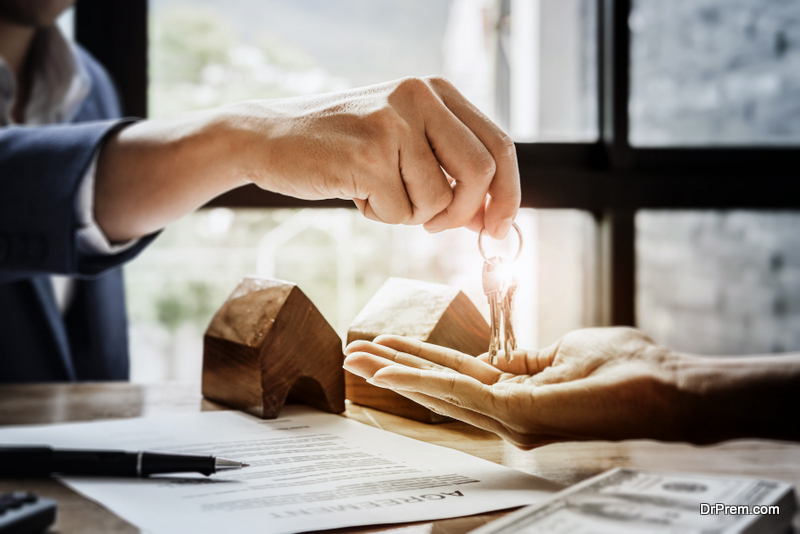 With a couple of properties tucked away, you get to benefit from rental income as a major portion of your pension plan. You can make a down payment from between 5%- 20% of the house value; while you use the rent to cover the monthly mortgage  payment. When you buy such properties; however, it is very important to ensure you have enough income coming in, that would cover the difference between your monthly mortgage payment and the net rental income.
A safe retirement rental plan would include having a couple of properties sprawled out in cities that are growing or already have a solid reputation, as you don't want to make the mistake of investing in a soon-to-be-deserted area. With adequate mortgage plans in place, you could purchase between 3-4 rental properties within a timeframe of 10-15 years, collectively valued at between $1M-$2M. After buying each property and paying down part of the mortgage and consequently building equity in the property, you may afford to buy another property.
Who you rent out these properties to, is another critical aspect of ensuring a stable rental income; for this reason, performing the tenant background check on potential tenants should be taken very seriously. Also to secure the rental income, it is wise to enroll in a rent guarantee program.
Conclusion
Real estate ranks high on the list of investments that offer optimum benefits for senior citizens, especially post-retirement, as there is no cap on how much or for how long you make these retirements. Nonetheless, having the best local realtor to guide you in making the best real estate decisions could be what tips you in the direction of solid real estate wins.
Article Submitted By Community Writer