Most people consider their home their biggest investment, and the first line of defense for their property is their roof. In regions that are frequently hit by hail storms there is a busy industry of insurance restoration contractors who specialize in partnering with homeowners to handle the repair and replacement of damaged roofing and siding resulting from strong winds, storms, and hail.
Such is the case for roofing contractors in Hanover PA – a sprawling town about 5 minutes north of the Maryland border in Pennsylvania with a growing population. The best of these roofers have the roofing and construction experience necessary to perform effective and timely roof repairs and roof replacements, and they know how to work with insurance companies in order to get storm damage approved and paid for. Read our tips below for how to effectively research and choose the best roofing restoration contractor to work with in order to get your home's damage repaired.
Make Sure Your Contractor is Experienced with Insurance Restorations & Roofing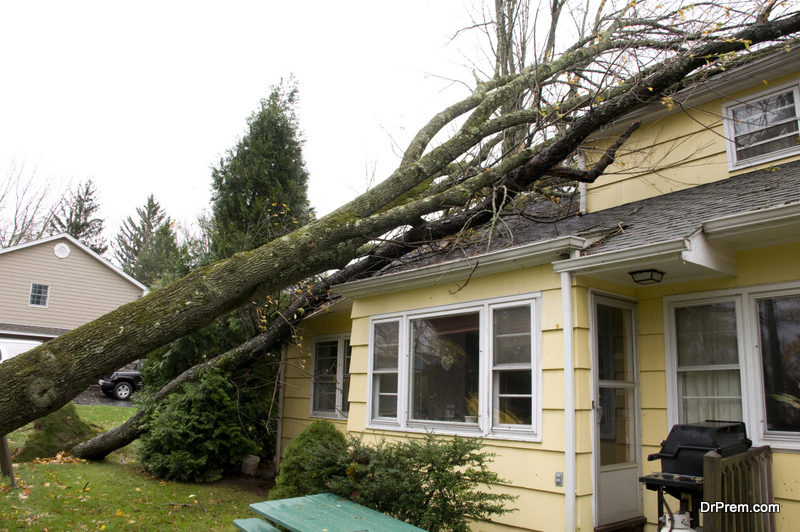 Storms often hit the south-central PA and northern Maryland area, and homeowners in and around Hanover have a plethora of restoration companies to choose from when their homes are damaged. The most experienced of these contractors know how difficult it can be to coordinate with insurance companies, work with adjusters, get claims filed, secure approval and convince the insurance company to pay a sufficient amount of money for an adequate restoration.
In order to streamline this process and be as effective as possible at getting the insurance company to pay up on claims, roofers will often partner with public insurance adjusters who can negotiate on behalf of the insured homeowner in order to ensure that claims get approved and paid. Most of these adjusters and their contractors will offer a service contract that is contingent upon them getting money from your insurance company. Otherwise, you won't owe them a dollar.
This is a great deal for you, and a win-win situation. When choosing a roofing restoration contractor, look for one that works with public insurance adjusters in order to make sure you get the most out of your homeowner's insurance claim. If you cannot find a contractor who is partnered with a public adjuster, ask others about how many of their average jobs are insurance work. Many roofers who specialize in insurance restoration work will tell you that these types of projects make up the majority of the jobs they take on.
That's a good thing – you want a company that is highly experienced at working with insurance companies so that they are equipped with the knowledge necessary to handle problems as they arise. They will also be more adept at discovering and documenting damage in order to thoroughly report it to the insurance company during the filing process.
Check References, Reviews, Licensing and Insurance Verification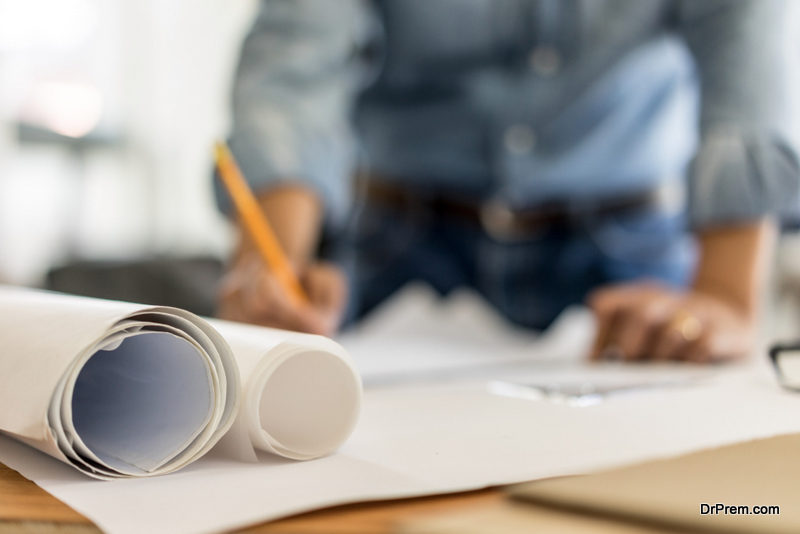 This goes for all types of home repair and remodeling services, including roofing, siding, restorations, bathroom and kitchen renovations, etc.  Every state in the US has a licensing or registration board for issuing Home Improvement Contractor credentials, and most require contractors to display their license/registration number prominently on advertising, vehicles, etc. If your roofer doesn't have one clearly visible, ask for it. If they're unlicensed, run! If they ARE licensed, it is safe to assume that they are also insured since almost all states require proof of insurance in order to be licensed.
However, you should feel free to ask for certificate. You should also do a thorough online search, by name, of your contractor in order to check online reviews, Better Business Bureau accreditation, etc. You can also ask for up to three references. Any roofer who has been in business for more than a few months should have plenty of references to offer.
When you choose the right roofing company to work with, you will have a competent partner to help you handle the often long and arduous process of getting your home's storm damage restored, repaired, replaced, etc. A good roofing restoration contractor not only has the construction expertise necessary to perform adequate repairs, but they have the background experience and knowledge required to make sure your insurance company pays for it. Without a competent partner, you could end up getting short-changed by your insurance provider, since they have a clear profit-motive to pay for the bare minimum number of repairs.
Don't let that happen to you! All you have to do is make sure that you're working with a company that handles storm damage restoration claims every day. They often have excellent working relationships with local insurance companies, and they are your best shot for getting your home restored to its pre-storm condition as quickly as possible.
Article Submitted By Community Writer