Whenever you own a house, there are many things to consider and take into account. Houses need upkeep and maintenance and that can be anything from replacing old windows, cleaning out the gutters, to maintaining your electrical wiring and systems.
Even for the most confident DIYers, electrical systems seem to be an area where calling a residential electrician is a better choice. One wrong move and you could fry your whole system or give yourself a shock.
But how do you go about finding the ideal electrician? Should you just take to Googling around until you find one? Below, we're going to run over some important tips that will help you find your ideal electrician.
1. Ratings Matter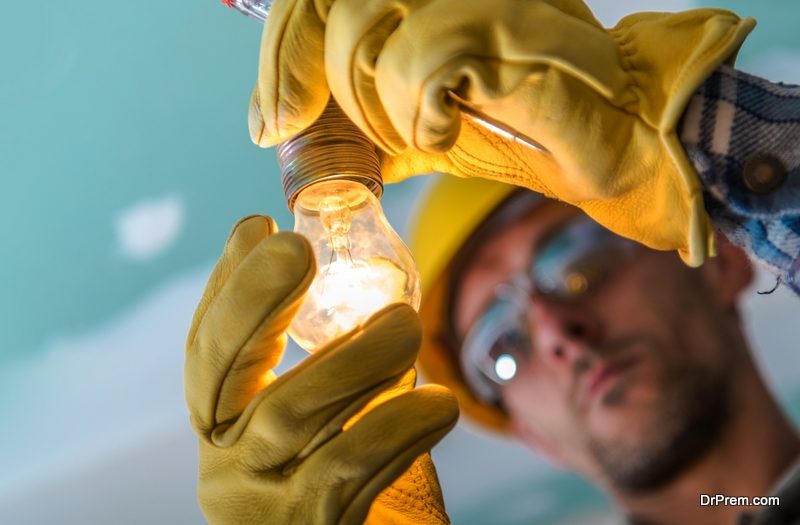 While ratings were originally reserved for movies and video games, thanks to the power of the internet just about everyone has a rating. You can check these via Google, Yelp, Facebook, and other places.
See what other people are saying about an electrician or company. See what their experience was, like timeliness, how they were treated, price, and ease to work with them.
Even though you might have tried asking around, not everyone may have an electrician off the top of their heads. Do your homework online and see what you can find out before picking up the phone.
2. Look for Licenses
In order to be an electrician, there are various certifications and licenses one must obtain before they can open for business. They are also required to have insurance in case something was to go wrong in your house.
While the exact needs will vary state by state, it's important to make sure that any electrician you're working with is licensed and has all of their paperwork in order. This should be something that's readily available, or they're willing to show you, instead of something you're going to have to hunt for. No one likes bureaucracy, but it pays to be prepared.
Even though Electrician A may do your job for cheap, he may not have a license and if anything goes wrong in your home, you could be on the hook for an even bigger bill and pain.
3. Find an Electrician for Your Issue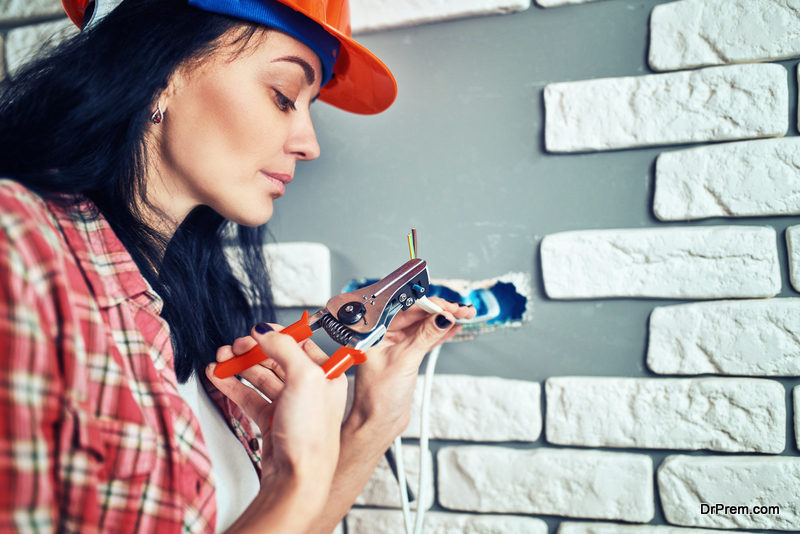 Even though electricity, at its core, is the same everywhere, an electrician may be specialized to work with certain issues while others are not. If you are having an electrical issue in your house, make sure you're calling a residential electrician. While electricians may be able to deal with a variety of issues, you want someone who has experience with your set of issues.
When looking at reviews or asking around, make sure you're being specific with what you're looking for. An electrician who doesn't have as much experience with residential electrical issues may cost more and take longer, making the whole situation much more frustrating for everyone involved.
4. Ask for a Quote
No matter what issues you're having at home, you should be able to ask for a quote for their services. In the free market, you want to get the best price for you.
Obtaining a quote is necessary and normal, so if you find an electrician stalling or balking at your request then you know it's time to start looking elsewhere.
Plus, it's going to protect you from the price soaring unexpectedly after the project starts. One of the worst and most surprising things that can happen is to think you're going to be paying one amount before suddenly realizing that you're going to be paying double when it's all said and done.
5. Look at the Tools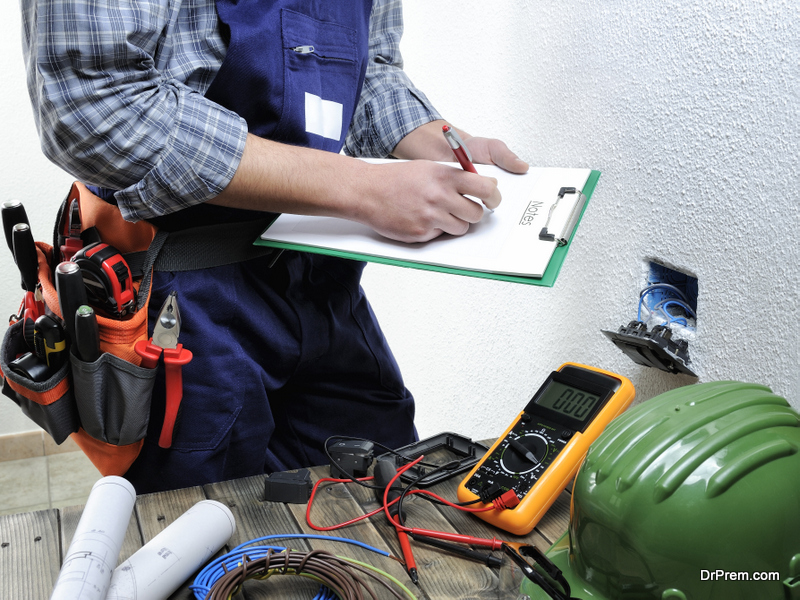 This goes hand in hand with finding an electrician for your specific issue, but you want to make sure your electrician is bringing the right tools and supplies for the job.
Even though you might not have the slightest idea about which tools are necessary, you want to make sure they aren't going to have to go out and buy something new for your job, delaying the overall completion.
It can be something as "I need X and Y done, do you have all the tools to make sure it's completed?" It helps to be proactive in this sense so you won't face any issues in the future.
Article Submitted By Community Writer