Microfiber products are increasingly becoming popular in today's lifestyle and it is important to know the right way to clean them. Microfiber textiles are fairly easy to launder and clean and pretty resistant. Microfiber textiles need to be cleaned depending on the type of fiber and fabric in question. Polyester microfiber cloths, mops, bed sheets or towels have to be be laundered differently than bi-component polyester-nylon microfiber mops or microfiber upholstery. The standard microfiber is easy to clean and can be machine washed after a couple of times of usage.

What you are going to need:
•A vacuum cleaner
•A washing machine
•Detergent/carpet cleaner/upholstery shampoo
•Alcohol/ vodka/ baby wipes
Procedure:
Microfiber mops, cloths or dusters
Step 1: Normal daily use items like dusters, dry mops or any other cleaning cloths that have accumulated dust can be brushed outside to let out the dirt or even vacuum cleaned before reusing.
Step 2: Wet cloths, mops or dusters that aren't too dirt can be simply rinsed with warm water to loosen the dirt within the fabric and then be washed with soap or detergent.
Step 3: When too dirty or after a number of usages, microfibers need to be machine washed. Use any standard detergent with your washing machine taking care that the overall pH doesn't exceed 11, and the water temperature doesn't exceed 90 degrees Celsius. Brush on soap, detergent or upholstery cleaner on the fabric to disinfect and remove excess dirt. Machine- dry the microfiber at a temperature not exceeding 60 degrees Celsius.
Microfiber furniture
Step 1: The fabric on microfiber furniture has to be cleaned bearing some specifics in mind. Please read the wash care instructions before proceeding. The items are usually categorized as W, S, S/W or X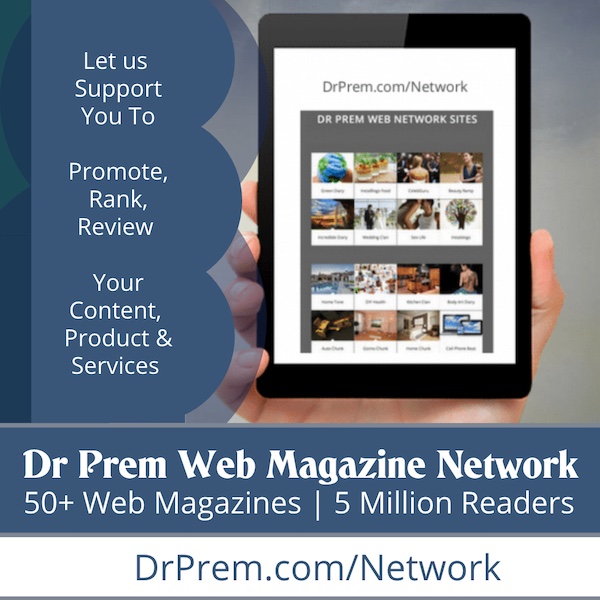 Step 2: Wash according to the instructions given below:
• W refers to fabrics which can be washed with water based cleaning agents. For this, use mild detergent mixed with water to make a soapy solution. Alternatives such as gentle soap, carpet cleaner or dish washing detergent can also be used. Apply solution directly on fabric and spot clean.
• S refers to fabrics which can be treated with solvent based cleaners. In this case clean the surface by vacuuming the area and then rub the area with solvents like alcohol, gin, ammonia, vodka or even baby wipes.
• The S/W specification indicates that the fabric can be washed with both water based and solvent cleaners. In this case washing instructions are the same as above.
• X refers to the fabrics that can only be vacuum cleaned. Follow the above stated procedure for microfiber mops, cloths and dusters in this case.
Things to keep in mind:
• Do not use fabric softener with microfibers. Softeners could clog up the micro spaces between the fibers which effectively trap dust and also cancel the fiber's chemical and electrostatic properties
• Microfiber can be washed with any other garments provided they are lint free. So terry cloths or dryer sheets are out! If washed by mistake, the microfiber should be re washed to gain its original properties
• Microfibers are resistant to a number of chemicals but avoid using chlorine bleach or other harsh chemicals
• In case of liquid spills on microfiber furniture, wipe the fabric gently with paper towels. Rubbing the surfaces should be avoided since this could lead to permanent stains
So, just make sure you spare some time for cleaning and maintenance of your microfiber products to give them a long lasting life!