Designing and building your own house from scratch is a daunting task. Not only will you need to invest a lot of money in the endeavor, but you'll also want to create a place that you can call home for years to come. Poor planning or design could leave you with a house that doesn't meet your needs and may require extensive maintenance costs down the road.
Fortunately, as long as you take the time to see your home project through from start to finish, you're sure to create a beautiful home that lasts. That said, it couldn't hurt to be prepared for such an important undertaking. So, let's take a look at a few tips to help get you started!
1. Create a Design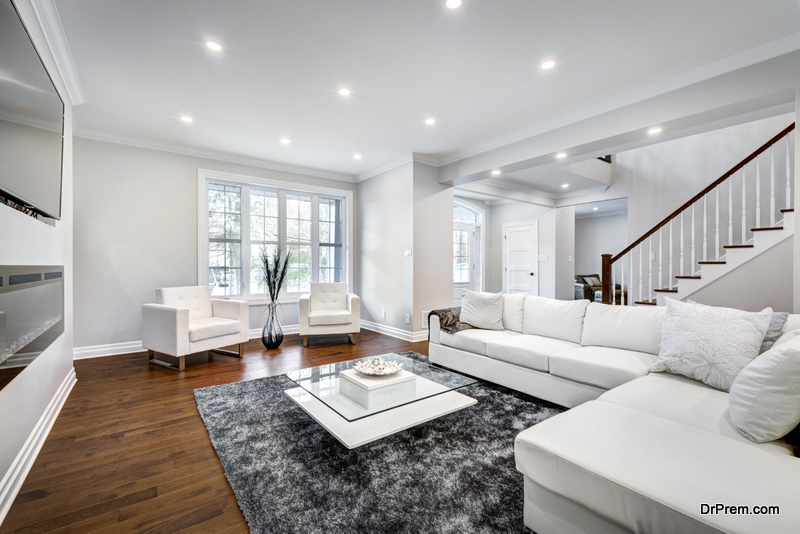 It sounds obvious, but a lot of future homeowners start looking for expert help before they've even considered what they want to build. You don't need to be a professional architect to jot down ideas or create a collage of existing homes or designs that you like. If you have a really specific vision for your new home, it's best to put pen to paper and actually draw a basic blueprint. Again, you don't have to be an expert and you shouldn't expect to create a perfect home layout on the first try. However, the more information and visual aids you can provide, the closer you'll be to building your dream home.
2. Consult the Experts
Once you have some ideas ready, it will be time to meet with a home builder or architect. Someone who is trained in home design can ensure that your plan makes sense. Moreover, they can help turn your plan into a design that meets your needs and your budget. Finally, an expert architect will know who to contact to get the ball rolling and break ground on your new home!
3. Get the Right Materials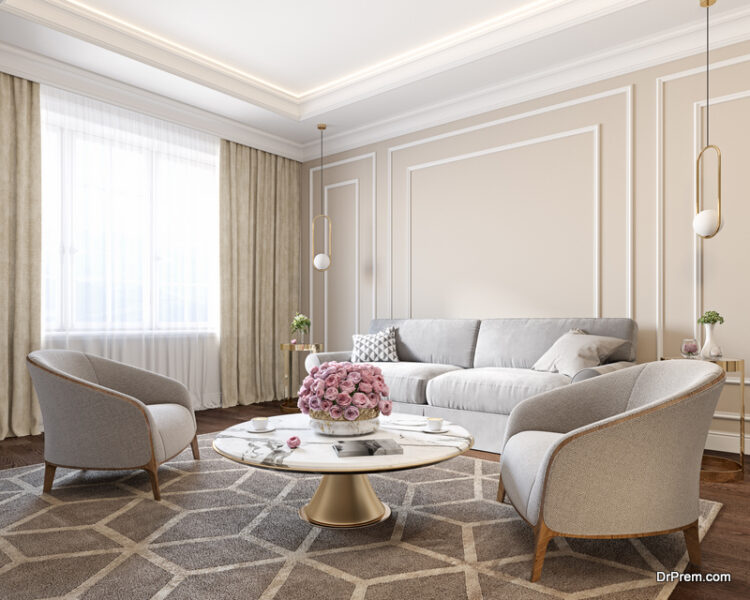 Naturally, your architect can help you decide on the best materials for your design and location. That said, you'll probably want to consult other sources and choose materials that fit your personal tastes. Though many modern houses are made of cheaper materials, brick continues to be one of the most reliable materials for home construction. Not only can it last for decades with minimal maintenance, but it can also help give your home much greater visual appeal. To learn more about the benefits of constructing a brick home or chimney, be sure to consult the experts at Brickworks Property Restoration.
4. Check On Your Home Regularly
Once construction is underway, you'll probably be anxious to see the finished project. Unfortunately, home building can take a lot of time. Even once you've contracted a construction company and filled out all the necessary paperwork, you'll still need to wait a few weeks, months, or even years to fully realize your dream home design. So, remember to be patient, but also remember to check on your home's progress regularly — even daily — to ensure that the construction is moving forward as planned.
Article Submitted By Community Writer