No one likes sitting inside a chilly home. When the weather outside turns cold, you want to know that you won't have to deal with it as long as you stay inside your house. Unfortunately, this isn't always the case. Many homeowners struggle to heat their homes effectively, and either end up sitting inside shivering, or spending more money on their energy bill. With that in mind, here are some tips on how a few home improvements can improve heating efficiency in your home.
Add Insulation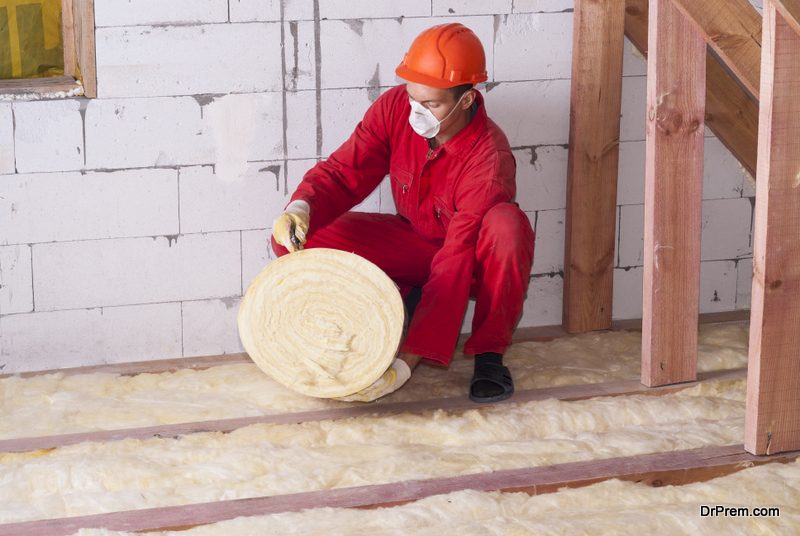 One of the first things you can do is add some insulation to your home. Insulation goes between your walls, helping to trap heated air inside. If you don't have enough insulation in your home, the warm air you generate from your furnace, stove, or electric heater will seep through the walls and go right outside. Not only does this makes it harder to heat your home, but it means you'll have to spend more on your energy bills. Most homes are built with insulation in them, but if your home is older, it's not a bad idea to call a professional to determine whether or not your home needs more insulation.
Improve Furnace Efficiency
Another way to cut back on utility costs this winter is by staking a look at your furnace and determining whether or not it's operating efficiently. Your furnace is operating around the clock during the winter, and if it isn't properly cared for, it can quickly drain your bank account. Luckily, a few simple maintenance tips can help to improve your furnace efficiency. For example, sometimes you just need to replace the air filter or clean out debris from vents in order to improve furnace air flow. Since your furnace is the main source of heat in your home, it's important that you pay attention to it.
Seal the Home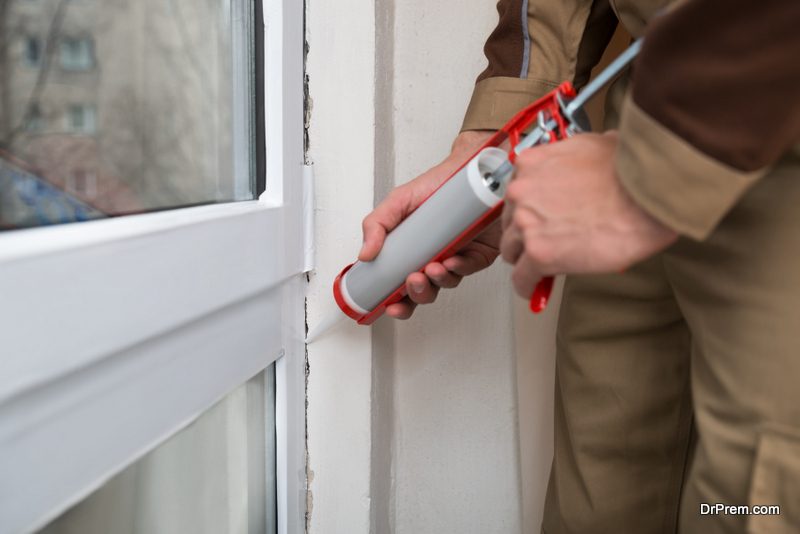 Besides adding more insulation to the inside of the walls, you can also work on sealing your home. For instance, if there is a gap around the edges of the doors that lead outside, this will allow heat to escape your home and for colder air to enter. By sealing up these gaps, you help to prevent this.
The same goes for your windows. Take a few moments to closely examine your windows and look for any gaps around the edges. Even the smallest of space can decrease the efficiency of your HVAC system, so you'll want to seal it up as soon as you can. In many cases all you need is a door sweep or some caulk to solve your problems and heat your home more effectively.
A Wood Burning or Pellet Stove
Another option for heating a specific area of your home is a stove. A stove is a good option if you have a larger or open room that you want to heat, and a space heater won't do the job. Stoves can run off of either wood or pellets and come in a variety of sizes. If you wanted, you could even get a stove that heats your entire home. It really depends on the costs in your area, and how much work you want to put into heating your home. For more about the benefits of a heating stove inside your home, check out this article.
Get a Smart Thermostat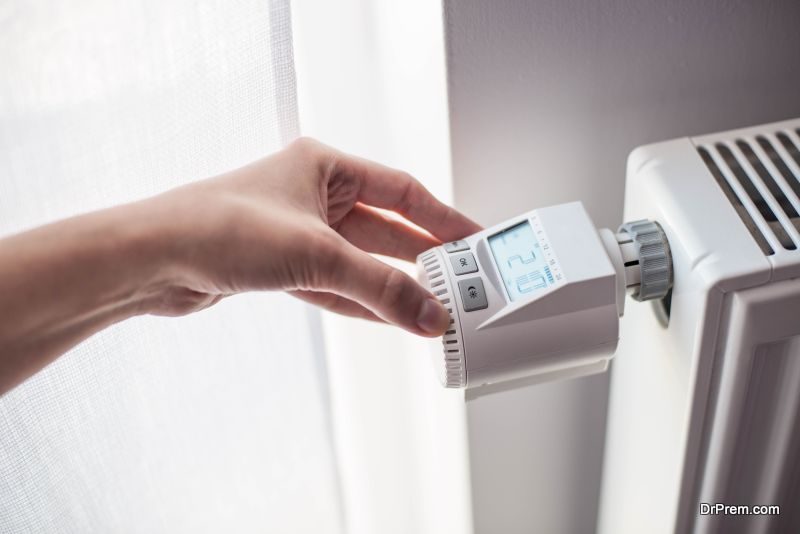 The last thing to consider is getting a smart thermostat. Smart thermostats help to regulate the temperature in your home and can even save you money over time. They learn to adjust the temperature based on your history, and you can even control them from your smartphone. There are plenty of features that come with these little devices that help to heat your home more effectively. It's a relatively small expense that could have a big impact.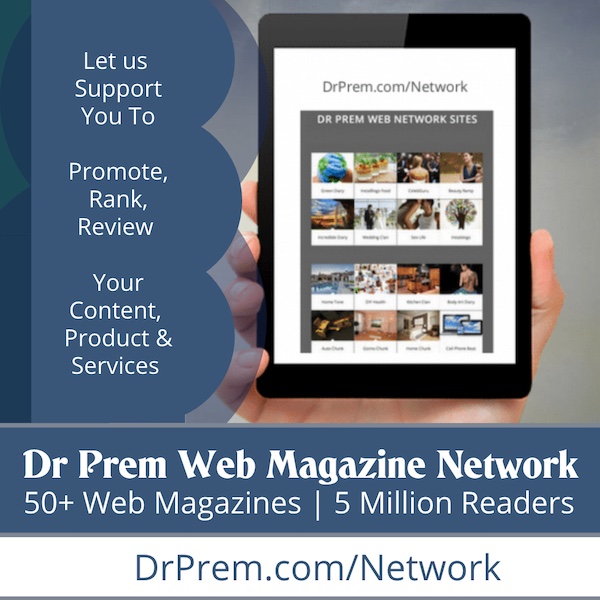 Add Space Heaters
Even if you have an efficient furnace and a well insulated home, sometimes there are still some areas of the house that just feel a little colder. Or maybe you want to heat up a specific room warmer than the rest of the house. For situations like this, a small space heater is a good option. These draw a lot of electricity but can be a cost-effective way to heat a smaller sized room. If there's a room that you spend a lot of time in, and you don't want to heat up the entire home, consider using a space heater.
Stop Wasting Money on Your Energy Bill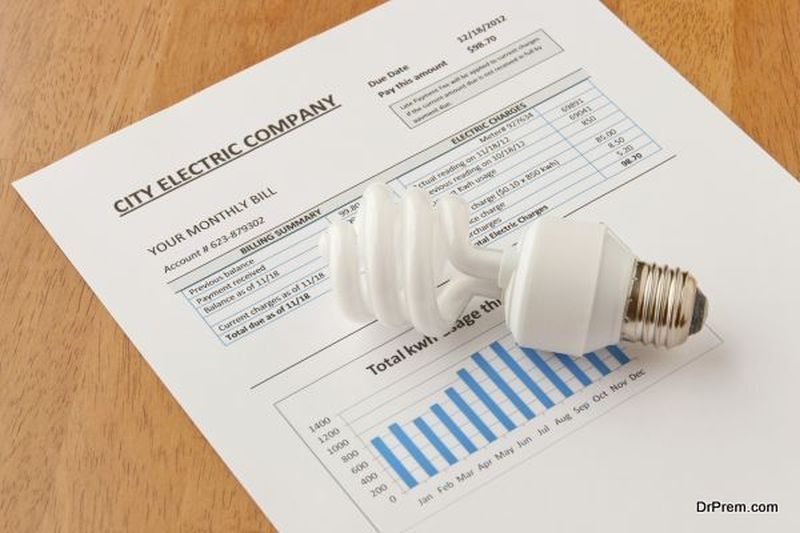 If you don't heat your home effectively, you're practically flushing money down the toilet. A few simple home improvements can ensure your home is always comfortable, while not putting a dent in your wallet. These few tips will help you to heat your home effectively, so you'll be able to keep the cold air where it belongs – outside!
Article Submitted By Community Writer