Does your roof leak often? Are you scattering buckets around your home to contain the deluge? It sounds like you need to take a look at your roof.
Water is one of the harshest things to affect your home. As fire is more instant destruction, water destroys over time. Rain and precipitation eat away at your roof's shingles and infrastructure, finding nooks and crannies to invade your home. It's important to be proactive with roof repair; however, if it's already too later and your roof is leaking, here are 5 steps to addressing this problem.
Unsure about repairing your roof on your own? The professional contractors at 3JM offer services from "leak damage repair" and "flat roof repair Chicago".
1. Discover the source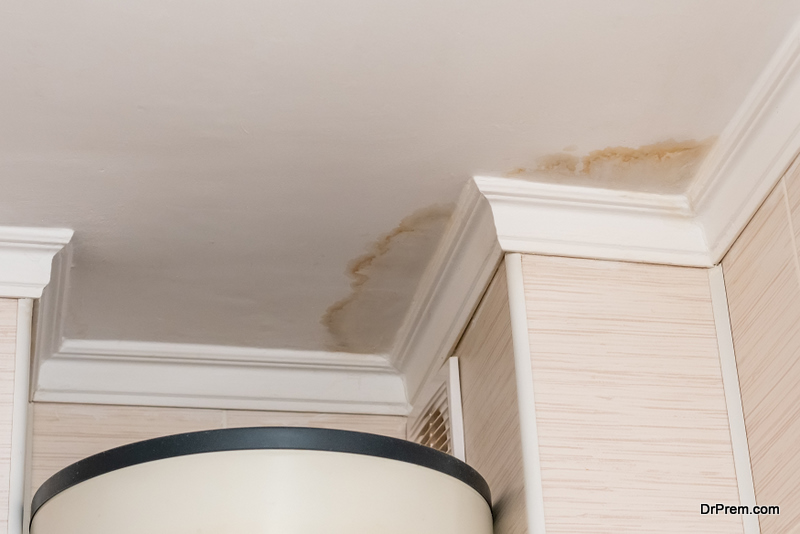 The key to fixing any problem is simple: find the source. Once the source of the leaking is discovered, the leak can be repaired. It's important to discover if the main issue that is causing the leaking is either internal or external. Are any pipes clogged or broken? Are your home's HVAC and plumbing okay? Even having obstructed gutters can be a big problem. Determine the main source of leaking and you can continue from there.
2. Clean the space
Next, you must clean the affected areas before you start your repairs. Remove debris from the roof, move (or plastic wrap) your furniture, and start cleaning up water. Mops, buckets, and suction hoses are very helpful. Be prepared for more water to possibly appear while you're in the process.
3. Reseal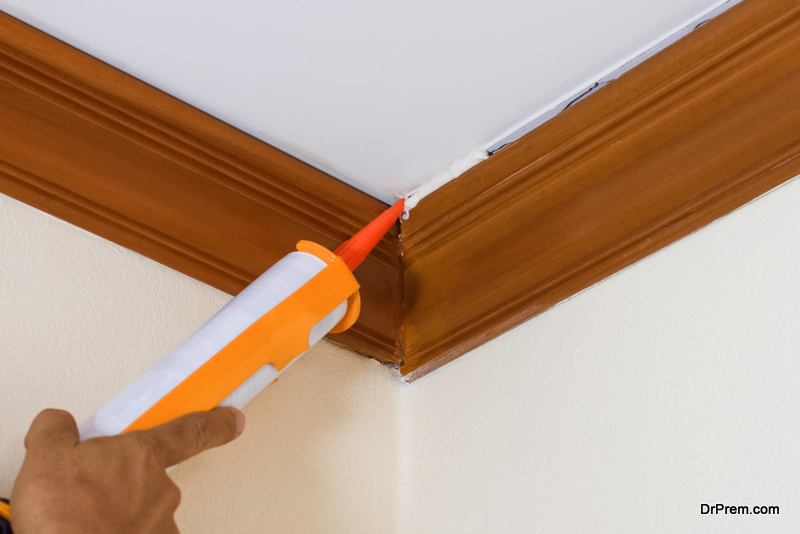 You've found the source of the leak and the surrounding areas are clear, it's time to apply the roofing tar. Remove any damaged shingles or debris around the affected area and apply the correct amount of adhesive. Push down the adhesive with new shingles or a piece of wood for best results.
4. Install new shingles
The current state of your shingles is important to preventing future leaking. If your roof's shingles are chipped, weathered, or warped, they should be replaced if possible. Wearing secure footwear and safety gloves, pry up the damaged shingles and put down new ones with roofing tar and nails.
5. Examine Roofing Joints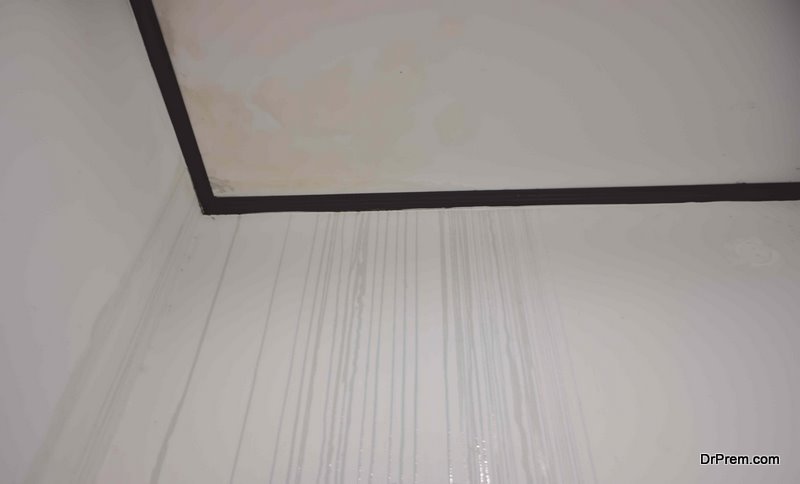 While you're on the roof, inspect areas such as the chimneys and valleys to see if there are any signs of leakage. If so, apply some roof sealant or cement to the affected areas. Like before, make sure the roof is dry and free of debris before the sealant is applied.
Not familiar with necessary roof replacement knowledge? Replacing your old roof has some factors a buyer should beware of.
Article Submitted By Community Writer