Great landscaping is one of the essential factors that complement every home. As a homeowner, you need to ensure that your San Diego landscaping has been carried out with utmost care and professionalism to give your precious home that appeal, everyone dreams of. It is good to note that landscape is the first thing anyone coming or passing near your home notices. Therefore, you ensure that you have taken time landscaping your yard to ensure that everything has been perfected. Here are several ways that can help you achieve that dream yard that everyone admires.
 Hire a qualified landscaper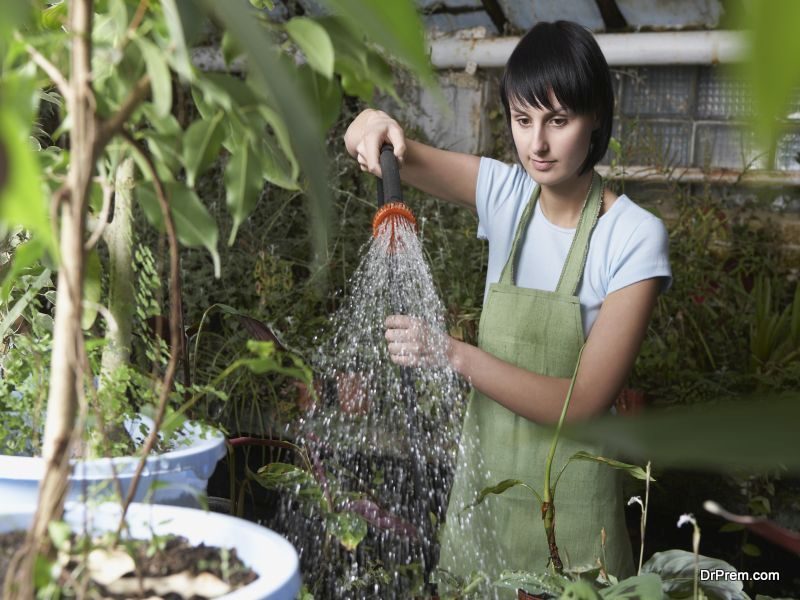 You can consider hiring a landscape designer and a landscape building contractor separately or choose a contractor who does both. Hiring a contractor who does both design and the work itself has its merits which include minimizing costs and time taken to design and work on your yard. It also depends on whether you already have a well-designed yard that requires some update and maintenances or you intend to create a new landscape. Either way, hiring an experienced and qualified landscaping contractor who can handle both design and building will yield the best results.
Always have an open mind
When it comes to landscaping, no one wants to be beaten by his neighbor. You also want to people to notice that you have an elegant home too, a factor that can make you single-minded. Remember every home is built on different topography and has its unique design thus a landscape design that looks superb for your neighbor's yard may not look the same for your home. It is good to keep an open mind and compare different designs to choose the one that suits your home best. Although investing heavily in your landscape project can yield great results. You can also have an option of incorporating fair price design which can also yield perfect looks. 
Elemental equality
Sometimes exaggeration can ruin the overall idea of your landscaping goal. If you intend to create a gorgeous garden, ensure that you include all elements in the appropriate proportions.  Including the right plants in the right order is one of the ways of creating an admirable garden. However, you should also ensure that your garden is not overclouded to avoid ruining its elegance.
Be decisive
There are many ways you can design your garden thus you need to choose the design that suits your taste and your audience too to avoid getting lost in the middle. For instance, you can create a paradise for kids or a place to relax with your buddies after work. Let your landscaping contractor know exactly what you are looking for so that you can be reading from the same page. You should also be open to new ideas as the landscaper. Hiring someone more experienced than you might give you a better idea.
Add a water feature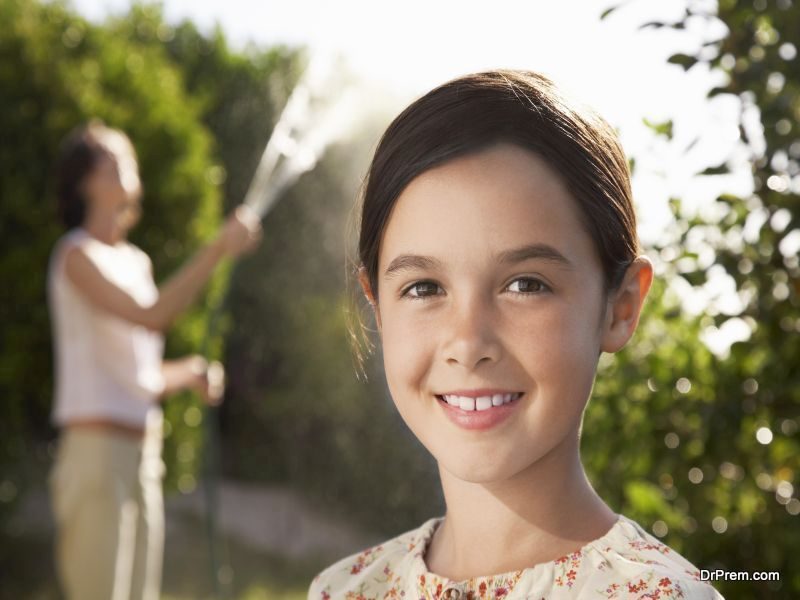 Just like fresh plants, water also symbolizes life and no garden is complete or lively without a water feature. You can consider blowing your friends' mind and install an artificial waterfall or an outdoor aquarium. Your landscaping contractor will help you choose a water feature that rhymes with your yard perfectly whether a fish pond or a waterfall. 
Add Sitting areas
Well-maintained yards are great for relaxing; thus they should have a place to sit as one relaxes. You can choose different kinds of chairs including benches, couches or rocking chairs depending on your taste. Make sure the chairs you install are as comfortable as possible so you can always make most out of your precious yard.
Stick to your budget
Landscaping is one of the major home improvements that every homeowner invests in. However, you should stick to your budget so that you can save money for maintenances. Your contractor will help you choose the perfect options that are within your budget thus allowing create your dream garden without breaking the bank.
Article Submitted By Community Writer