The color and design of walls play an important role in rendering a great look and ambiance to your house. With minimum effort a home design can be vastly changed by updating wallpaper or painting the walls to match the homeowner's personality. This change firstly requires the efficient removal of previous wallpaper glue. It's quite messy to scrape old wallpaper glue and often a great dampener for DIY enthusiasts. However, when handled carefully and methodically it can be made less tricky and uncomplicated. Following guide will help you to do the task.
Difficulty Level: Easy
Time Required: About an hour
Estimated Cost: $10-50
Resources Required
1. Big bucket
2. Warm water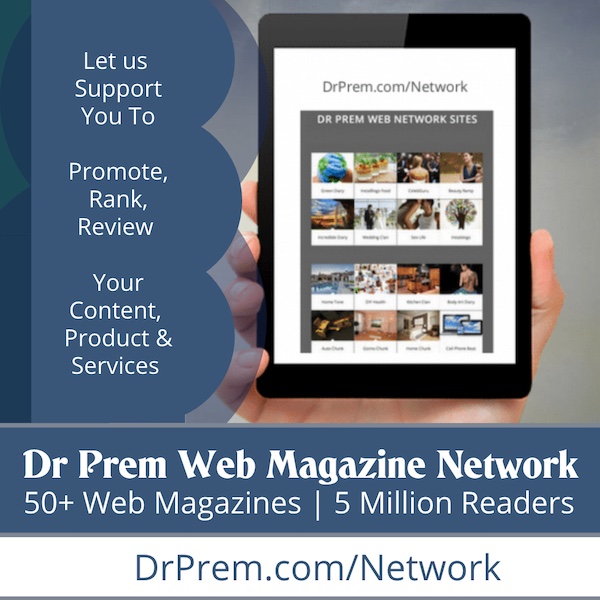 3. Liquid dishwash detergent
4. Heavy duty scrub brush
5. Clean washcloth
6. Car washing sponge
7. Metal sponge
8. Plastic canopy
9. Towels
Instructions
1. First, you need to protect any damage to the floors or other furniture in the required space. Hence, keep the floor and furniture swathed in plastic sheets or awnings or can also use old bed sheets and towels etc.
2. Fetch a bucket of hot water.
3. Add 10-12 drops of liquid dish-washing detergent to the warm water and foam the water.
4. Just like cleaning your car, take a big sponge and scrub the walls with this warm soapy water.
5. In some areas, the glue can be very rigid, use a metal sponge or a heavy duty brush to scour off the glue in such areas.
6. After the glue is fully cleansed from the walls replace the soapy water with clear scented clean water.
7. Now with a clean washcloth or bath sponge, carefully wash the walls clean and squeaky. Make sure you change the water in case it turns soapy while cleaning.
Frequently Asked Questions
Q: Is it okay to paste new wallpaper over the old one straightaway?
A: Yes it is okay to plaster the new wallpaper over the old one but the wall might look puffed and fat.
Q: What if while removing the glue from the wall, a part of the wall cuts or scraps off?
A: Do not panic in case you cause cuts and dings into the wall while scraping out the glue. You can sand it, plaster it, re-paint, or put up a new wallpaper.
Q: If the previous wallpaper was stuck to a drywall will the procedure to remove glue be the same?
A: The possibility of drywall damage occurring while removing the glue of wallpaper greatly depends on whether the walls were previously sealed with a primer. Anyway, in case of drywall you will have to work cautiously to pass up without significant damage to the surface.
Q: In case of clay based adhesives what would be the best way to remove the clay?
A: Heavier wallpapers generally use heavy or strong wallpaper paste such as clay based adhesives. To remove such pastes you require to work with mud or putty knife to scrape through the paste. With a little extra time and effort, use the knife to scour out the paste from the wall and then shake the knife in a bucket of warm water. This causes the putty or clay to fall off easily from the knife yielding quicker results.
Quick Tips
1. Make sure that the water you are using while cleaning the glue from the wall is warm through the cleaning work. Water will cool faster so if required you can replace with another bucket of warm water in between the cleaning as warm soapy water causes effortless removal of glue from walls.
2. While removing the toughened glue using a plastic spatula or a egg turner instead of metal scrapers leaves less scratches on wall board.
3. While working with soapy water, be extra cautious on slippery floors. Keep a few towels handy to grab and clean up if you accidentally spill water on the carpet or floor.
Things To Watch Out For
1. Working with water indoors requires safety measures to keep the extra moisture away from switch and plug points. It is advisable to cover the electric outlets with masking tape or plastic cover.
2. The old wallpaper glue is something that is very messy and might land up as blobs in adjacent rooms or walls. So, while scraping you need to have delicate and alert approach.