Lights and lamps are an essential feature of one's home. There are umpteenth types of lights available in the market today like floor lamps, wall lights, chandeliers, etc. But if you want to create a statement, consider hanging pendant lights in your home. Also known as jewelry lights, pendant lights, dangle from the ceiling and provide a warm and inviting ambiance. They come in a variety of forms, sizes, and colors. Using wall lights, ceiling lights, lamps, and other types of pendant lights create a lovely aesthetic feature or interior lighting theme in your living room, kitchen, or any other area.
1. Understand the Various Types of Pendant Lights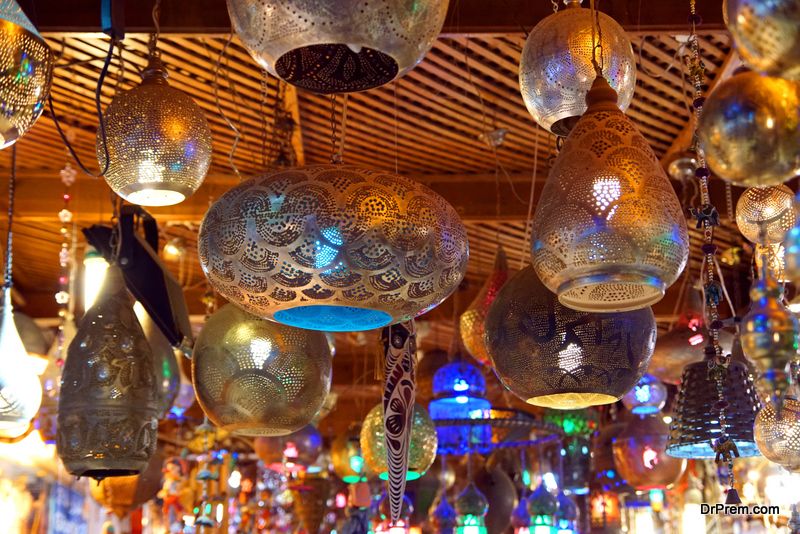 It is critical to understand the various types of pendant lights. It will help to determine the optimal placement for a given design. For example, you can obtain exceptional lighting in your living area with metal multi-arm pendant lights, like shiny copper, industrial brass, and shiny chrome. These types of pendant lights include multiple arms pendant lights that have a chandelier-like appearance. They are ideal for covering rectangular or round tables. The second is the linear pendant lights which are slender and long in this design. The third is shades pendant light with one globe, a glass shade or bulb is revealed. To create a dramatic impression in your dining room, combine shade-style pendant lights.
2. Consider the Height of the Ceiling
The height of the ceiling is one of the most important factors to consider when installing pendant lights. If you want to place pendant lights in an open location, make sure there is at least a 2.1-meter clearance so that your family and visitors can easily stroll below them. The clearance of your pendant lights or any other lighting fixture relates to how low they can hang from the ceiling.
3. Consider the table's shape and size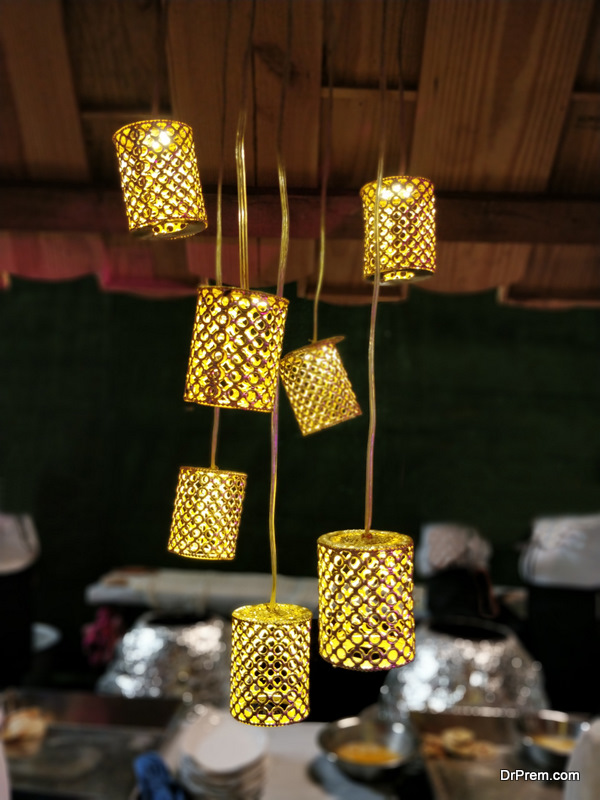 With oval or long rectangular tables, multi-light pendant lighting, or linear lights work well. A chandelier or a single pendant light in the center of a round or square table can create a magnificent look. For a more dramatic impact, a spherical canopy with multi-light pendant lights is more appealing.
4. Select the Correct Size
It is critical to choose the proper size of pendant light you are planning to install to prevent compromising the style of your living area. Choose an average size rather than anything too small or too enormous to achieve a beautiful balance. The pendant lights should not be excessively small or powerful.
5. Look for pendant lights that are simple to clean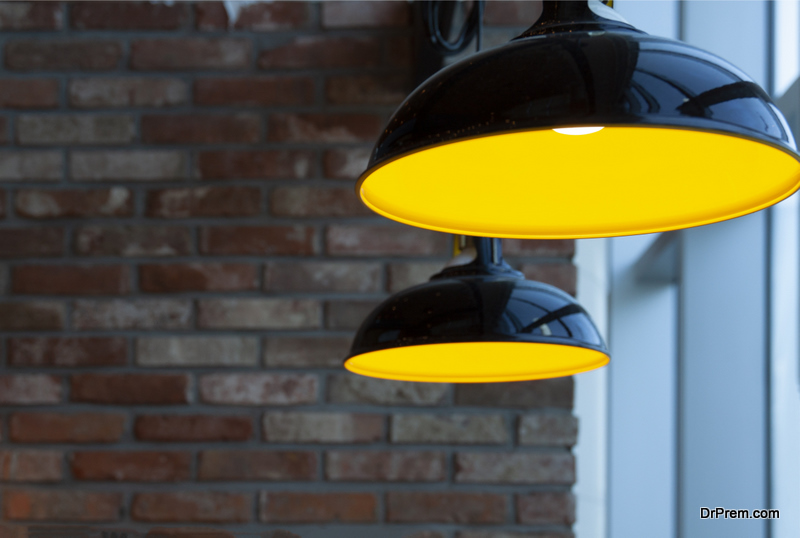 Pendant lights come in a variety of styles, from plain to ornate. Choose the ones with easy-to-reach surfaces if cleaning is a chore for you. Pendant lights should be cleaned regularly to keep their appearance. To avoid damaging the globe or metal, use a soft cloth instead of a vacuum cleaner.
Conclusion
While ceiling lights are permanent and hence safer, floor lamps are moveable, increasing the risk of breakage. Ceiling lights, on the other hand, provide more lovely lighting from a central location.
Article Submitted By Community Writer