With summer right around the corner, you might be thinking of ways to liven up your backyard for more functionality, but to also add a layer of sophistication. These tips will inspire you and your family to spend more time outdoors during the warmer months and to transform your backyard into a summertime oasis.
Install a stone patio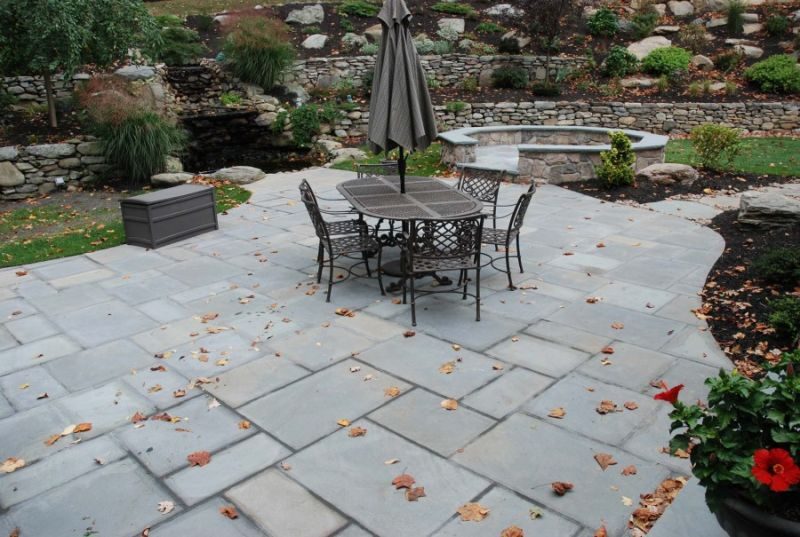 A stone patio in the place of the regular wood or concrete setup adds a new ambience to the patio in your backyard. Using larger, smooth stones will open up your patio in a cost-effective way and create a more natural feel. In addition, adding stones can also help to create a new kind of space that is ideal for dining and entertaining.
Refurnish the patio
On the other hand, if you're thinking of overhauling your entire patio, one thing to keep in mind is patio furniture. A lot of outdoor furniture on the market is too still or visually unappealing, that is why, embark on a DIY adventure of acquiring basic patio furniture, instead. Paint it with different colors to match your theme, then select cushions that make your furniture both nice to look at and comfortable to sit on.
While shopping for new outdoor furniture you should be on the lookout for newer types of synthetic waterproof furniture available, which can give your patio a modern feel. Many skimp on outdoor furniture, which can often be unappealing – but with the right materials, your patio will be perfect for entertainment. You can even have a family get together outside your home.
Build an outdoor kitchen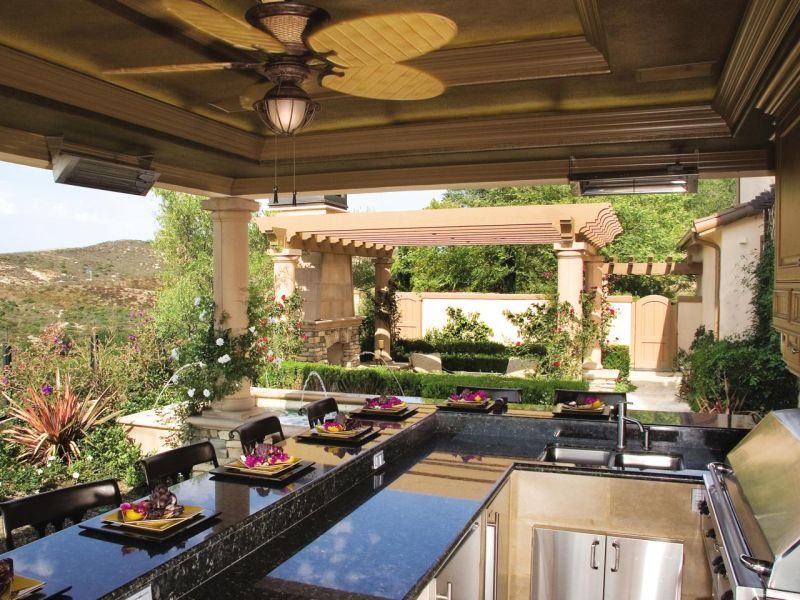 The phrase "everything but the kitchen sink" is ideal when talking about building an outdoor kitchen. If you and your family want to make the most of dining outdoors during the warmer months, consider installing an outdoor kitchen – with a grill, countertop for prepping food and room for storage. However, a kitchen sink and refrigerator is not necessary unless you eat most of your meals outside.
Add amenities to your backyard
Amenities can add to the aesthetic of your garden or yard, while also adding an extra layer of functionality to your outdoor rooms – one such possible amenity is adding a hammock. Many times, backyards do not have a place where people can just sit back and relax comfortably while reading a book, but you can remedy this by setting up an oversized hammock swing as part of your patio.
Another amenity you could add to ensure that your backyard gets used throughout the year, even in the colder months, is a fireplace. Fireplaces can provide the cozy feeling of sitting inside and can also be a focal point of your backyard.
Construct a pergola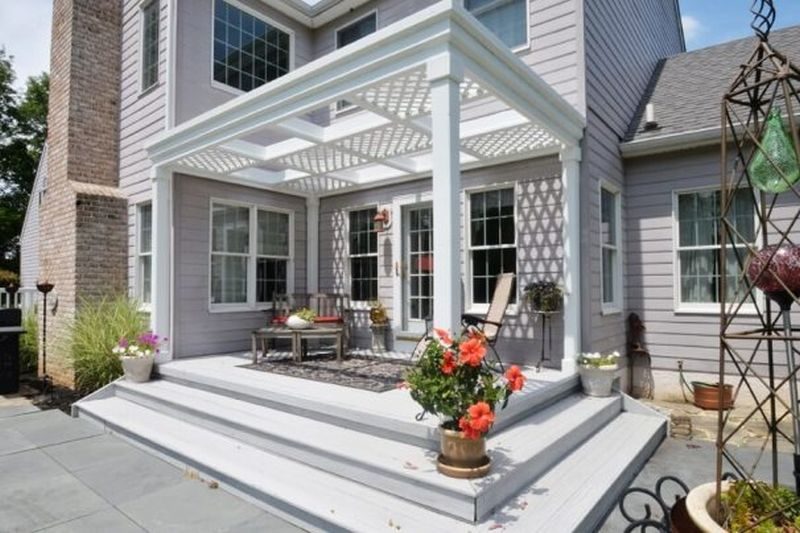 In recent years, pergolas have become an increasingly popular option for outdoor furniture in backyards and these have a number of different functions – you could use a pergola for protection to cover your car, outdoor furniture, or barbecue.
The best pergolas to have are Aarons Pergolas because they're made out of arsenic-free treated pine with a color bond roof, so they are guaranteed to give your backyard a modern feel.
Pergolas come in several different options from which you can choose depending upon your needs and available outdoor space.
Once installed, your pergola will instantly be the focal point of your backyard and will provide your patio with a modern feeling. So, don't miss out on Aarons Pergolas; fantastic outdoor entertainment areas!
Lighting for the outdoors
No matter which project you decide to undertake, whether it's installing a new walkway, getting new patio furniture, or building outdoor structures, lighting is important to make all these projects work. Lighting is particularly important if you plan to spend time outdoors once it gets dark outside, which is a must if you want to entertaining guests at dinner.
Different functions call for different types of lighting – for example, if you want to install lights for a kitchen that has a grill, you will probably want to steer in the direction of task lighting and save the ambient lighting for dining and conversation areas.
Also, putting down new walkways provide the perfect opportunity to illuminate the ground, which will provide safety for anyone navigating your backyard at night.
Conclusion
Don't let another warm season pass you by without spicing up your outdoor space for entertaining guests – whether it's revisiting your outdoor furniture options, taking the kitchen outside or building an Aarons Pergola.
Article Submitted By Community Writer