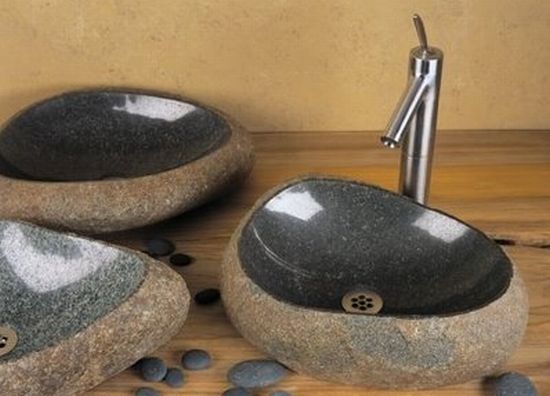 Someone who's interested in knowing the latest in home décor will surely knows about the Stone Forest. Yes, I'm talking about an amazing site that specializes in sinks, fountains, furniture, bath tubs, sculptures and tableware for your home. Located in Santa Fe New Mexico, stone forest is a place that offers everything from sinks and hand-carved granite sculptural tubs to tableware and custom designs, just to meet your desire of lending an idea of eternity to your home.
What's Different?
Using countless stones from granite, marble and travertine, Stone Forest creates an unparalleled range of hand carved sinks and bathtubs to endow us with an integrity, which surely man-made materials cannot provide. The charisma of this timeless beauty gives your home a hint of eternity. It gives an essence of nature to your home and surrounds you in a form of luxury that is beyond comparison!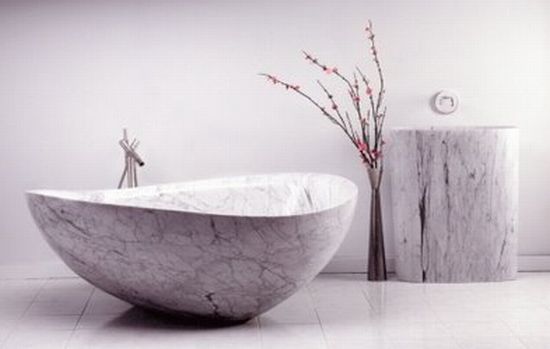 Price and Availability: Click here to check out superb bathtubs and sinks from Stone Forest.