A home's outdoor space is a very important area that serves various purposes. From boasting a swimming pool to having an updated and attractive outdoor kitchen, outdoor areas of a home are extremely useful and functional. At various instances, these spaces serve as extensions of the living area and can be used for recreation and entertainment during parties and get-togethers. However many people are unaware of easy and affordable ways to maintain and enhance the beauty of their outdoor space. Read further to know about six most useful tips to spruce up the curb appeal of your outdoors.
Make it clean
Before decorating your outdoor space, the first and the most important step is to make it clean and organized. Remove all the unwanted clutter and items that hinder the beauty of the yard. Clean the yard carefully to make it appear neat and tidy and tuck away all the unused and unwanted stuff inside garage or shed. Once the place is clean, you can now focus on how to decorate and accessorize it.
Brighten up the sidewalks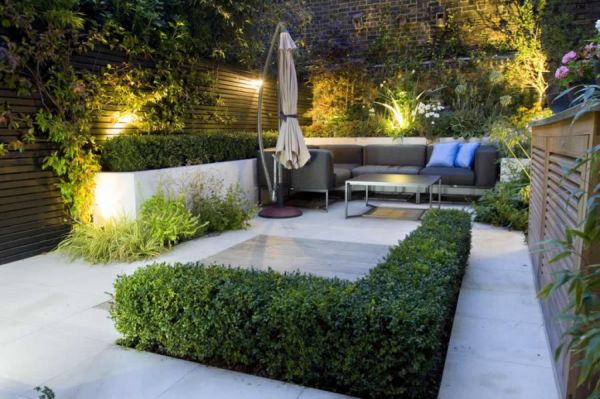 One of the best ways to improve your outdoor space appearance is by installing path lights into the ground. These path lights look extremely attractive and can highlight any important feature such as a sculpture of your outdoor space. They serve two important functions – first they illuminate the entire entryway making the place appear highly warm, welcoming and enticing and second, they make the place safe by lighting up all the dark areas. These soft little lights are very pleasing to the eyes and make the entire place appear very beautiful and enchanting. Solar lights are best to be used for this purpose as they do not require electricity and run up to almost 6 hours.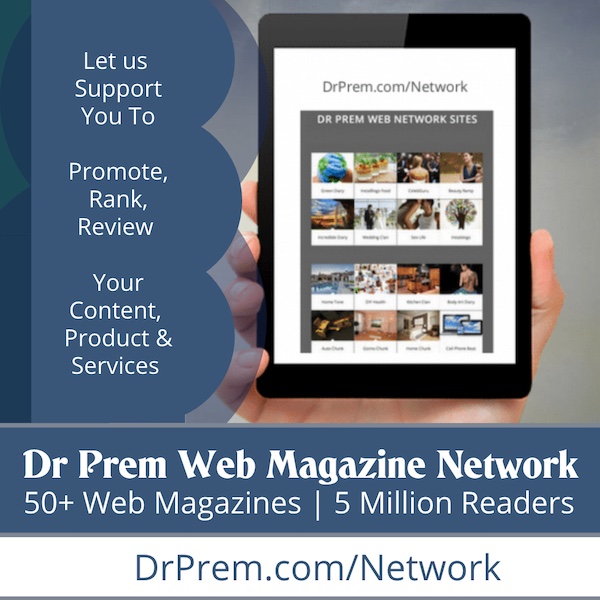 Prettify it with plants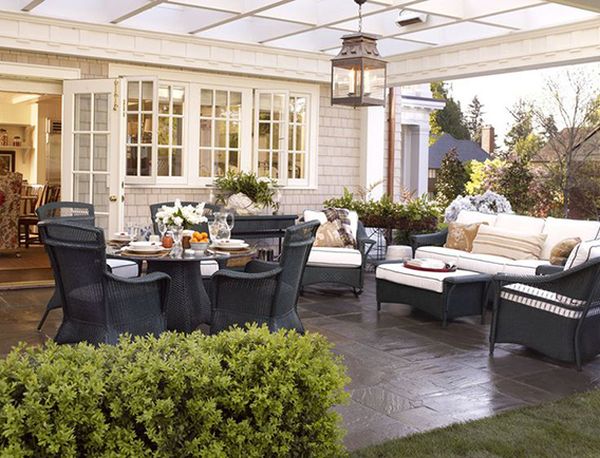 Small changes often create a big impact. Plants, although they appear to be a very simple way, can work wonders to improve the curb appeal of your outdoors. They add color and life to the entire place. You can plant flowering plants at any place from the sidewalk to hanging baskets. A raised garden will really help you have a fabulous outdoor area. Flowers are inexpensive and are eye catching. Generally, perennial plants are best suited for gardens and landscapes since they come in numerous varieties and do not need frequent replacement.
Accessorize it with proper furniture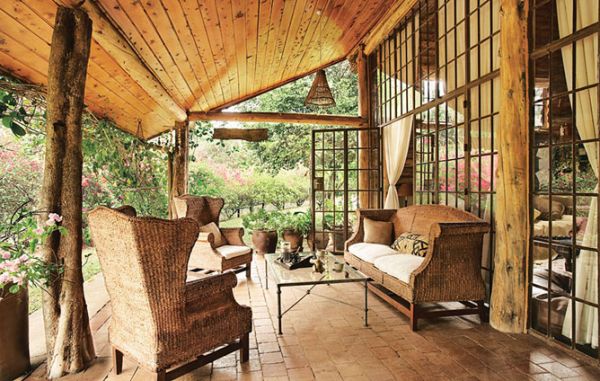 Outdoor furniture comes in a plethora of attractive designs and styles of chairs, lounges, desks and tables that are excellent to uplift the appeal of outdoors especially when you do not have plants or much of greenery. These accessories add a dash of bold and beautiful color to the place making it appear warm and welcoming yet trendy and stylish.
Create a colorful ambience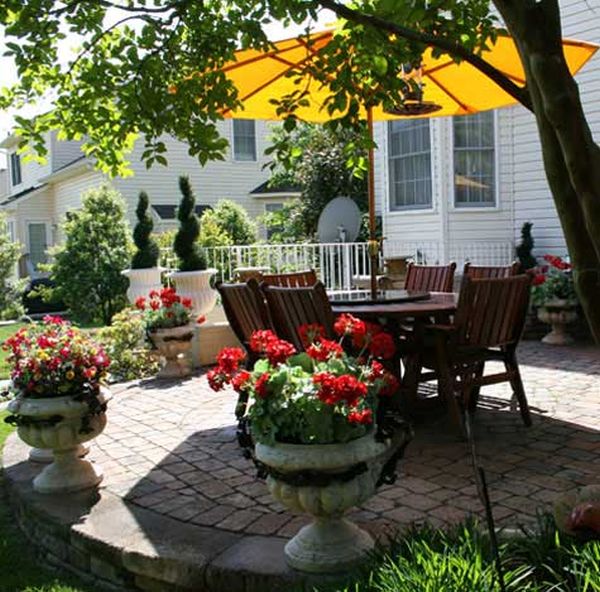 An outdoor area does necessarily need to be decorated with expensive objects. Even simplest of things can create a unique ambience and can work as an excellent focal point. Bright blue colored vases filled with beautiful flowers or beaded candle lanterns will add elegance to your place both, during the day and night.
Make it intimate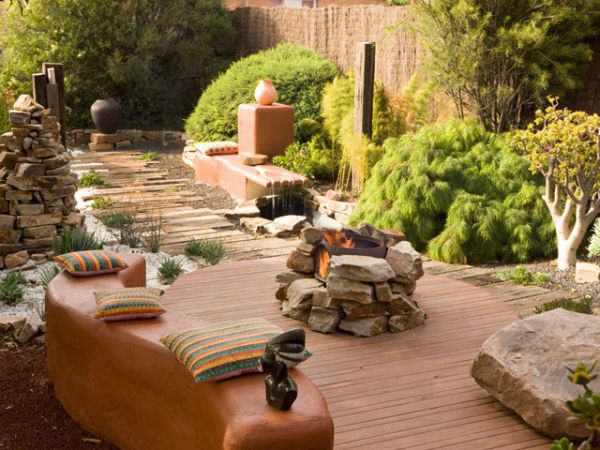 Majority of people find large open spaces to be more attractive and impressive, the outdoor area with proper planning can be transformed into a very warm and intimate haven away from the eyes of onlookers. All you need to do is to plant shrubs and trees and make use of hedges and trellises carefully so that they outline a comfortable sitting area.
Summary
From a large tree converted into a beautiful focal point to lights used to highlight the house numbers there are various ways including those mentioned above in which you can make your outdoor area appear extremely eye catching.