If you have ever built a house or done a remodeling to your house, one of the most difficult things has to be choosing the colors for the interiors. Colors bring character to a house. Colors can create the required mood and provide the ambience that one expects to have in a house. Using the 'right' colors is always a challenging task. This not only requires a mutual agreement on the individual color preference of each of the family members, but also to consider the usual myths that are created when it comes to choosing colors for your interiors. There are a lot opinions floating around, telling what colors should and should not be used in your house – that are again based on these myths which we are now going to bust.
Myth: Do not combine different colors.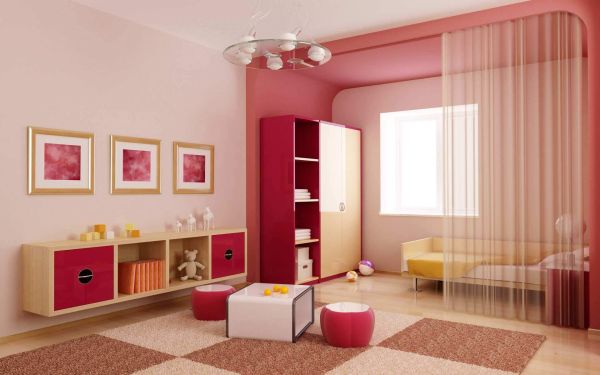 Truth: No rulebook defines the color combinations that one must or must not use. Go bold and throw up some bright and different colors even in the most neutral room. The unexpected color combinations can bring a lot of vibrancy to the atmosphere making it lively and fun!
Myth: Avoid red as it makes you hungry.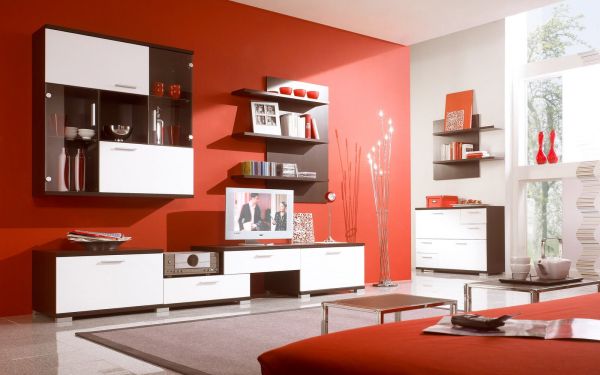 Truth: This has to be the most bizarre one! No doubt, there is scientific evidence to back this idea that red triggers a release of chemicals that can increase appetite but that is no reason to not to go red. A deep red color can create a warm feeling in a room and gives a Victorian Gothic feel. Moreover, if you are a foodie, you have a solid reason to go red.
Myth: Every room must have the same color.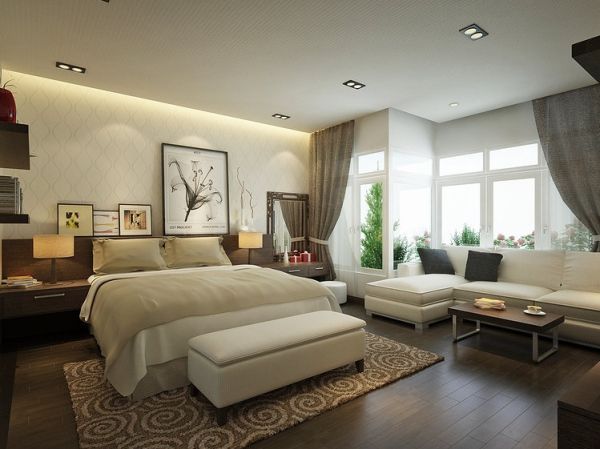 Truth: It is commonly believed that by painting all the rooms in the same color, the eye perceives a uniform flow throughout the house and gives a feel of a single piece. In fact, rather than using same color, use various shades of that color in different rooms. This breaks the monotonous feel and brings a spark of individuality to your rooms.
Myth: Dark colors will make the room feel smaller.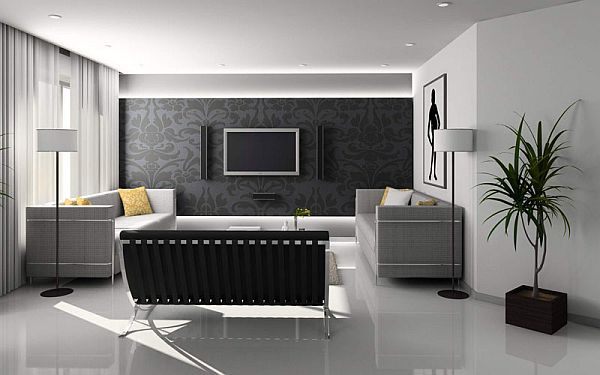 Truth: This is not always the case if the rooms have plenty of natural light. If the furniture and other items are in good contrast with the dark color of the walls, the room will still look bright and crisp and will not give the claustrophobic feeling.
Myth: Color selection has to be done only in the daylight.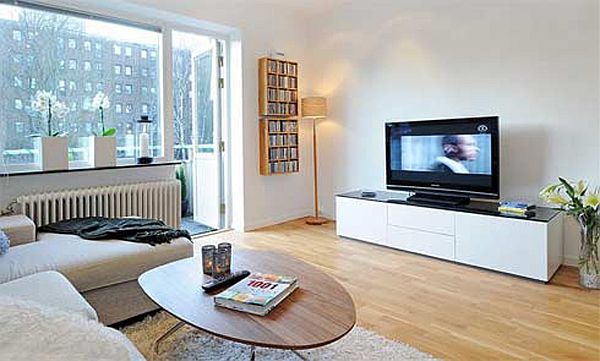 Truth: There is a common belief that when you want to select a color for your interiors, the color must be seen only in the daylight. Well, this depends on where the color will be used and if the room predominantly uses natural light or artificial light. It would be better to paint a small area in a room and observe the color at different times of the day before making the decision.
Myth: Only white or light colors must be used for the ceiling.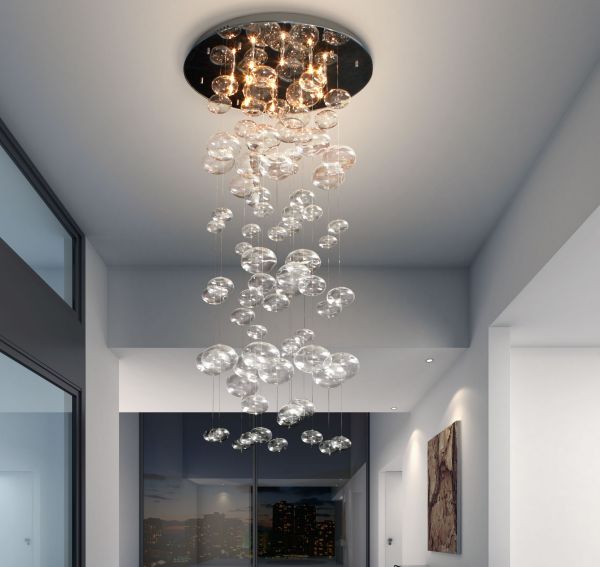 Truth: The norm has been that the ceilings must be colored only white to make them seem higher and any dark color will make the ceiling seem low. This is not always right as adding a darker shade to your ceiling draws focus upward making the ceiling look higher and the room wider. In fact, just the opposite could work as perfectly – using a lighter scheme on the walls and darker on the ceiling can make it appear higher, just as how a black ceiling in a theatre appears.
Summary:
When it comes to your interiors, which is a personal choice, there can be no rules because every home, every interior is an exception that should not be generalized.