Dream homes: they may be your first buy, or you may have had to try out a few places before you find The One. Either way, they nearly always need some changes before they feel like a forever home.
These changes may be small-scale or larger projects, but they are sure to give a unique, homely twist to your new place. The issue is knowing where to start, especially if you are short on time, money, and a little creativity.
The good news is that there are some easy interior design tweaks you can make to get your home feeling like the house of your dreams in no time.
1. Start with the bedrooms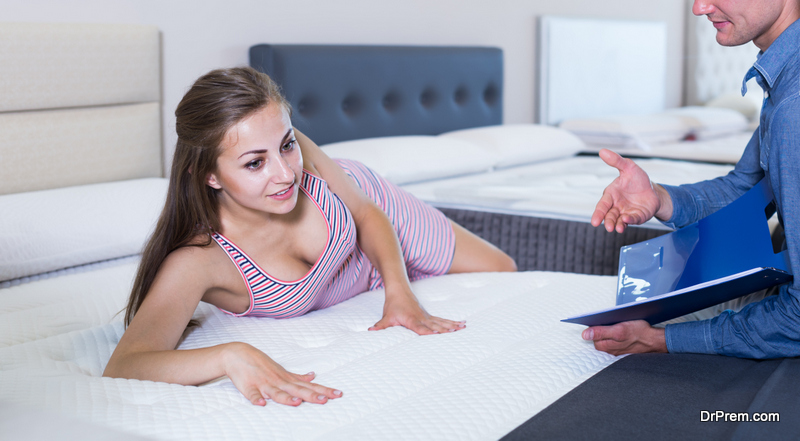 Our bedrooms are where we spend most of our time. Whether it's for sleeping or relaxing, it is essential to have a calming environment from the moment you step inside. There are various ways you can make your bedroom both luxurious and homely, including:
Experimenting with calming colors
Purchasing black-out blinds
Working with natural bed linens
Getting a new mattress for quality sleep
Investing in candles, or an essential oils diffuser
Most of these tips are tailored to making you feel as relaxed as possible, to facilitate a better night's sleep. Once you create this atmosphere inside your room, you can work on extending your design ideas to the rest of your home.
2. Invest in timeless décor
There are some interior design trends that last for a few months, and some which can span decades. We call the latter timeless interiors, which boast both luxury appeal and design longevity. This is best for those of you who are hoping to settle in your dream home; as timeless décor is more simple, you can also use it as a base to experiment with different soft furnishings.
Make sure to start with a neutral color palette for walls and tiling. Then, invest in staple furnishings that you know will last you in the years to come. For example, a mid-century work desk for your study, or a velvet-backed headboard for your bedroom. Once you have the basics covered, inject some of your personality into the room with more statement pieces, like linen bedsheets. The best part about the softer furnishings is that these can be switched out depending on the time of year, or whenever you want an affordable but effective home upgrade.
The timeless lifestyle is not for everyone: if you are someone who likes to switch up your interiors a lot, check out the top interiors trends for 2020.
3. Bring nature indoors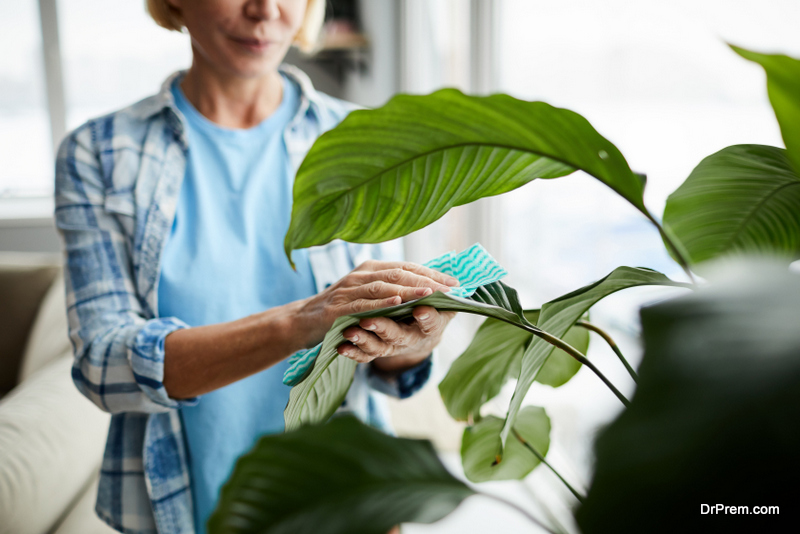 Ecotherapy- it's something that a lot of people have been talking about lately. In simple terms, it's all about how nature can positively impact your mental health. More and more people are catching onto it, which is why green-themed interiors and indoor plants have seen a spike in popularity as of late. It's not just your mental health that benefits, either. With more oxygen indoors, you can bet bringing nature inside will also benefit your physical health.
In terms of how you can experience these benefits, you can start with something as simple as introducing more houseplants into your living spaces. When paired with natural light and laidback interiors, you can create a calm, luxurious home that feels far from sterile. As a trick which also works wonders in urban homes, it's helpful for those who can't access green surroundings as much as those in the countryside.
4. Go open plan
Your home may already have a spacious, open-plan layout, but not every home does. Open-plan homes have been rising in popularity in recent years, and for good reason. Not only can they make a home look bigger, but they allow smaller spaces to enjoy features of various rooms in one space.  Being both cozy and roomy, it's easy to see the appeal.
If you're ready to take the leap, know that it's not just the traditional kitchen-lounge setup that can work. In fact, master bedrooms and upstairs living areas can work for those who want comfort and privacy in one.
Unlike other interior changes on this list, creating an open living space takes more time and money. If it's for these reasons you are unsure, learn about the pros and cons before you make your decision. Even if you choose not to try an open arrangement, there are many other ways to make your dream home a reality.
5. Make the most of natural lighting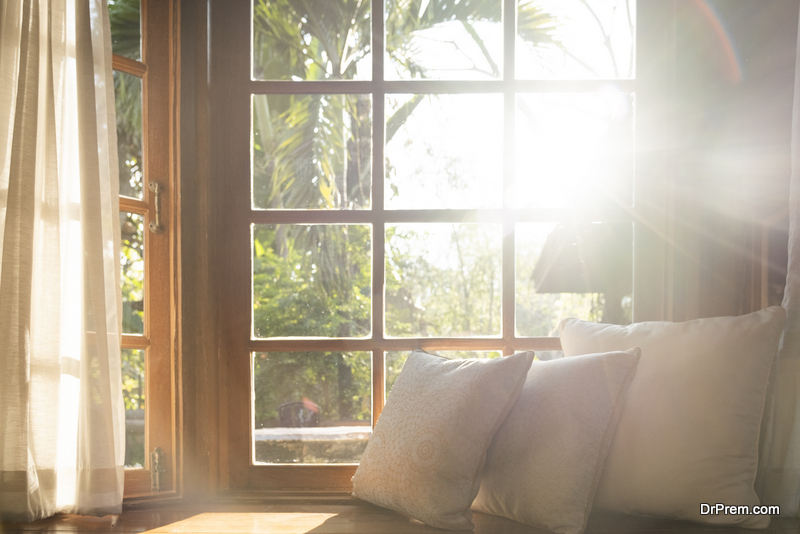 Not every home is blessed with large, south-facing windows, but that doesn't mean you can't make the most of natural light in your home. Natural lighting is essential for making rooms appear clean and spacious, not to mention the host of mental health benefits that natural lighting can have on a whole family.
One of the easiest ways to maximize light is by placing mirrors in strategic locations around your home. These placements will reflect light into the darkest of corners- but remember not to go overboard with them! Another solution is to stick to a light color scheme throughout the home, and open-plan layouts can also help. If you can afford to, you might want to enlarge your windows to breathe new life into your interiors.
6. Don't forget the small touches
It's easy to get carried away with cleansing your home of unwanted items when you are going through a big change, but the small touches are what make homes a haven. From picture frames to vintage vases; family heirlooms to your kids' first drawings- it wouldn't be your home without them.
Even modern Scandinavian  and minimalist homes have personal touches added to them, but it's all about scattering them around your home in a tasteful way. Start with framing images in monochrome frames, or reserving family items for only the mantelpiece above a fireplace. This way, you can combine luxury and warmth easily.
Article Submitted By Community Writer