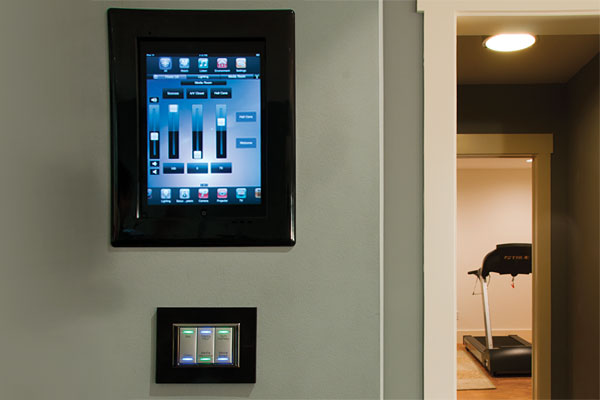 It feels good to live in an electronic house that does things automatically. Opening the door, controlling the microwave, switching off the geyser, and turning on the washing machine. In reality, such homes do exist. Electronic House – the consumer electronics magazine has selected 2011's Home of the Year. The award went to a house equipped with iOS devices. Now if you didn't know what an iOS is; iOS is Apple's operating system for iPhone.

Everything in this home is controlled by software. You needn't do anything. Just sit and press some icons on a user interface. Now if you want to know what we are talking about, hear this. The residents of this house use buttons to control their closet, and laundry. By the time one person has had a bath, the iron is ready.
The interior design of the home was done by well-known designer Jeff Lewis of Flipping Out fame. The family apparently has a fetish for Apple's products. They have plenty of iPads, iPhones, and iPods.
Almost everything is controlled by iDevices. The control systems that do these things are still used for browsing and using apps. We'll it's nice to see people going in for home automation this way.
via: engadget