The designer/manufacturer
The gadget has been created by Industrial designer John Costello, who is based in San Francisco, California.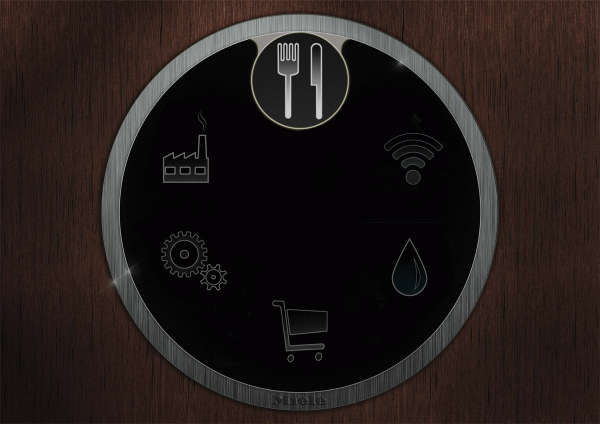 Overview
This smart appliance for kitchen is quite innovative and helps consumers to make smarter food choices which do not impair the environment in any way. With a touch-screen fitted in, the appliance has an interactive interface that promotes family communication based on what they eat. The extraordinary device has been developed after intensive ethnographic research. To implement the research undertaking, CCTVs were installed across a wide range of demographics in many household kitchens. This helped to get the right idea about people's consumption patterns. The findings of the research helped greatly in the development of this intelligent gadget.
What's unique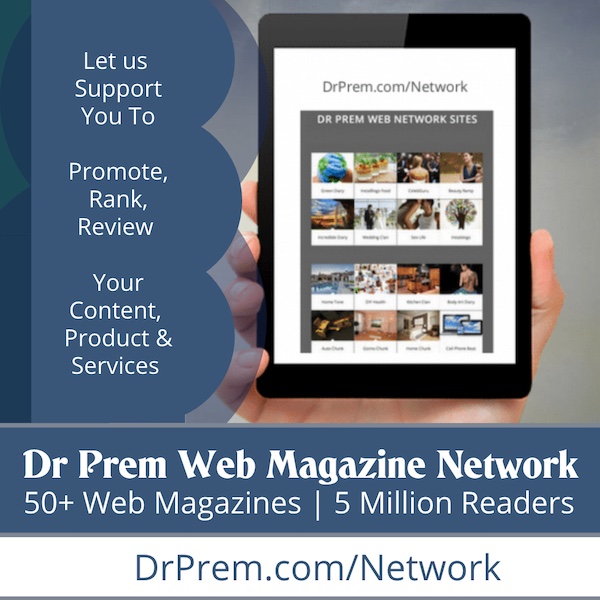 Our food consumption habits affect the environment in a number of ways. However, most people are not aware about this and continue with eating patterns detrimental to the environment. This device tackles the issue by alerting consumers about their environment damaging food choices and motivating them to adopt better eating practices. The consumers are goaded to make clever and eco conscious food choices through the interactive interface of the device.
High points
The smart gizmo has been dubbed as the appliance of the future and has also won an award in the 'Kitchen of the Future' competition organized by Miele & Cie. KG. The unique feature of the device is that consumers can see the entire passage of food, i.e., how it reached from farms to their homes. The color coded interface on which this information is displayed is easy to read. The RFID provided allows users to create new recipes.
One can set the temperature while the meals are cooking, which eliminates the hassle to keep checking on food while it is being prepared. Furthermore, if more than two dishes are being cooked using the device, then IRIS sends settings to each of them ensuring that both cook through at the same time. As the wear and tear is cut down drastically, the appliances also last for a longer time.