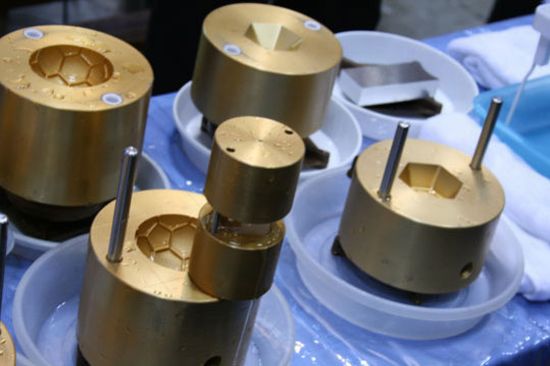 Crazy for shape and class in everything, Japanese take the trend further on to make their cocktails more alluring and engaging via the well-rounded ice spheres. The Taisin Trend Shop, Tokyo, offers an ice mold to lend a grace to your cocktails, extending the new competition recently in vogue in the Ginza area of Tokyo.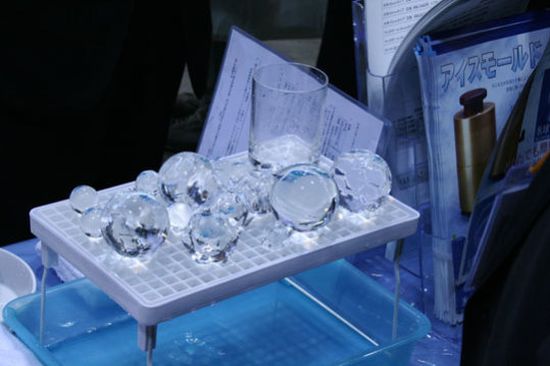 Making a clear statement, they look forward to outdo the French perfectionists of soufflé and similar stuff. This mold produces 2 inches diameter spherical ice cubes; very much natural owing to condensed uncovered sides that keep melting under check. No doubt, this mold is durable; still the ice cube making process is a lengthy one and takes around 2 minutes to make one ice cube.


You need a lever to eject the ice cube out of the thermo-conductive mold. So, for $1299 only, you can add a polish and elegance to the perfect ice cubes for cocktails and chilled brews.
Source: Inventorspot