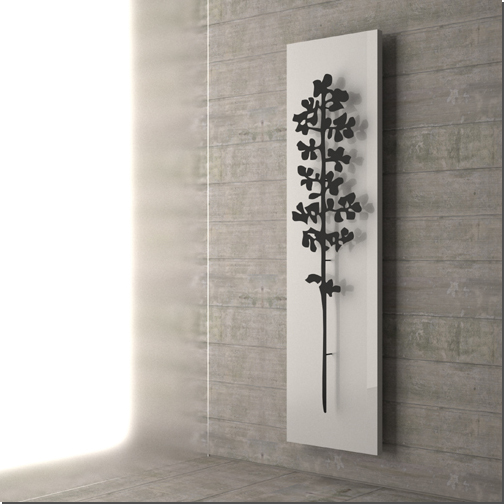 Salice, by K8, is a designer aluminium radiator that combines design with utility in an artistic way. Not only is the radiator a stylish addition to the interior decor of your house, but it's also an effective cost saving and energy efficient utility. This combination of energy efficiency with style is, no doubt, a commendable effort to combine the best of both worlds into a single design. Incorporated in the original 'Nature' series by K8 radiators, Salice is also a unique combination of originality and elegance.
The radiator is an eco-friendly one in more ways than one. First, it uses less water than the standard types in the market. Second, it is constructed of aluminium instead of steel. And in case you're worried, this doesn't mean that the radiator is any less effective. The heating is rapid, generating optimum performance with considerable cost saving in the long run. In fact, the combination of minimal water use and aluminium material creates an eco-friendly lightweight radiator that can be mounted with grace onto any wall.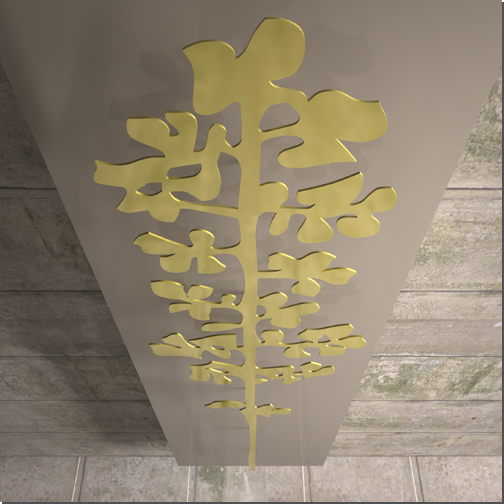 The Salice radiators are available in various sizes and in over 40 finishes to suit the decor of almost any room. These finishes include Satin and Chrome. Powered by so many plus points of an effective combination of aesthetics, art, utility, cost effectiveness and originality, the Salice radiators are a great alternative to any standard wall mounted radiators.
Via: Walney