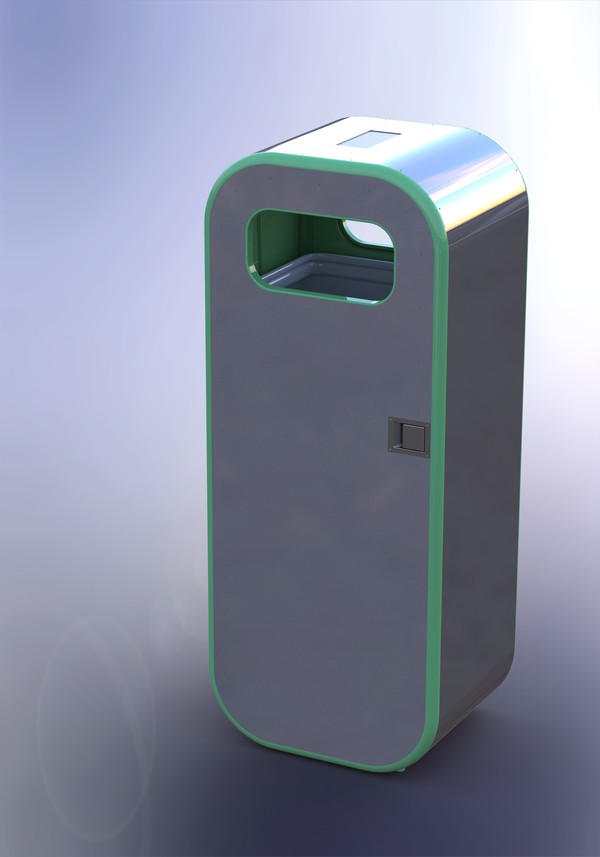 Designer
Marten Feiter, South Africa
Overview
Designer Marten Feiter has unveiled a new concept in trash bin, Kaiju waste bin which is quite interactive and instigates people to throw waste into it. This concept is whimsical and fun as it will inculcate the custom of throwing waste into the bin rather than keeping your home bedraggled.
How it works
When something is thrown into the bin, it senses and activates a set of solenoids which is there at the base of the bin and sound module. The solenoids are drafted to imitate little feet running around the base, while the main function of the sound module is to play one of the pre-recorded sound bites. These sound bites are made to sound like a small animal shambling, rustling and gorging inside the bin. Each time something is thrown, the solenoids are activated in different patter in order to make it a different experience and keep public interest.
High points
It can be used as an educational tool to teach hygiene principles to your kids from the very beginning.
The sound module will attract children encouraging them to adopt clean ways in a playful manner.