Packing and moving is seldom simple, and if you have children, they can often add another layer of complexity. Thankfully these top Staten Island Movers, with over 15 years of experience shared tips you can take to ensure you keep your children safe and stress free during your move.
1. Keep your kids safe during the move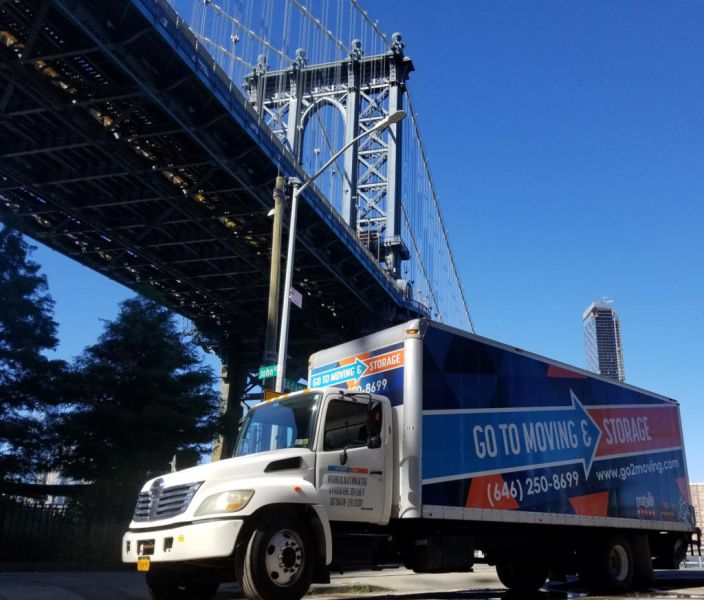 If you have younger children you can pack for your move while they nap, this is particularly helpful when packing dangerous, or delicate items. If your child is awake try to keep them engaged with some of their favorite objects in a safe area. Make sure you leave some of your child's favorite books and toys unpacked so they have something to do on moving day, and whenever you are done packing be sure to put away any dangerous materials such as scissors, knives and plastic shrink wrap.
2. Treat your kids with respect and communicate
If your child slightly older make sure you prepare them for your move by explaining to them what is going to happen and why, this will help alleviate any stress and confusion the child might feel the day of the move. Children also love to imitate what their parents are doing; you can assign some responsibilities to your child like packing their own books and toys or helping you assemble boxes. This should not only help keep your child safe and busy but will also make packing and moving fun.
3. On Moving Day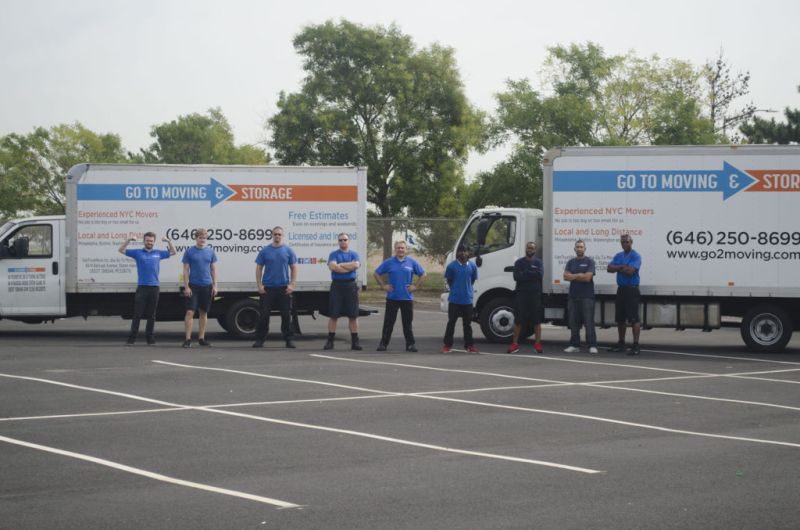 As moving day approaches you should ensure you have a plan for keeping your children safe and out of the way.  It would be optimal to send your kids on a playdate, if this is not possible, be sure to explain to your kids what the day of the move will be like. If you are using movers make sure you make them aware of any children or pets you might have, this way movers will be extra careful, making sure that nothing is underfoot and ensuring that the front door is always closed.
Once you've made it to the new home you can show your children to their new room.  Set up a safe area where you can keep an eye on your child while you unpack your boxes. Again, make you sure you put away and dispose of any hazardous items when you are no longer using them. With older children you can have them unpack and place their items where they belong. This can be a great way for your child to grow accustomed to their new surroundings.
4. Getting settled in the new home
After you have had an opportunity to settle into the home a little bit, take some time to explore your new neighborhood, taking note of the local parks and playgrounds. If you have older kids have them look up, local activities, and restaurants and pizza joints. Introduce yourself and your kids to your neighbors, often the hardest part about moving is making new friends, if your neighbors have kids of their own you can try to set up playdates and help your child overcome one of the most difficult hurdles of moving.
Following the steps above you can make moving a positive memorable experience for you and your family. For more moving tips, the folks at the Go To Moving blog have some great advice on moving in NYC, packing, finding schools, storage and more!
Article Submitted By Community Writer