Staying cool while in your home is not always an easy task in the summertime. As the temperatures begin to climb, you may find that your house does not retain the chill environment that you had hoped. While it can be annoying to deal with muggy climates while inside your own house, it is comforting to know that there are options for you to consider. Ensuring that your home cooling system is in working order by contacting experts who specialize in cooling services, for example, can be a wonderful way to start the season.
Paying attention to the condition of your HVAC system can provide you with the insight that you need to get your home into the right shape for the summer. Take a moment to explore some of these common ways to prep your home for the coming season. By dedicating a chunk of your time to providing proper maintenance to your cooling system, you are taking the right steps towards a comfortable and cool summer for you and your family.
Starting Right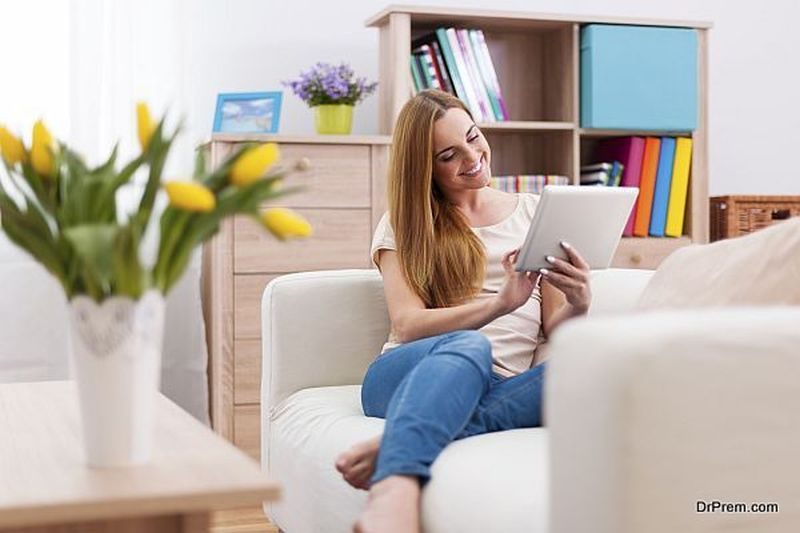 For most homeowners, the air conditioning systems are only in use during the summer. This is due to the fact that the other seasons do not produce temperatures that require the same level of cooling. Of course, having your air conditioners in a state of inactivity for too long can be a problem in and of itself. The longer that your system is not being used, the easier it is for it to have issues when it gets booted up again for the season. This means you need to know how to get things started in the right way.
To go about this process in the best possible way, be sure to reach out and contact professionals who specialize in cooling systems. This is an important move to make before you run your air conditioners all season long. When your system has been inactive for most of the year, there are several maintenance issues that can develop. Before the start of the summer, bring the experts to your home to take a look at your HVAC units. This will help you to learn about any potential problems on the horizon so that you can fix them with ease.
Filtration Needs
Another excellent way for you to get started this season is by paying attention to the filters that are located within your air conditioning units. The filters that are found within your AC systems serve very important purposes. When air passes through your unit, it is cooled down by the various pieces of equipment responsible for cooling. The air then passes through a filter, where dirt and dust are captured in a filter before passing out into the rest of your home. These filters, of course, are going to get clogged with debris in a short period of time.
If you do not change the filters on your air conditioner when you are supposed to, it can lead to some huge problems for your enjoyment of the coming season. Once they have been jammed up with dirt, the filters put extra strain on your system. This is because air is not passing through the equipment as easily as it should and the unit must work twice as hard to achieve the right temperature. This will lead to the system breaking down faster than it should. Avoid this by changing your filters in the correct timeframe.
Constantly Cool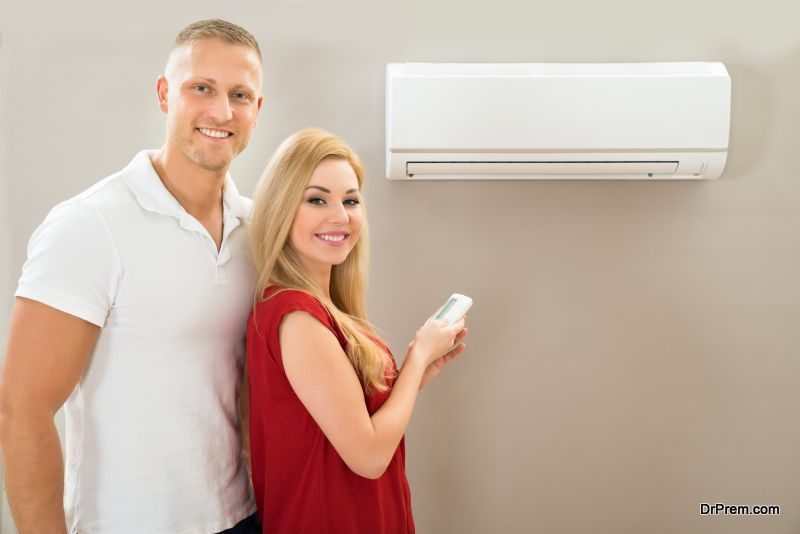 There are plenty of important steps that you need to take before you try to enjoy the summer from your home. To keep your space cool and provide your family with a comfortable temperature, be sure to inspect your AC units in advance. The sooner you contact the experts for maintenance assistance, the faster you will be relaxing in a chill environment this season.
Article Submitted By Community Writer