Some of the most amazing architectural elements of our homes include the windows and doors. Offering an interesting visual effect to the exterior of our properties, choosing the right windows and doors is crucial in creating a seamless and faultless design. Not only can they play a part in the style of your home, they are also a functional and necessary element; so why not make sure they look great while they do their job?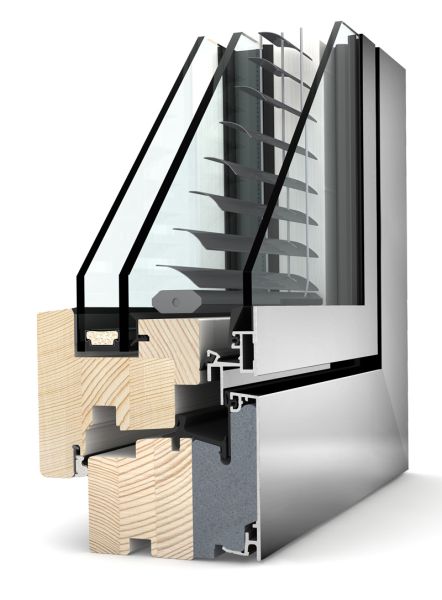 From energy efficiency to advanced technology and frame design, both windows and doors should be a careful consideration. Whatever your priority may be, the windows and doors of your home can play a huge role when it comes to security and comfort. With that in mind, you need to make a choice that best reflects your needs as well as your personal style. PCL Internorm offers some inspiration when it comes to looking for new windows and doors.
Energy efficiency
One of the most important factors when choosing new windows and doors is energy efficiency. Homes can lose a substantial amount of heat through poorly installed windows or bad quality front doors, so if you're hoping to increase the efficiency of your home, this could be a good place to start.
Good quality windows and doors can provide your home with a high standard of thermal and sound insulation. This means your home will feel more comfortable than ever before, and may even mean you don't have to turn the heating up quite so much! Modern windows now offer double and even triple glazed options to suit your requirements.
From UPVC to a timber aluminium combination, modern window solutions can bring something new and unique to your home. Likewise, a composite front door can withstand the elements and insulate the entrance to your home perfectly.
Advanced technology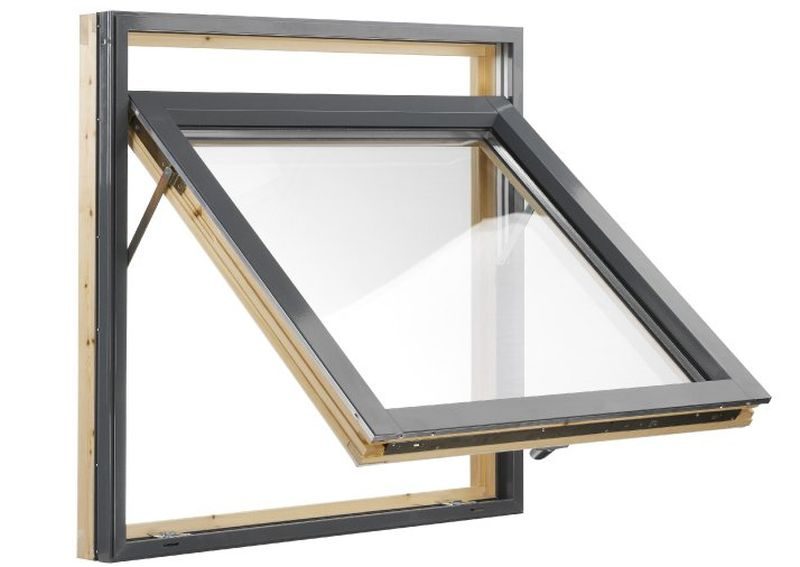 Thanks to modern materials and methods, our homes can be improved even more than ever before. The quality and durability of windows and doors have been enhanced so that your home will benefit through all seasons.
Modern windows can now be fitted with a number of different technologies to make your home more comfortable. This includes integrated blinds, ventilation and shading. Making sure your home performs as it should, composite doors can also provide a quality composition that protects your home.
If security is a huge priority for you, then both the windows and doors of your home can play a huge part. With carefully engineered materials, the products are durable and help to shield your home from any trouble. Features such as multi-point locking systems and incredibly strong material compositions mean that security never has to be a worry again.
Unrivalled style
Of course, we all want our homes to look great from the exterior as well as in the interior. With that in mind, the style of your windows and doors are just as important. Transforming your home into a pleasant and welcoming environment, you can choose from endless styles and designs.
From traditional to contemporary windows, you have the chance to reflect your own personality in your home and ensure it looks how you've always dreamt it would.
Article Submitted By Community Writer