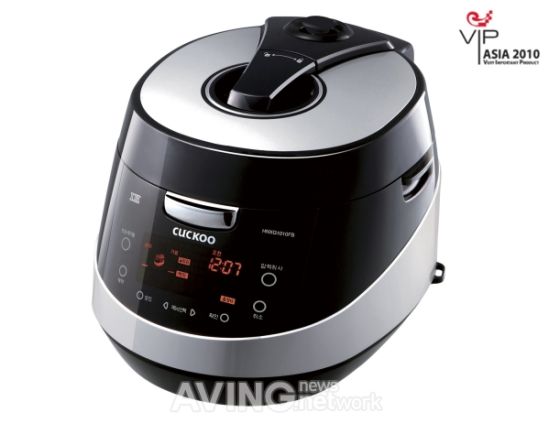 What's it? 'Shining Black (CRP-HNXG1010FB)' that has been awarded 'VIP ASIA 2010 Product of the Year' by AVING a global news network.
Manufacturer/designer: Cuckoo Homesys represented by Koo Bon-hak.
Key Features: The shining black electric pressure cooker is easy to use and clean and comes with techie features that let you cook smart. The packing wash removable cover, the patented technology of Cuckoo helps users clean up the cover of cooker with ease. The gold-gilt bronze which increased thermal conductivity with gold coating and 'WIDE&FLAT' which delivers strong firepower to a grain of rice to make the rice taste good. Also, there is the navigation light-touch method that guides next operation button at LED-typed display.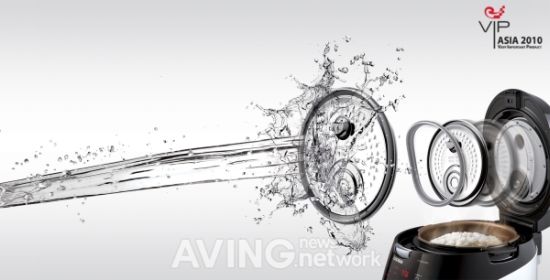 What's in for me? In totality, the Cuckoo electric cooker does the trick of pleasing the user at the very first glimpse with its appealing looks and smart techie features! Easy to use, and maintenance together with nice taste of rice contribute in making this electric cooker worth checking out and definitely deserves a place on your kitchen top.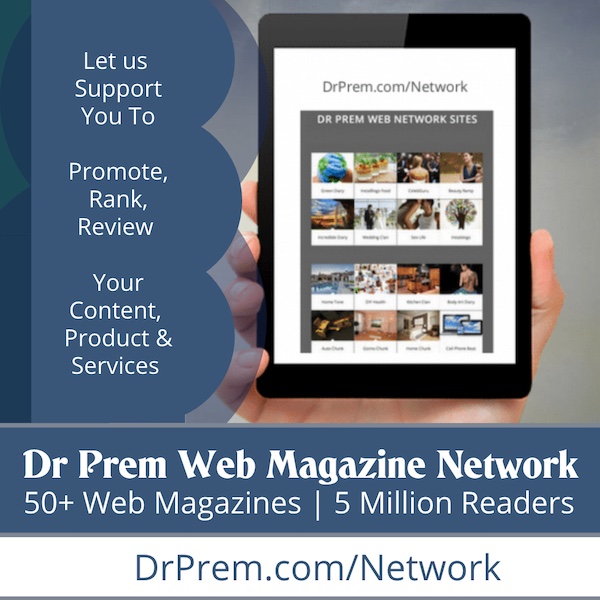 Price & Availability: There are no words on price of the Cuckoo electric cooker, you can check it out at www.cuckoo.co.kr.
Via: Aving