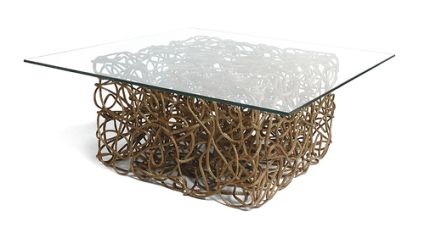 Designer Josh Urso, makes use of 1200 foot coil of rope in order to create the Knoop coffee table. Well, let me inform you that the rope he uses is five times stronger than steel.
Each table comes with a half-inch thick glass top, which gets support from the military-grade rope. Knoop, by the way, is the Dutch word for 'Knot', but here it represents the new line of tables by the designer.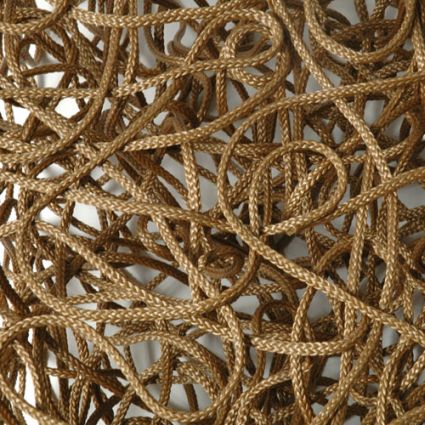 The gorgeous looking tables come in different sizes, and sorry, we have no information regarding the prices. I guess they don't come cheap!
Via: Design-milk