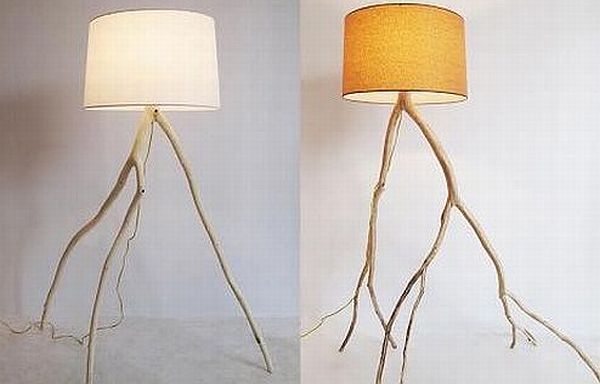 With the recent launch of handmade lamps made out of fallen branches, designer Megan Finkel has demonstrated that recycling can create wonders. All you need is a creative head and love for nature. Finkel collected these branches while wandering along the river and beaches just after huge storms. Once it is picked, the sand is removed and the stems are coated with oil paint. It gives a better look and probably some strength. Finally, the light bulb is placed and the fallen tree branch, which otherwise would have been a waste, gets converted into a beautiful piece of art.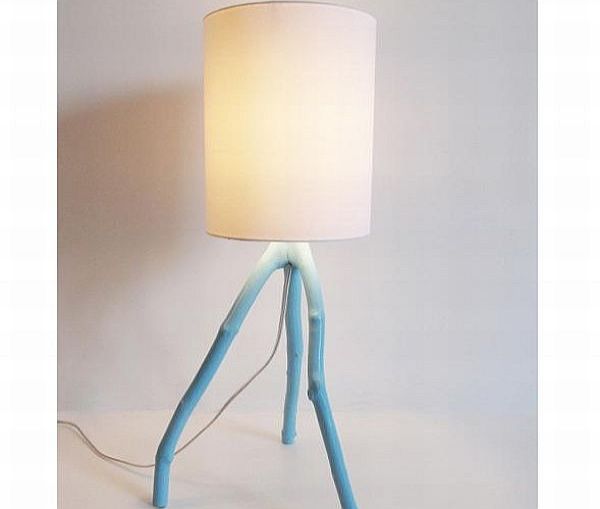 Undoubtedly, the artwork is striking and most importantly reusable, but the big question is if it had the strength to stand tall if one of the legs breaks? As the designer has proved that anything can be made out of anything, maybe, you can use your creativity and try making something more out of it.
Currently, these handmade lamps can be found at the TOUCH concept store, Rivington Design House, at 129 Rivington Street, Manhattan. Don't be disappointed if you can't make it there for any reason, as the lamps are available online as well.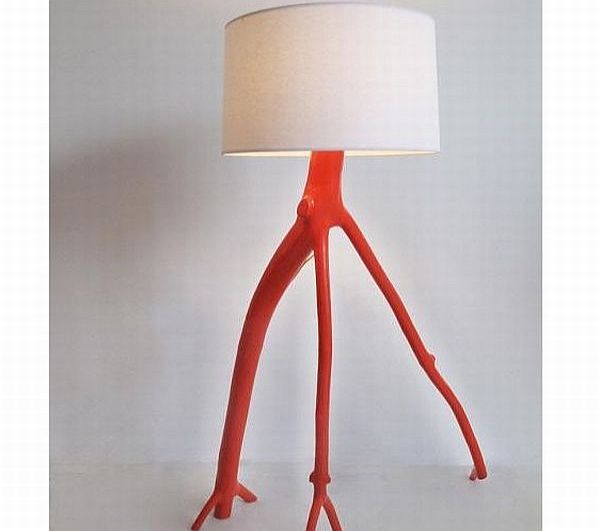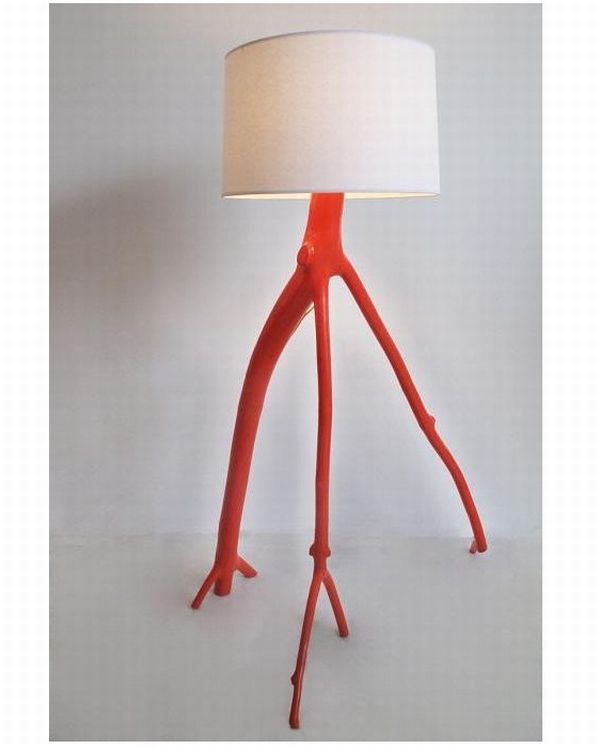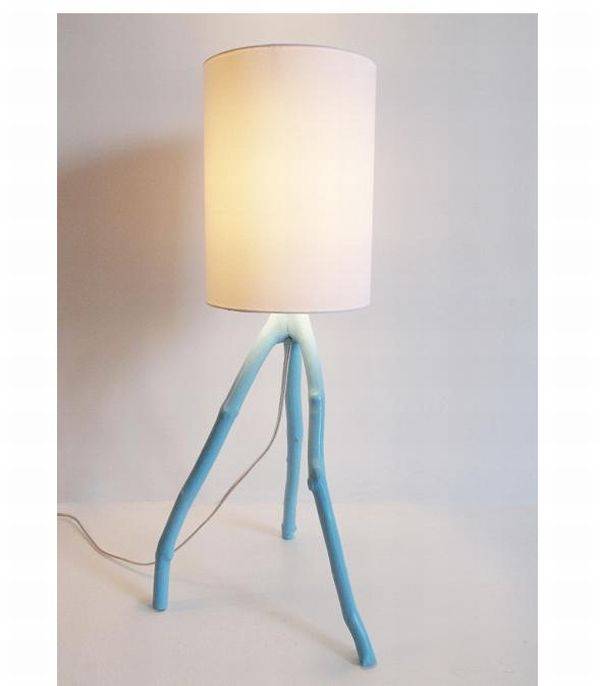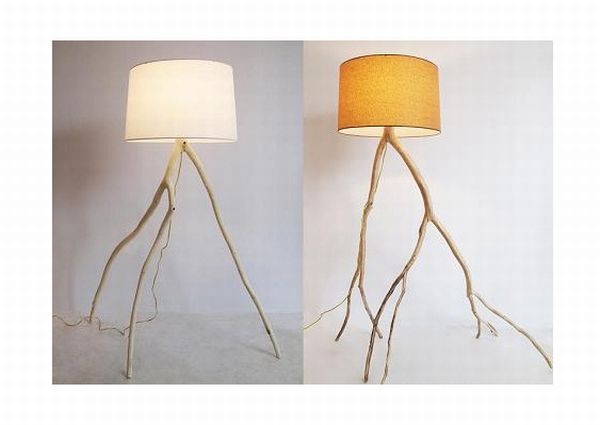 Via: Treehugger