Kitchen layout is a complex process you come across. The complexity of drawing a layout depends on the choice and suggestions of your customer. In case, if the layout is for your own kitchen then you should know your specific needs. When you are determining a floor plan, a few details are to be considered for the smooth running of your kitchen. There are many layouts for a kitchen of which there are Gally Kitchen, 'L'-shaped kitchen, 'U' -shaped kitchen, Island kitchen and Peninsular kitchen with their own properties. Before designing, you should be aware of the utility of your kitchen. It's your responsibility to know how many people are going to be in your kitchen for daily chores. A professional advice is worthy for you to clear your doubts. Here's an example of layout of a kitchen for you to read and grasp a few basic details.
Complexity Level: Complex
Time Required: A few days to a month
Resources Required:
Graph Paper
Pen or pencil
Eraser
Scale
Soft-wear program
Instructions:
1. It's the beginning, hold on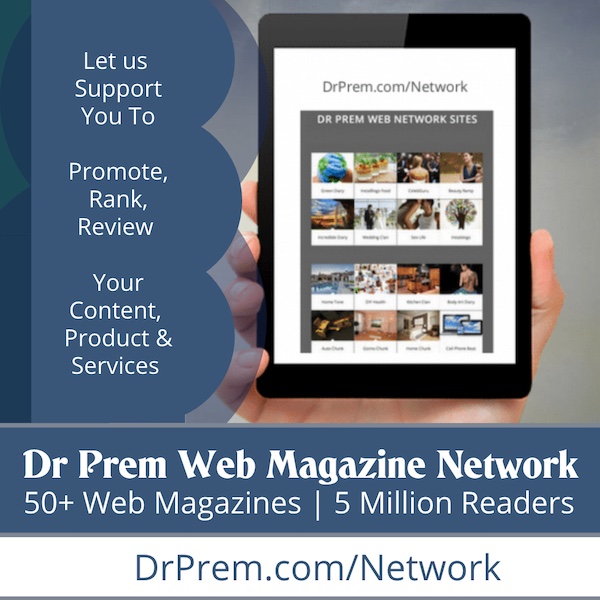 A site visit is essential before you are ready to prepare a layout for your kitchen.
At first, you need to determine which layout you are going to follow.
This article is for a 'U' shaped kitchen layout.
Layout the design on a graph paper for your proof.
Manufacturer's specifications are to be read carefully to know the right specifications.
2. Software
There is a novel idea to use a kitchen software and the software includes templates with basic designs .
You can recreate and come up with a design to suit your needs.
3. Concept
Design a work Triangle:
The work triangle comprises, sink, stove and refrigerator as they are the frequently used areas.
The spacing should be economical and the triangle should be less than 27ft and more than the prescribed 12ft.
The accepted best size to work effectively will be width of 10ft-18ft for the above said triangle.
The space between two counters should be 42-48 inches wide letting two people in the kitchen without crowding it.
Design:
In a 'U'-shape kitchen, the counters face each other with the range on one side for safety.
The height of your counter top should be at least 36 inches.
You may use space near the range for preparation of food.
In the opposite side, you may plan your refrigerator and pantry.
The door of your kitchen should be near the pantry.
The lateral or the perpendicular side of the 'U' kitchen counter should give place for sink and dishwasher and they both are water features.
If you are expecting multiple cooks, add another sink to avoid mess.
Frequently Asked Question:
Is it necessary to have a stove hood?
Yes, it is necessary for you to have a stove hood. Cooking odors and moisture from your kitchen can be eliminated and your cooking area remains fresh. Stove hood also prevents your kitchen from mildews and harmful pests.
Quick Tips:
Bottom cabinets are a bit difficult to get to, so give importance to the pantry.
If you have wide 'U' shaped kitchen, an island can be an added advantage.
Visual rhythm is of importance to your kitchen to avoid a dull kitchen.
Things To Watch Out For:
Refrigerator and range should not be on the same side of your kitchen.
Design the kitchen for your daily needs.
Make sure to aerate your kitchen to avoid accumulation of odor.