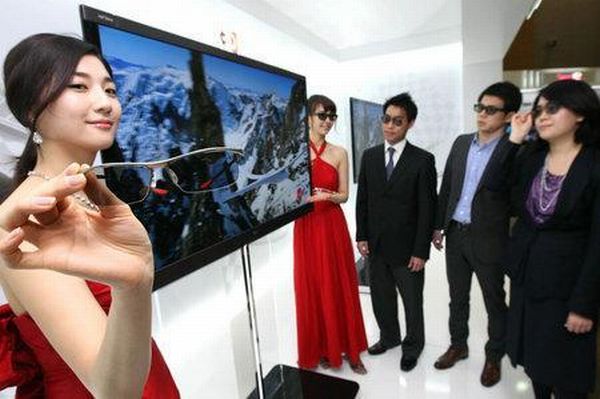 LG, the world's second largest flat screen TV manufacturer, has introduced the world's first flicker free Cinema 3D TV in South Korea. This product offers a wider viewing angle and brighter image with the help of an economical and comfortable pair of glasses.
Key Features
An exhilarating quality of smooth 3D picture is made available with the help of the FPR (Film Patterned Retarder) technology of LG. This technology separates the images of both the right and left eyes which then are matched by the 3D glasses to produce a smooth image. It includes all the advantages of the Smart TV technology of LG.
What's different?
One of the main features that make this product stand alone from the rest is that it avoids the dizziness and fatigue caused while viewing 3D pictures. Moreover, the glasses are light weight (16 grams) and are free of any sort of electromagnetic waves. The glasses do not require any kind of recharging.
Should I buy it?
Within the comforts of your home and in the company of your family and friends, this product can guarantee you with an extraordinary picture viewing experience. As it works on Smart TV technology, you can easily select from an array of premium contents with a Magic Motion Remote Control and a simple Home Dashboard. For those who are concerned about the quality standards, it is good news that this product has already been certified as "flicker free' by the two world-renowned certification agencies, namely the TUV and Intertek.
Price & Availability
Right now the product is launched only in the South Korea and is available in that local market. The price of this product has not been made public. With its global launching this March, customers would come to know of the places where they can see, experience and purchase one for their homes.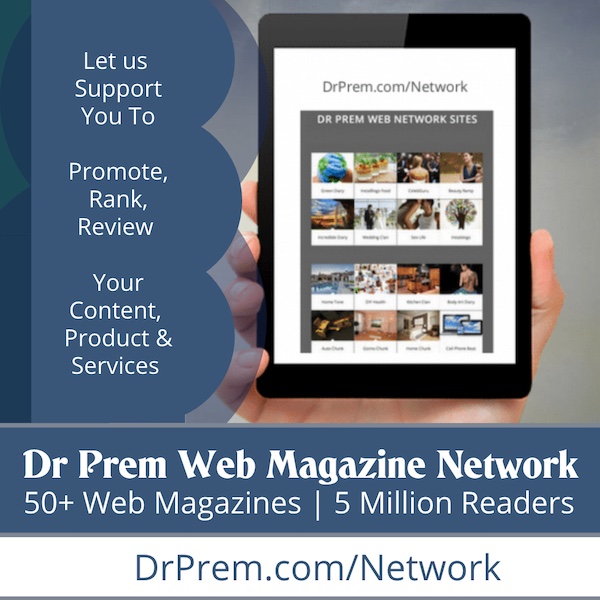 Via: Ubergizmo