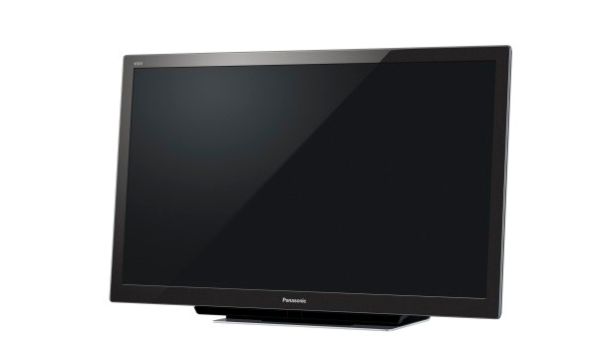 Just recently, Panasonic announced the debut of its first 3D LED TV at its European conference in London. The conference focused much on the applications of the amazing, DT30 series. The DT30 series which comprises of 32 inches and 37 inches LED TV will offer a wide pool of features to its consumers.
Key Features
The IPS panels will provide superior viewing angle and better motion response. The feature of intelligent frame creation will help in producing cross talk free 3D images. The models will be sporting Viera's Connect internet services which will enable them to access a series of applications with multiple functions that will include social networking services like Face book and twitter. DLNA and Wi-Fi connectivity will also be available in the sets along with a PC input and 3 USB ports. Though the series will be wireless compatible but it will require additional Wi-Fi dongle.
Should I buy it?
With two panels, the DT30 series will add mid size television sets to the already existing super size plasma panels, though the new series will be exclusively for Europe. This amazing technology is a must buy for the consumers, owing to its hi-tech features. For the tech savvy and internet savvy people, there is a provision to access Twitter, Skype, Fecebook and Wi-Fi, which makes it a must buy.
Price & Availability:
DT30 will hit the UK market in May with prices that are yet to be confirmed. Panasonic will soon be launching complete series of LCD and plasma panels with sizes of the screen ranging within 19 to 65 inches.
Via: Pocket-Lint