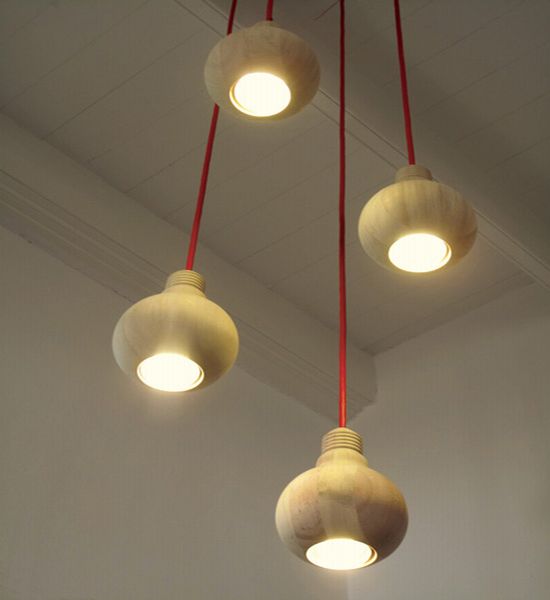 Lite by Cape Town designers Animal Farm is a wooden light fitting that can help reduce energy consumption. Designed by Porky Hefer and manufactured in collaboration with Doug Banfield, it's scheduled to be launched in Design Indaba Expo in Cape Town, South Africa this weekend.



What's different? Manufactured in several different species of wood and designed only to fit an energy saver light bulb, Lite is light on electricity and spun from plantation wood, which makes it sustainable and light on the environment too. Unlike present day eco-friendly bulb fixtures, lite contains no stains or dyes and the wood is natural in color, which makes it all the more appealing.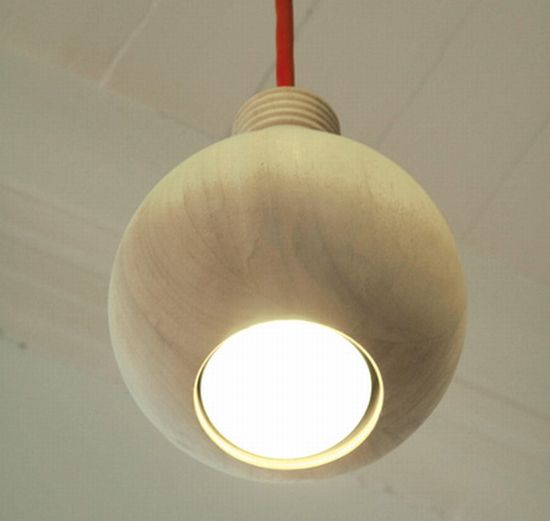 Thanks Rachael Sykes!