Parisian textiles especially the heavyweight woven silks used in Paris couture houses is a luxury in itself. It creates an inviting environment that renders a mysterious look to your living area.
So if you like to create the same aura in your home too, then these exquisite collection of pillows made in original heavyweight silk are perfect for you. A marriage between the traditional fabric and the modern design is what these pillows have to offer.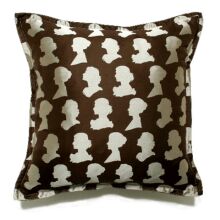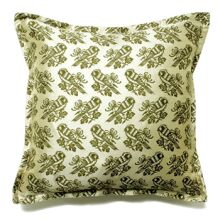 With a rich and graceful appeal this couture collection is brought to you by the Market & Brocante, a 5,000 square foot lifestyle boutique that is the newest luxury home shopping destination. Available in a wide range of colors and motifs the collection is enough to take you back to that enchanting era.