When you decide to redesign your kitchen, you often have a list of different reasons that are influencing you to make this change. Your kitchen is used more than any other room in your home and therefore it needs to be suitable for your everyday routines. There are many different elements to consider when it comes to kitchen décor, from practicality to style, and we've gathered a handful of kitchen design tips to help make sure your kitchen works for you.
Concentrate on Current Décor
With the mindset that you want to change your current kitchen's design, it's the perfect time to figure out exactly what's making you want a change and why. There are often many reasons for wanting to update your interiors, such as dull décor, new interior trends and often simply wanting a change. Give yourself time to decide what you do and don't like about your current kitchen, the things you'd love to have and the things you can't wait to change, as this will really help you with your decisions further down the line.
A Strong Layout
The layout of the room is very important, especially when it comes to the kitchen. With the kitchen being such a busy, frequently used room, you need to make sure you have enough of space for everyone to move. You also need to take into consideration that the worktops, kitchen units, and appliances take up almost half of the current space you have. With that in mind, you can really concentrate on how your kitchen needs to be presented. Having your kitchen units positioned around the outskirts of your kitchen, along with the appliances, is a very popular décor choice. Depending on the size of the kitchen itself, many people opt for a bold kitchen island, made up of kitchen units and a chic worktop. Introducing an island is a great way of utilizing the space you have, providing additional storage and also adding a touch of character to the room.
The Right Colour Choice
After having the same décor in a room for a long time, you can begin to get quite tired of those particular colors. This is why decorating with neutral colors is a really good choice. The good thing about a neutral color scheme is the positive atmosphere that is created through soft, light colors. You can then add character to the neutral scheme through kitchen utensils, appliances, artwork and so on. For many kitchens, neutral décor enables the room to feel larger, open and spacious, which are all ideal for this particular type of room.
Try New Materials
A kitchen can be a difficult room to design due to the variety of different uses and purposes. One of the hardest decisions is often the materials you choose for your kitchen units, worktops, and floor. The main thing to remember is that kitchen need to be easy to clean, ready for spillages and stains and easily accessible. The best materials for everyday kitchen use are those that are easily cleaned and durable. Opting for a few materials is always a really good way of adding a little more character to the room.  Try to go for something bold such as granite or marble for your worktops, which add a little chic touch to your décor and also provide you with a practical surface to work with. You can then look at softer materials, such as wood, for your flooring, as this will enhance the room and add to the character.
Appropriate Appliances
Your kitchen appliances are the main parts that make the kitchen a room that works for you. There's no point investing in an expensive coffee machine if nobody in your household likes coffee. Decide what you need to include in your kitchen, whether those are items you already have or you have a list of items you'd love to one day own. You can then decide exactly what you need within your kitchen to make your daily life a little easier. Whilst your staple appliances, such as the microwave, cooker, washing machine, and dishwasher are essential, you can then focus on unique products such as slow cookers, blenders and other items that will help you make the most of your kitchen.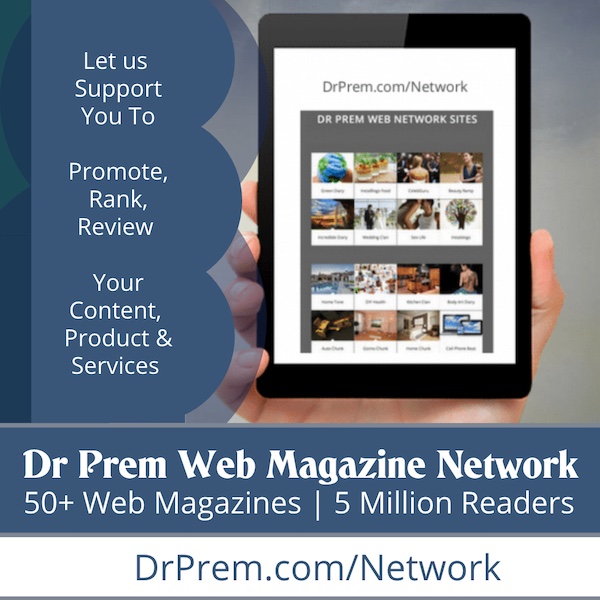 Article Submitted by Community Writer.