December is just around the corner and you have a lot on your plate, including Christmas decorations. Every year you go through the pain of selecting a color scheme or theme for your Christmas decorations. Should you go with gold and red or silver or all three?
What's the latest trend in decorations – all these questions pop up in your mind. So how about a geeky theme this year – geek inspired decorations which are surely going to put a smile on your face. Check out these 10 nerdy ideas for Christmas decorations: 
Batman Villains Ornaments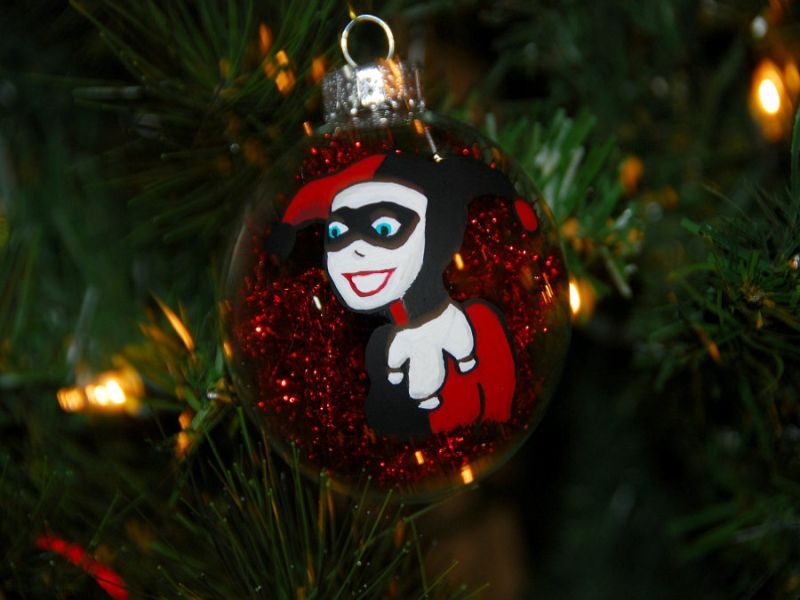 Batman's arch enemies from Gotham can liven up your tree no end. You can either buy them or they can be easily made at home. Some paints and glitter and you're ready to make some unique decorations for your tree. 
GOT inspired decorations
Game of Thrones has got us all enthralled and don't we just love the characters? You can enthrall your guests with some GOT inspired tree decorations. A simple idea is to draw the house symbols on round cardboard pieces, color them with the appropriate colors and you have some interesting ornaments for your tree.
X Wing from Stars Wars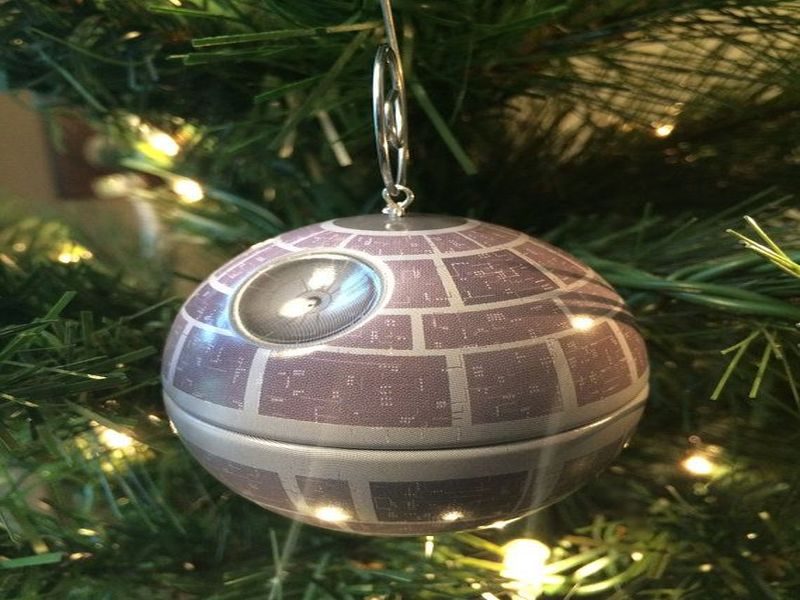 Anything related to Star Warsis every geek's fantasy. Let your imagination run wild and you might end up with a Christmas tree decorated only with Star Wars' themed decorations. But if you want to limit it to just a few things, you could include this X Wing from Star Wars to remind you of Luke. An R2 D2 snow globe would look great too. 
Videogame inspired ornaments
The favorite geeky pastime is playing videogames. Remember how you used to love everything related to videogames? And probably still do! Transfer some of that love to your Christmas tree and buy some console controller ornaments and hang them in a place of pride.
Bricky holiday wreath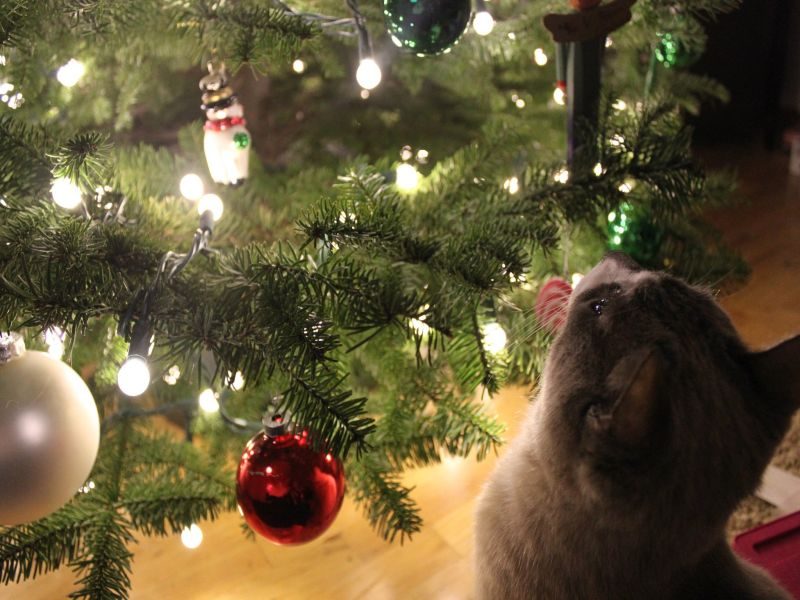 You can make this holiday wreath with LEGO, Mega Bloks, K'NEX Bricks – any brick of your choice. It's a wonderful way to make something festive and colorful for your tree. The use of bricks elevates this unique wreath to nerdy levels. You could make more ornaments with bricks if you choose to, as we're sure you can't just stop with one! 
Avengers' Ornaments
Avenger ornaments are available on the net and you and your guests would really like them. They're not tough to make at home either. Get the earth's strongest heroes to keep watch over the gifts under the tree. Everyone's got a favorite Avenger and you can surprise your friends by putting up their favorite Avengers on your tree. You can make marvelous ornaments for your geeky Christmas tree which your family and friends would adore!
Doctor Who inspired ornaments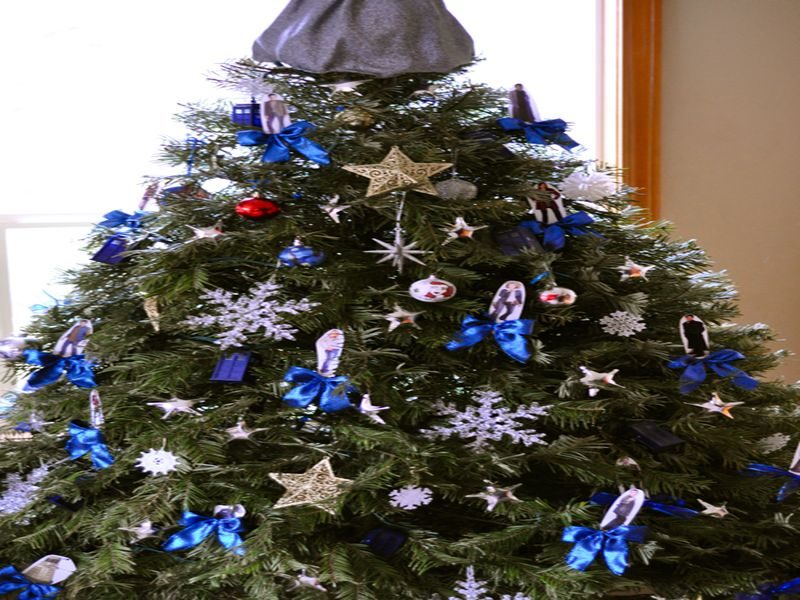 Doctor Who's Tardis took us through amazing journeys across the universe and opened up a new world for sci-fi fans. It seems fitting that the Tardis should have a place on your tree. Maybe even the dreaded Daleks, 'coz they can't be too far from the Tardis, right?
Spock
Spock is an unemotional Vulcan, but that doesn't mean we can't involve him in our celebrations. He may be stoic but he is endearing, going by the number of fans he has. Spock as a Christmas decoration is an unusual idea, but perfectly suited for your geek themed Christmas tree decorations.
Fairies of Zelda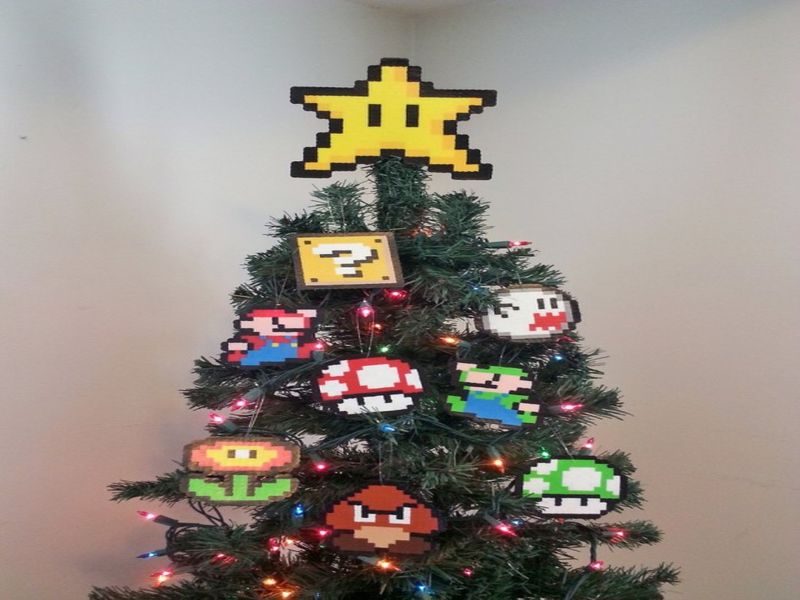 The fairies from Legend of Zelda would be a nice addition to your Christmas tree. The little fairies are charming tree ornaments and come in a variety of colors. The rich colors would make your tree bright and welcoming too, adding to the Christmas cheer! 
Pokemon
And last but not at all the least, hang your favorite Pokemon characters on your tree. Show your craze for Pokemon by choosing them as ornaments for your tree. They don't cost much, and you can just as easily make them yourself too. They would add a nice touch to your geek inspired Christmas decorations. 
Christmas is a time to spread the joy and express your creativity through your choice of decorations.