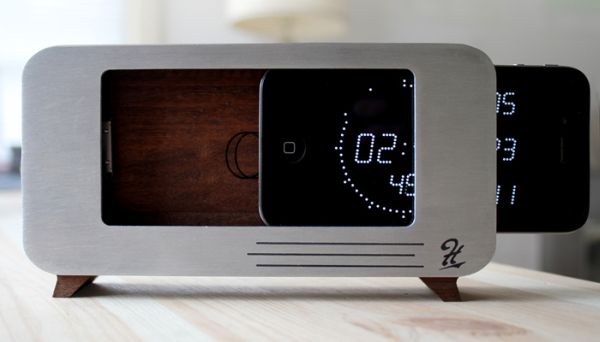 A couple of Portland design enthusiasts have surfaced an amazing looking iPhone clock dock concept which can be built from a piece of thick and solid walnut wood with either a glossy resin or brushed aluminum as its face plate. It will be a great facility to slot in your iPhone converting it into an alarm clock in the night and an attractive mini flat screen on which to watch slide shows and videos.
The clock dock can also charge your iPhone which means you need not have to worry about battery blackout of your device while it is mounted on it. During any time, if you have barged home leaving your iPhone charger at work, you can just slide your phone into the dock. It will also wake you up on time so you don't miss your early morning engagements, packing two punches in one shot.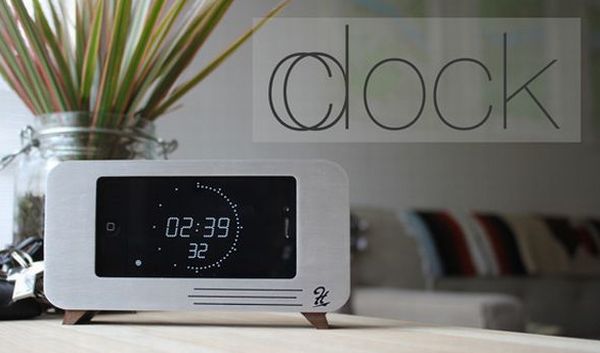 The nice looking iPhone dock will be a suitable apparatus for your already sleek-looking Apple iPhone. But there is a problem. As useful as it is, its designers need funds to get the iPhone clock dock realized. The guys, based in Portland, Oregon, who describe themselves as "two completely average fellows", are on the look-out for funding to bring the concept into fruition so it can be launched on the market.
Aside from being able to wake you up on time and charging your phone, you have to admit, the dock does look good. Slide it in and you're ready to watch your favorite video or movie. You can be sure that you'll be the envy of your friends too!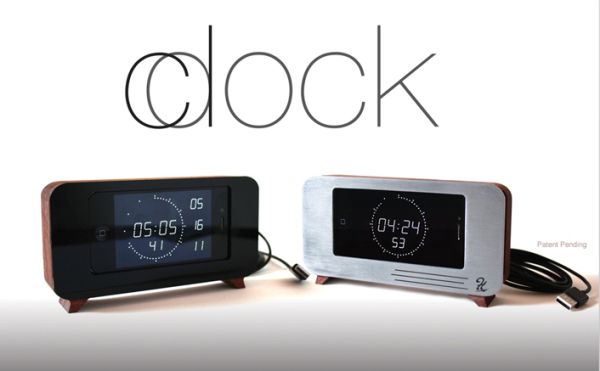 You can help bring the device on the market if you have funds or know of people who do. All you need to do is contact the guys behind the idea at [email protected], and become part of something that just might make it big.
Via: Thecdock