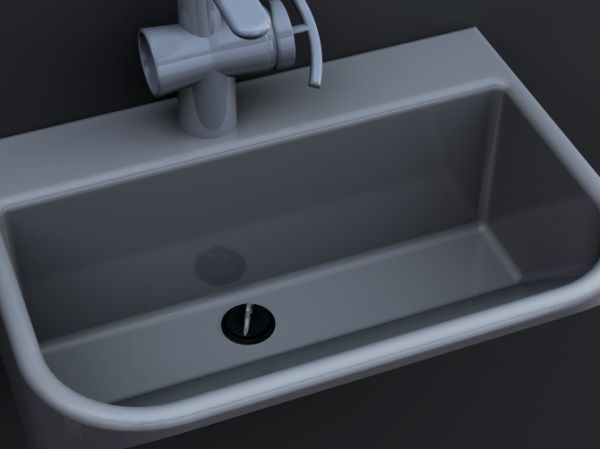 Your house holds enough value to your home, irrespective of its size. May it be a small cottage or a huge mansion, if our house is tastefully decorated; it tends to give us the maximum pleasure. In fact, the rule of thumb is that house decoration is an important determinant of your status. Your taste can be identified from the kind of bathroom or living room, you have in your house. Not to overlook the fact that the fittings of your house have a role to play as well.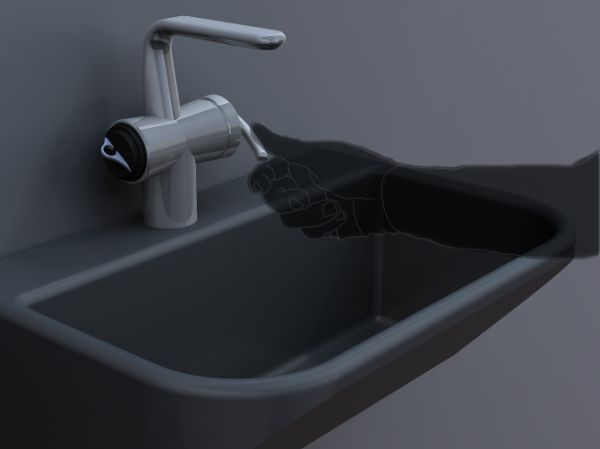 The fittings at your house should be simple, yet elegant, also sometimes have a very positive impact on the outlook. Coming up with a simple design for a faucet, is designer Sebastian Ribas Nijkerk from Holland. With a few simple elegant designs for your bathroom, he has chosen to decorate your bathroom tastefully.
With a price to suit everyone's pocket, he takes real pride in his creation. Boasting of a simple design and an all time user friendly approach, he always understands that the consumer should get the value for money. Owing to that, he has designed the faucet with a simple environment friendly look and a simple to use concept.
So coupling the design with utility, Sebastián hopes that he would be able to decorate someone's house with this creative yet utilitarian faucet.
Via: CargoCollective