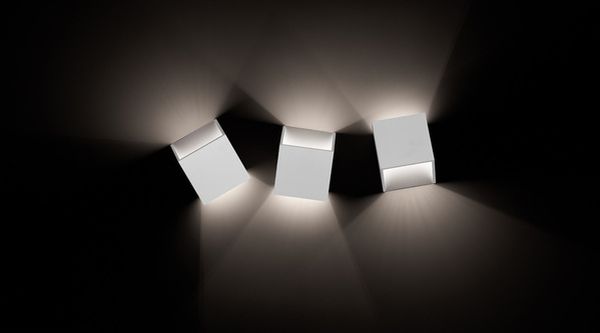 The Product:
Lighting is one crucial factor that can make or mar your home decor. All expensive accessories, paintings, will fail to create the desired effect unless they are matched with suitable lighting. So for interior decoration, innovative lighting devices can never go out of fashion. The all new trendy lighting product 25Degrees can be a perfect choice for any decor. It creates a subdued and soothing effect. The design is an extremely elegant and sophisticated one.
The Designer:
This beautiful design has been created by Alain Monnens who hails from Roeselaire, Belgium. This creative designer apart from creating these trend-setting light designs also specializes in furniture design and product design. One of his earlier designed products called the Flip Lamp was quite liked by all.
What's unique?
The fixture resembles a box and the source of the light (bulb) is hidden within. It gives a contemporary twist to the old box lighting designs. This light fixture casts a soft glow in the desired direction. It can create interesting patterns when a number of them are used side by side and the lamps can be rotated a full 360 degrees. The lighting product is a ceiling wall fixture which can cast light from different angles. Its name originates from the fact that to create this look , 25Degree cuts are made into quadratic aluminum tubes.
Presently the 25Degrees lighting fixtures are available in three colors, black, white and gray paint or brushed aluminum. The light sources for these wall fixtures are LED, G9 Halogen and AR111 for the spot fixture varieties. These lamps for best effect should be fixed in such a way so as to create an interesting pattern, which can add an artistic dimension to any room.