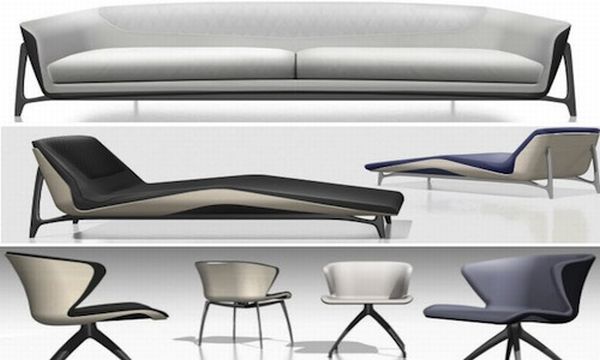 Mercedes Benz is a name which has been well etched in the history of the automotive industry. Usually, one would associate great style, class and a unique grandeur with these futuristic car models. The designs of the cars leave people completely awestruck, keeping them on their toes for the next launch. The German automaker is back with a bang, to make people swoon a bit more with their products. However, this time, they have countered with Italian furniture company Formitalia Luxury Group.
Mercedes may be one among the best in the automotive industry, but they have ensured they couple up with the best from the furniture industry as well. Formitalia Luxury Group is one of the leading furniture manufacturing companies in Milan. The classy styles of Benz incorporated with the rich and plush materials of Formitalia furniture shall give birth to something really eye appealing and mind capturing.
The exquisite furniture shall see the patented designs of the Benz car's models in the furniture line, right from the designs, to the structure and the materials used in the making. Bidding to release somewhere in Oct 2012, the two companies are hoping to launch their furniture line with great gusto and unmatched market coverage.
It's absolutely not necessary for you to own a Mercedes car model in order to experience the good work associated with the German car models. The furniture will pretty much give you an excellent flavor of what to expect in the car's interiors and exteriors. The same reclining models and aluminum frames have been used in the furniture. This is not all, for the rich leather usually used in the car's seats will also be used for making the sofa backs, lounge chairs etc.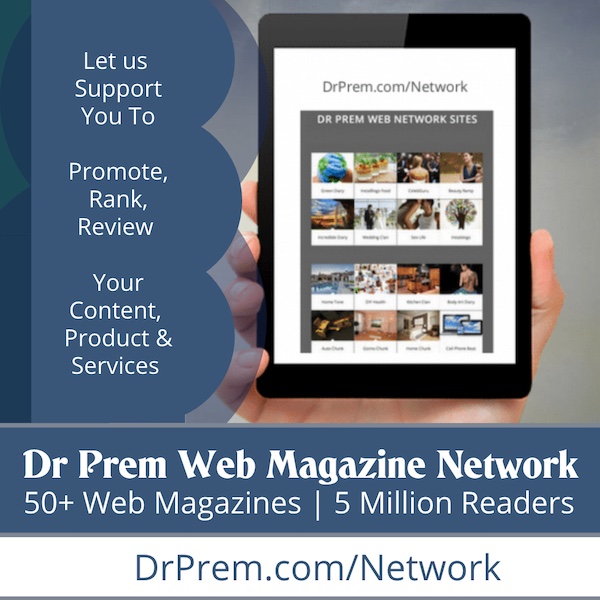 One can expect a great variety of furniture to choose from, all thanks to the really excellent parternship between the two companies. The two brands are planning to launch one sofa, chaise lounge, sideboard, dining room table with chairs, shelf unit with integrated home theater system, bed and chest of drawers. With so much variety on display, one is bound to get taken in with the elaborate display and neat designs. Definitely, it marks the existence of a well experienced player who knows how to identify and satisfy their customer's needs.
For the time being, the furniture would be on display in Salone Internazionale del Mobile in Milan, marking the debut of the car's manufacturer's foray into the new industry. These days every car company is trying to grab as much section of the unexplored market, leaving customers with no option but to marvel at the boldness and the expertise on open display. Nevertheless, the idea behind the whole concept is definitely worth a second look.
Here's wishing Mercedes Benz and Formitalia Luxury Group all the best for their upcoming furniture line and hoping they would leave everyone in an equivalent state of shock like all their other products.