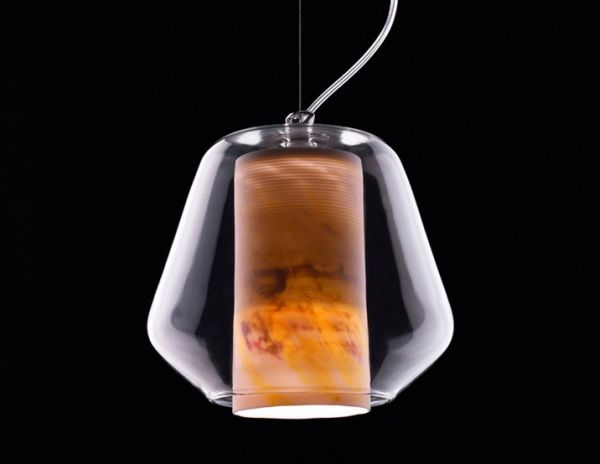 ILIDE (Italian Light DEsign) happens to be a new lighting company, which is set to mark its debut with some of its exceptional products at the 2012 Milan Furniture Fair commencing next week from April 17-22nd.
ILIDE specializes in creating awe-inspiring and breathtaking lighting elements that hold sheer charm and delicacy. Their each and every lamp has been handcrafted by skilled artisans who are expertise in producing modern lamps.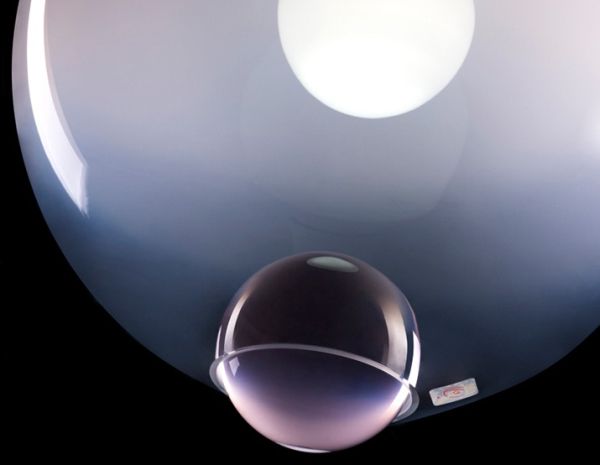 All the lamps are inspired by time-honored craftsman techniques and are designed by a group of 20 award-winning designers. Such a reputed and dedicated team produces warm organic shaped lamps in various textures and hues, which can't be replicated or mimicked through any industrial processes.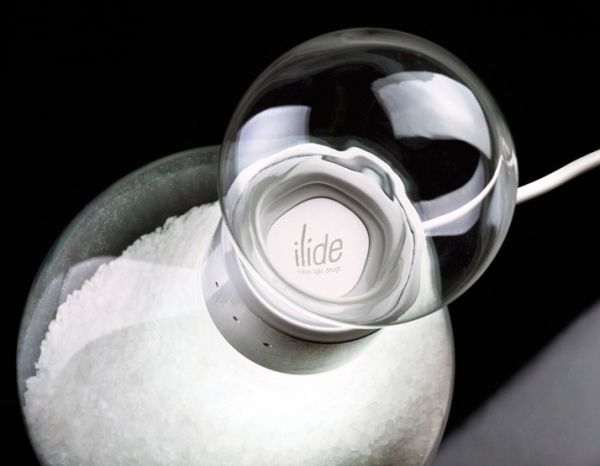 ILIDE aims to locally produce high quality designer lamps to sustain the tag of 'Made in Italy'.
Milan Design Week will be witnessing two exquisite collections from ILIDE. One of them is called 'Unicità', which means uniqueness while the other collection takes its cue from technology and modernity.