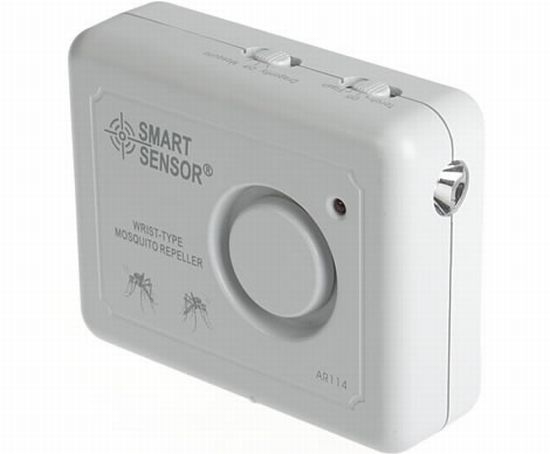 If this lost even a bit on design, I'd be so dissing it right now. I mean why bother with selling something as fitted with ultrasonic mumbo-jumbo when you know that cannot possibly drive mosquitoes away. Well if it ultrasonic repellers did work then fitting them in a flashlight seems logical enough. Mosquitoes get attracted to light and then repellers drive them away – ironic but logical enough. If you are in mood for falling for the whole ultrasonic con again then this Flashlight with Ultrasonic Mosquito Repeller is right up your alley. As I said, it does look kinda neat and its specs are:

• Waist Mosquito Repeller Plus Flashlight
• Mosquito or Dragonfly repeller
• Torch or Flash light mode
• Used in: Home and apartment, Outlet, Farm, etc.
• AAA battery x 4 pcs
It is available on Gadget Brando for $22. The flashlight seems poor and ultrasonic is, well, useless, so go for it if you are out of your senses for sure.
Via: Geekalerts